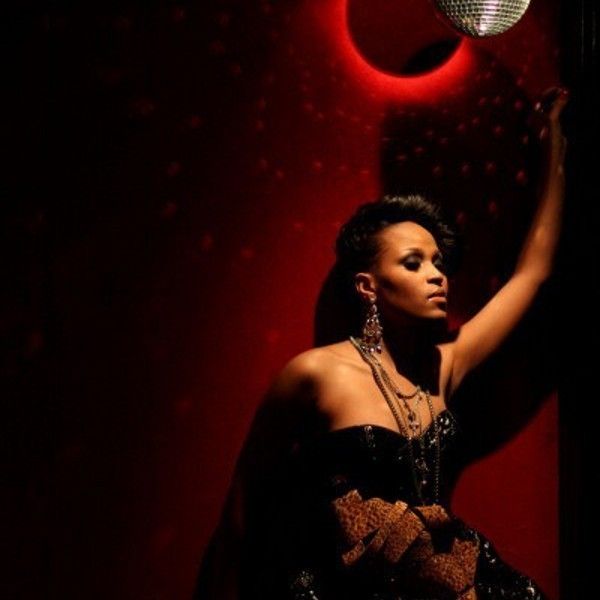 60 Seconds with… Bucie
Ihouseu.com caught up with South Africa's 'Queen Of House' Bucie ahead of her headline show at the Groove Odyssey: House Legends party alongside Kenny 'Dope' Gonzalez, Groove Assassin, Joey Negrp, Bobby & Steve Zoo and many more on Bank Holiday Sunday August 25th at Ministry Of Sound. Here Bucie tells us how she got her nickname, why house music is so big in South Africa, and what the future holds for her.
Are you looking forward to coming to play at the Groove Odyssey party on August 25th at Ministry Of Sound?
Yes I am really excited to be coming back to London as I had such a great time at my first show.
Will you have any Exclusive new tracks to perform at this event and can you give us a hint of what to expect on the night.
Yes! I have a surprise for the Groove Odyssey clubbers as I will be premiering some of my new tracks.
Do you get a buzz seeing the crowd appreciate you?
Every time, and it never gets old or tired and it humbles me.
You are termed 'South Africa's Queen of House' and how did this come about and can you tell us about how your career has developed in SA and beyond?

The people appreciated my role in house music and they started calling me 'The Princess of House' so we decided to call the album that and it has stuck to me ever since. The album has hits such as 'Get Over It', produced by Demor Sikhosana, 'Not Fade' and also some new songs. I feel that my career has grown immensely since the beginning and though I feel I have not conquered my over all goal I'm headed there.

Can you tell us about how big house music is in South Africa and why you think it has exploded?
House music in South Africa is big we have a high level of competition from other genres but that only motivates us to work even harder, and I feel it has exploded because of the time and effort South African musicians have invested in the craft.
Your dance anthems have caught on worldwide and what songs are you proudest of and why?
Each and every one of them makes me proud, because I've invested a lot of hard work and effort in making music that moves people.

Do you have an unforgettable memory during your singing career and why?
Yes! My performance at Viva la House at Area in London. The show was sold out and everyone was singing along to each and every one of my songs and that was awesome!
Also touring the world and seeing people appreciate my music are my biggest highlights. I have been nominated in the IRSA music awards, and I am also proud about that achievement.

What are you currently working on and what's coming up for you in the next few months in terms of releases, shows etc
Now I am finishing a new project which doesn't have a title yet but I have worked with some amazing talents including Louie Vega of Masters Of Work fame, Demor, Sun El and a lot of other hot producers, and I can't wait to assemble it and hear it in its finished entirety. After that will come more tour dates and new videos…it's so busy but I love it.

How and when were you first infected by dance music?
Dance music has always been a part of my life. The drum in our version of house music says it all,. Drumming is our way of life in Africa and we love to dance and house music incorporates all of that.
How did you get into singing?
I started singing at a very tender age, and at the time it was just for fun until my first time in studio.

First record you ever brought?

'Survivor' by Destiny's Child.
Who is the most inspirational and influential person in your life and why?
My mother is the perfect candidate, because with her around I always have some one to be strong for me and she is my pillar of strength.
South Africa's 'Queen Of House Music' Bucie performs Live at the Groove Odyssey: House Legends Party alongside Kenny 'Dope' Gonzalez (MaW), Joey Negro, Groove Assassin, Bobby & Steve Zoo, Jazzy M and many more on Carnival Bank Holiday Sunday August 25th at Ministry Of Sound. Her hits include'Superman', 'You Turn Me On', 'Respect', 'Falling', 'Angels Are Watching Man' and 'Not Fade' and all info at http://www.grooveodyssey.com or http://facebook.com/grooveodyssey.