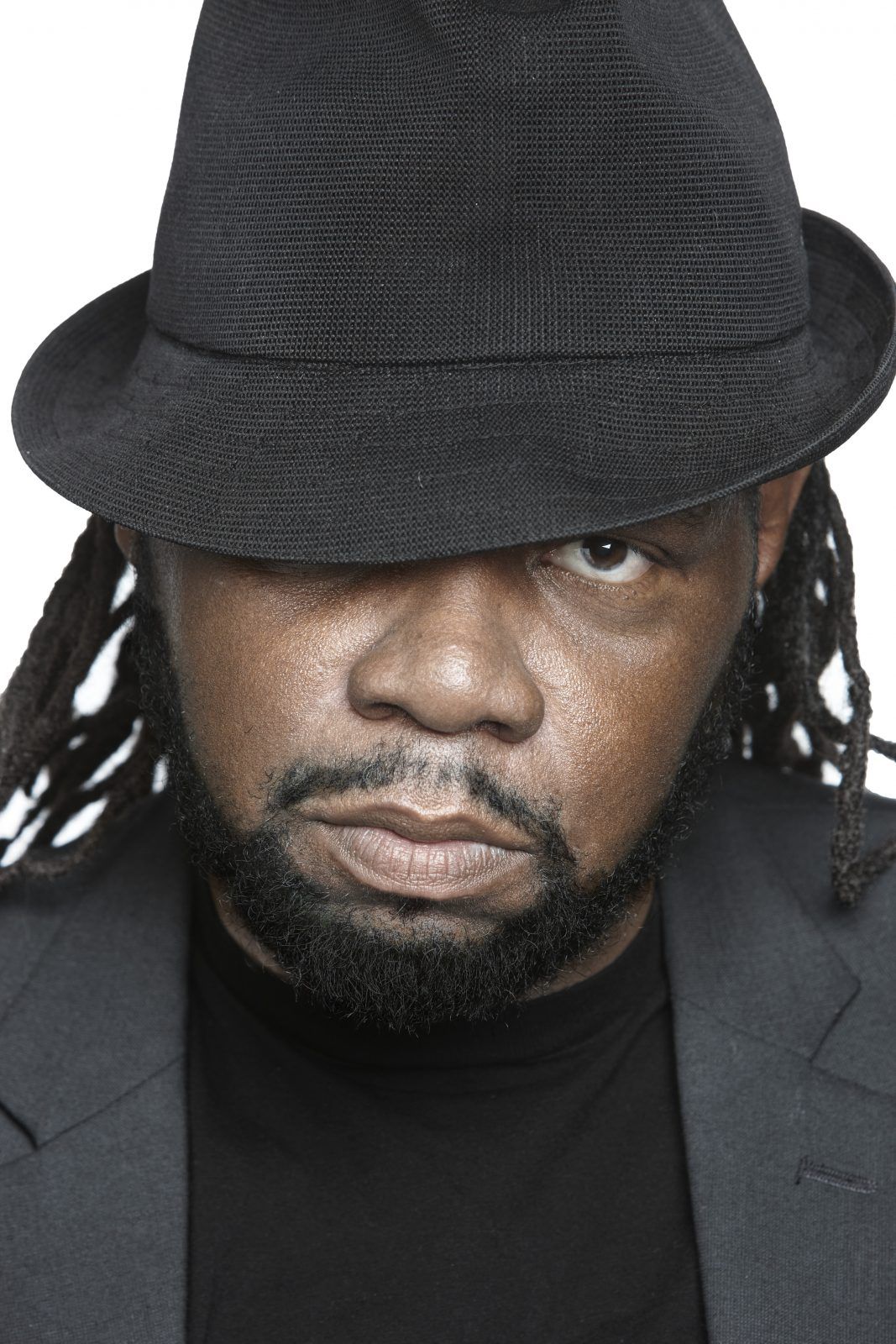 60 Seconds with Ce Ce Rogers
Is this your first time at SSW4 and are you looking forward to performing there on September 26th-28th in Preston?
Yes, this is my first time performing for the SSW4 and I'm looking forward to it as I've heard it's a great crowd.
Will you have any Exclusive new tracks to perform at this event and what can the weekender crew expect from your set?
Yes, I will be performing some of my new material like "Who's Loving You?" as well as the classic songs I'm known for.
Is there anyone you are looking forward to catching at SSW4 and why?
I'm just looking forward to a good vibe, nice people and a wonderful understanding of this thing we call House.
How does playing in the UK compare to other countries and does seeing the crowd appreciate you add to your performance?
I always look forward to performing in the UK as there is not just a deep meaning of the beat of House music but also the meaning of the lyrics. It was so very amazing for me 25 years ago to record the anthem "Someday" and I really get more of the deep understanding of what we were talking about, dealing the apartheid and racial differences, not just in America, but South Africa and having especially in the west such an understanding and appreciation for this. I will never forget that for the rest of my life.
How does it feel to be behind some of the biggest dance anthems of the last 25 years?
Absolutely amazing… I never knew that some of the songs that I wrote would become anthems or would be known as classics. I was just writing songs that had meaning to me and were dealing with things in my heart.
What are your proudest moments and why?
One of my proudest moments was the birth of my son.
What are you currently working on and what's coming up for you in the next few months in terms of releases etc?
I'm in the studio working on new projects and a couple of artists such as Misu, who are signed to my label Moodlife, are working in the studio with top notch producers. One of my new singles is "Who's Loving You?", which is sounding really good and can't wait to be that early reaction and feedback.
How and when were you first infected by dance music, and what was your first entree into it?
I got infected and turned on by dance music through Tony Humpries who was the Resident DJ and playing at Club Zanzibar in New Jersey and on the radio on New York's Kiss FM station. Later on Larry Levan really showed what his special talents off at the Paradise Garage.
What was your first break and first big record and did it set you on your path?
My first professional record was "Someday", which went on to have a major label release and it all kicked off from that amazing song.
What is your earliest musical memory that springs to mind, and then how did you get into singing?
My earliest music memory is learning to play the piano and studying Chopin and Rachmaninoff and not beign able to comprehend or play that well. Secondly my mother, who was a music teacher, also allowed me to learn some Steve Wonder and Tamla Motown songs as well as really igniting my love for learning. Then I got into singing actually listening to Steve Wonder and trying to imitate him.
Who are some of the people you have enjoyed working with in the music business and why? Is there one that has stood out the most or as a favourite experience?
I think my work with Marshall Jefferson is the stand out experience for me. We worked with so many artists across the full musical spectrum from Duran Duran to Aretha Franklin and working with him and learning to simplify is probably my most rewarding and outstanding experience.
What's the driving force behind your singing career and what still drives you? And how would you describe your vocal style?
Singing has always been a part of me. The ability to make people happy or smile listening to my voice or my music is the driving force. My vocal style? A big cup of Gospel with a spoon of R&B and a touch of classical sprinkled with some jazz…….
Throughout your phenomenal music journey what has been your biggest challenge?
Staying healthy. I grew up not eating right…McDonalds, Coca Cola, all that fast food crap eating it everyday. Also adapting to the ever changing music…I am a musician who loves to entertain. Giving a message though my music while staying on the cutting edge is a big challenge,
Who is the most inspirational and influential person in your life and why?
There are many but at this moment in my life, it would have to be my wife.
So after over twenty years, what does the future hold for you?
I am blessed to still be in the business, to still have a career doing something that I love to do.
And before you leave us, can you tell us something you think we should all be listening to before we head out the door to SSW4?
My current single out now called "I Need"
And is there anything fun or wacky or that we don't know about you?
I don't think is wacky but I enjoy making music, I enjoy helping people, obtain and reach the goals and the best way I can do it is through music. I'm kind and honoured to be blessed with this gift and I hope that I can continue to do that. I love the stage. I love making music.
Ce Ce Rogers is one of the Headliner Live Acts at SSW4 on Friday September 26th through to Sunday September 28th alongside Michael Watford, Big Brooklyn Red, Ann Sexton, Garfield Fleming and Carvalho + DJs Claptone, NYC disco legend, Danny Krivit, Graeme Park, Crazy P DJ set, Jimpster, Horse Meat Disco's Luke Howard, Inland Knights, Fish Go Deep & Groove Assassin & many more at The Park Hall Hotel, Preston.
http://www.scottishsoulfulweekender.com
www.cecerogers.com
USB Records Youtube Channel: https://www.youtube.com/user/usbrecords
CeCe Rogers Youtube Channel: https://www.youtube.com/user/cecerogers
Usb Records Soundcloud: https://soundcloud.com/usbrecords
Facebook Page: CeCe Rogers Musician: https://www.facebook.com/CeCeRogers.Musician