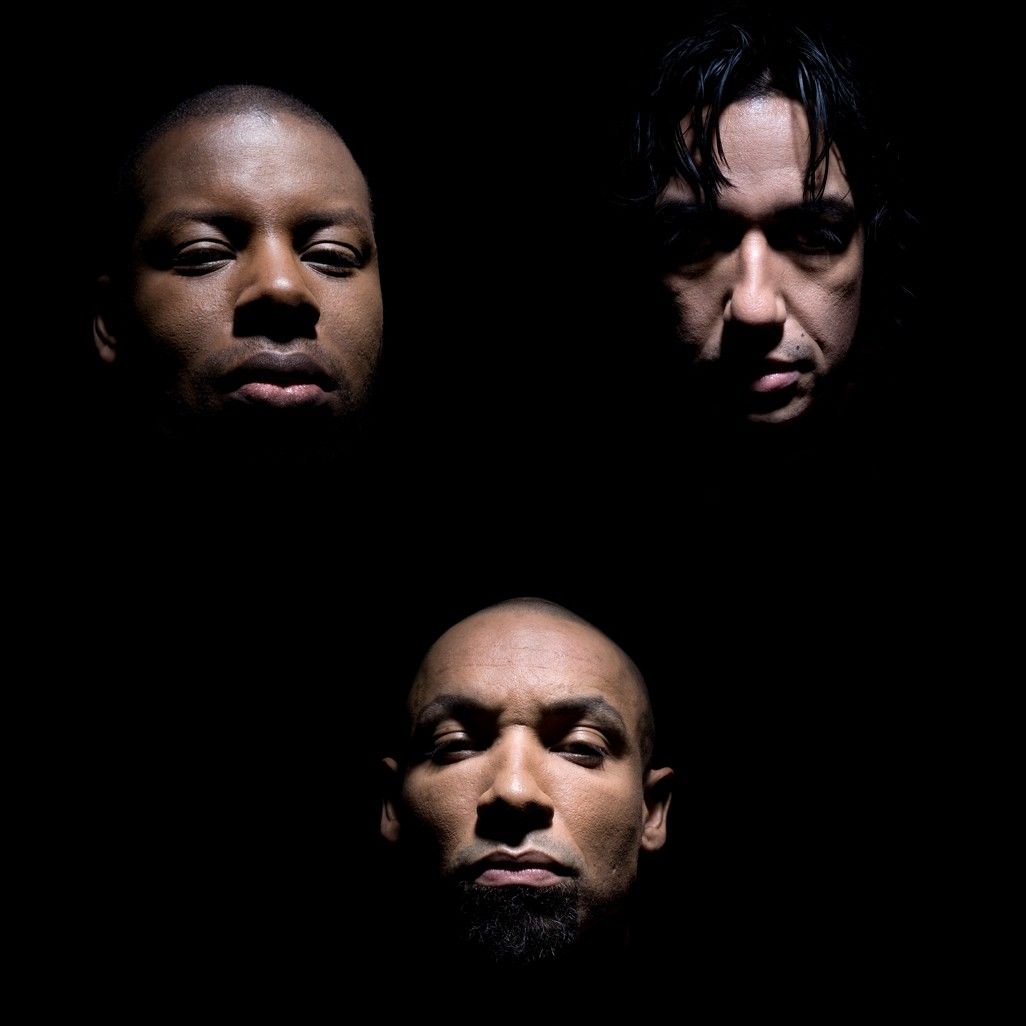 60 Seconds with Risk Sound System
As regular guests at the Soul Heaven Pool Parties @ Ocean Beach, Ibiza, are you looking forward to the summer season out there and what can we look forward to from your sets?
We are really looking forward to it! We always can guarantee good music that makes you wanna dance, cause we never settle for less than that during our performances. It's all about having fun and enjoying good music.
Do you have any secret weapons you can share with us ?
We have loads of them! Lol – too many to name, and we just love to play whatever feels best at the moment, and that's different at every gig. Do our great looks and love for music and having fun count as secret weapons as well? 😉
How does playing in Ibiza compare to other countries and how do you feel about the island and its party scene?
Every country is different to play, a bit hard to compare different crowds at different places, but Ibiza is always something special. And as the Soul Heaven party is a Pool Party, it can't go wrong, lol!
We haven't been in Ibiza that often the last couple of year to really know what is going on in the party scene. We're very happy that Soul Heaven is back at Ibiza so soulful house music has a great platform again.
Any ideas as to what the sound of summer is going to be like and do you think that the people are ready for something a little more musical?
Hard to predict what one particular sound will be, as there are so many different styles of music that attract different types of crowd. We will most def push the sound we love and that is deep & soulful house music.
People are always ready for more quality in music in our opinion. The way it is brought to them makes them absorb it in the right way, we believe.
Are there any producers or tracks that you're particularly psyched about right now?
We're glad there is still a lot of great music coming out, so there are a lot of people we really respect and adore. A small selection of our long time favourites are Kerri Chandler, Atjazz, Spen, Osunlade and many more. Too hard to choose who we are particularly psyched about, but Black Coffee is doing very well at the moment if we have to name 1. Hot stuff!
And how do you manage to keep it fresh, new and I guess, vital?
It's not so hard to keep it fresh. It costs a lot of time digging crates and checking out new releases, but that all part of the job being a DJ. And new music inspires us to make a good mix between older (and sometimes almost forgotten) gems, classics and new tracks.
How much of an influence did the neighbourhood around you have on your path towards music? Were there any other major influences such as key people, DJ's, producers or clubs etc which helped shaped your early career ?
We all grew up in different places and different countries even. Amsterdam is the city where all got together (and we go way back, lol). It's also the city that constantly inspires us. There's always a lot happening in the city. A proper joint now and then helps the inspiration, of course! 😉
Our main inspirations are very diverse. We're a collective consistent of 4 in total with very different backgrounds, but the same love for music. That also reflects in our music and makes it very eclectic during our performances. Here's a few of our inspirations, Kerri Chandler for sure, Masters at Work, Derrick May, the legendary Amsterdam club "Roxy", Motown records, Strictly Rhythm.
And before you leave us, can you tell us something you think we should all be listening to before we head out to the Soul Heaven Pool Party on Saturdays @ Ocean Beach, Ibiza?
You should definitely listen to our sets on Mixcloud: Www.mixcloud.com/risksoundsystem
Most of them recorded live, some recorded in our studio. From deep sessions to soulful to classic house to upfront house sets. It's all out there.
The most popular one is our 4 hour big room back-to-back set with our friend Kerri Chandler at Holland's craziest weekender. Enjoy and see you at Soul Heaven @ Ocean Beach, Ibiza!
The Soul Heaven Pool Party series of pop up parties takes place every Saturday at Ocean Beach, Ibiza, from midday till midnight with Risk Sound System playing September 13th and live on Ibiza Sonica http://www.ibizasonica.com between 5pm-7pm; Saturday 20th September: Grant Nelson and Saturday 27th September, the Closing Party with Norman Jay – Live Sonica Radio broadcast.
For all info go to
www.soul-heaven.com
www.oceanbeachibiza.com
www.facebook.com/oceanbeachibiza
www.twitter.com/oceanbeachibiza
www.twitter.com/soul_heaven