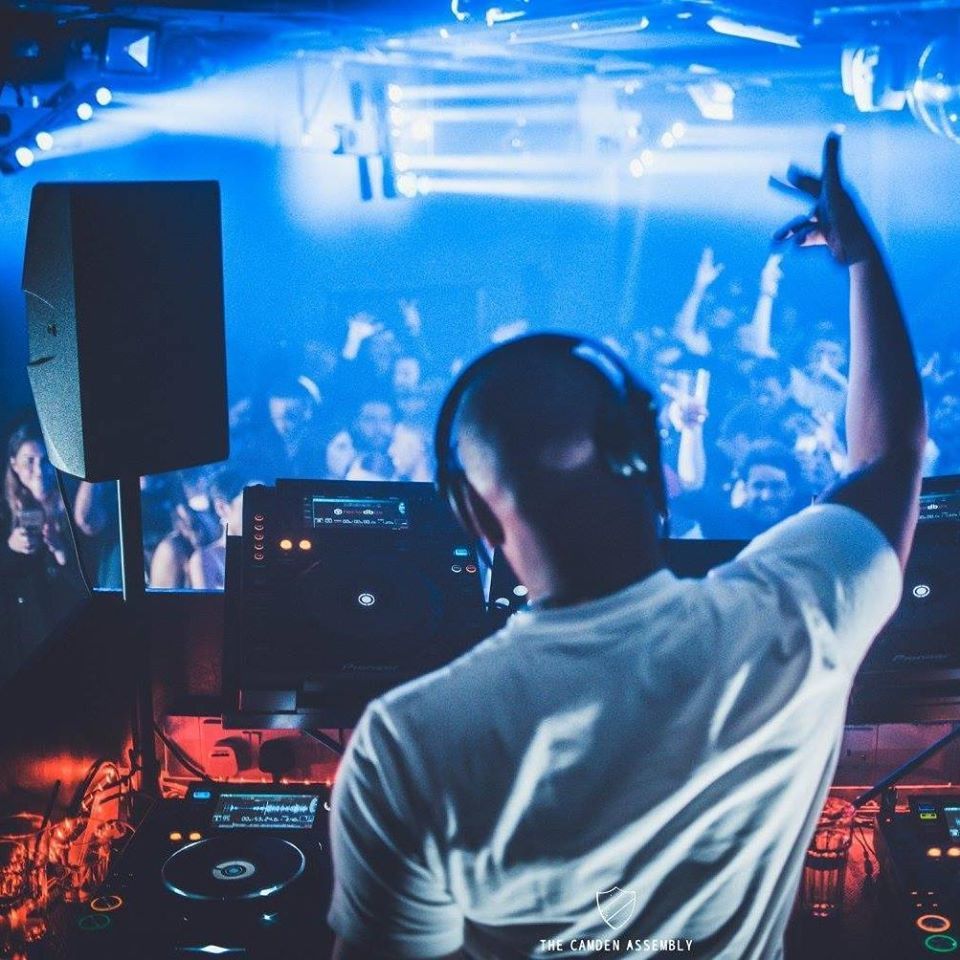 60 Seconds with… Coki
Dubstep Producer, DJ and MC from the UK. He's also part of Digital Mystikz and together with Mala (4) and Loefah he's running the DMZ label.
We spoke to him this week….
So DJ Hatcha has recently relaunched his Hatched label, which is the platform for your next release. How did you get involved with Hatched? And what makes Hatched stand out from other labels?
I had a few tunes for a quick release. At the same time I was speaking with Hatcha who wanted a release. Just seemed right to release on Hatched.
You've played some big dates over the past twelve months – what do you have planned for 2017? And what are you most looking forward to?
Just looking forward to what 2017 has in store. I'm planning to release an E.P called Heights. Also starting to work with more vocalists.
Dubstep has changed since it first came about in the early 2000s. What do you think these primary changes are? What are the positive aspects of today's dubstep scene?
Producers and djs are still pushing a sound under the banner. I think the main one for me would be music. As we've evolved many of us like to think outside of the box.
Dubstep first originated in the South of England, but now it's gone global. What changes do you think have taken place as a result?. Do you think there has been a negative impact on the genre being taken transatlantic?
No I think it's good. I think it's an achievement considering it's a London ting. I think it became more commercial which was good but this also meant it became over saturated.
Your DMZ nights are often a sell out. What do you think this says about the state of dubstep? And is there anything special in the works with DMZ at the moment?
Dubstep is fine but not everynight is the same. Only time will tell…
You and Hatcha have known each other for awhile now. Do you think it's these kind of originator links which have kept dubstep alive?
Of course keeping the link is important but we have to keep working as well, even if we don't link as often as before.