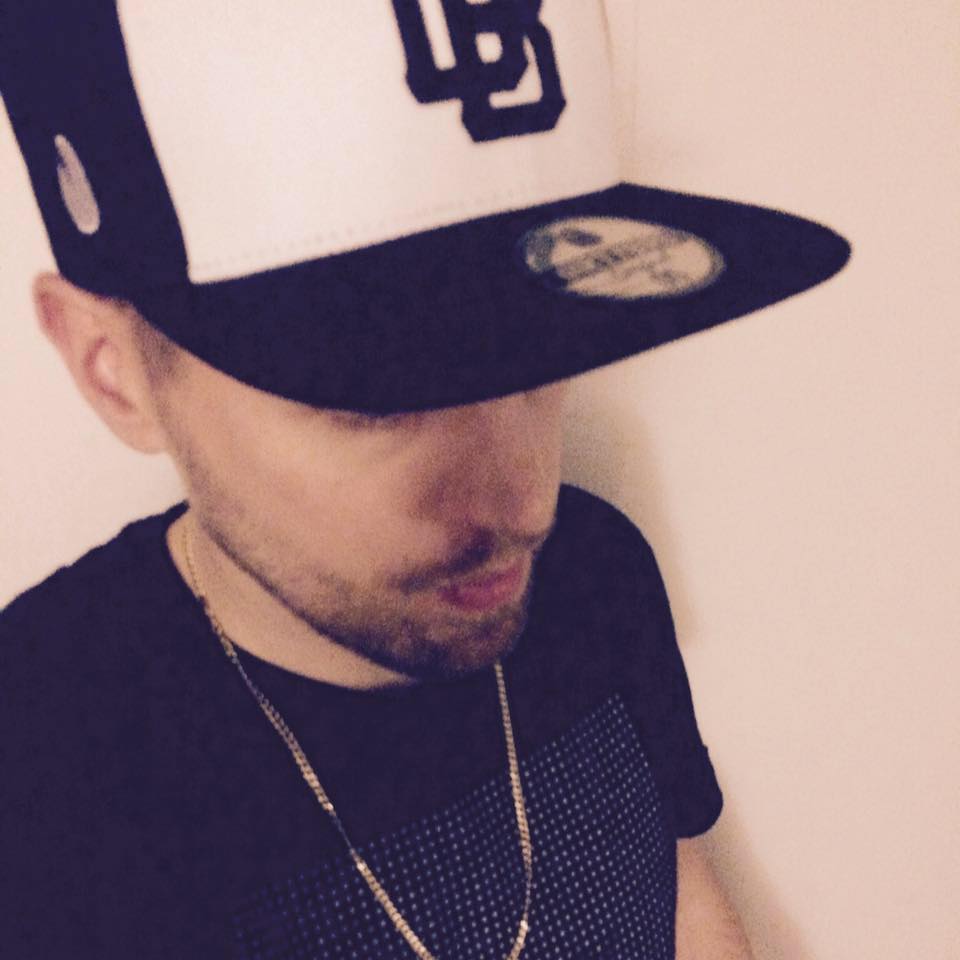 60 Seconds with… Lux Groove
As musical journeys go, Lux Groove's is one that sounds all too familiar. The Connecticut native began his an avid hip-hop fan and collector. After getting his hands on a pair of turntables he quickly became absorbed by the aforementioned scene before taking influence from forms of breakbeat, electro and house that would eventually shape the experimentalist sound he's representing today.
Some partnerships are simply meant to be, and with every production as bass-driven and dancefloor-focused as the next, it becomes evident the producer's affiliation with the San Francisco imprint Dirtybird was always going to be a perfect pairing.
Having just released the 'Gee Up' EP on Claude Von Stroke's revered imprint, we caught up with the DJ who's fun-loving, no-holds-barred approach to producing looks set to do damage in 2017.
Tell us when and how you first got into house music – what labels and parties?
I first got into house music maybe around 2009 or so, prior to finding house I was listening to hip-hop and whatever electronic music came my way. Early on I got really into labels such as Edbanger and Turbo which were more electro/techno.
And when did you start collecting records, DJing and playing out? What sort of stuff was it?
I started collecting records at the age of 15 and haven't stopped since! I have a pretty decent sized collection stashed at my mother's house, I just can't fit them all in my apartment. I guess that's the real struggle of a physical music collection. At that time it was hip-hop and abstract breakbeat. I was heavily into turntablism so I would enter DJ battles and had a weekly residency at a local bar/venue.
And when did production come along? How did you get into it? What gear did you use?
Production had always been something I was interested in. I use to mess around a bit back in the day but never took it seriously up until a few years ago. Starting as a DJ it it just felt natural to start drifting towards making my own music. I wanted to do more than just play other people's music, I wanted to have my own sounds and flavor to share. For gear I was using a pretty standard desktop computer with Reason on it along with a Korg Microkorg.
How much of an influence on you is hip-hop?
It's been a huge influence on my as that was my roots, hip-hop has brought me to where I am today so it will always stay with me and influence my sound.
Do you still use the same gear now? Are you a hardware or software man? Does any of that matter to you?
These days I primarily work from my MacBook Pro using Ableton Live. I've been growing my collection of analog gear a good bit – just recently got a Arturia Microbrute. I could get by just using my laptop but I love messing with analog gear and that feeling of physical manipulation when playing with music. I'm not really for or against either, at the end of the day what matters is the final output.
Where do you start on tracks, do you hear them in your head first or is it trial and error?
It's really just trial and error for me. I just start messing around with sounds until I get a nice groove going. I'd say about 90% of my tracks start with the drums and I just build from there. The drums can make or break a track in my opinion – they have to hit perfectly and It can be hard sometimes. I feel like sometimes it's just luck that I happen to stumble upon what sounds and feels just right…haha.
How did you link with Dirtybird? Who contacted who?
I had always wanted to release music with Dirtybird, I've seen their journey unfold and it's been inspiring and it would be impossible not to want to be a part of the DB family. The story is nothing too crazy – I reached out to them and sent in some demos and after they had some time to test drive the tracks they hit me up with the good news. Dirtybird released a collab track I did with my good friend Mark Starr called "That's What" back in 2015 so they were already familiar.
Tell us about your new EP for them – what inspired or influenced it?
It's a 2 track EP with the A side track called "Gee Up" and the B side called "Ride Low". I was very influenced by other members of the Dirtybird crew and the tracks they were putting out. At the same time I wasn't trying to copy any sound, I wanted to have my own unique style. I wanted to make some really bass heavy club tracks.
What else have you got coming up/what are you working on?
I've got a few more tracks to be released by the end of the year. A collab track I did with Ghostea coming out on Sleazy G on Dec 16th and a rework of an old favorite on Worthy's label Anabatic. Also Mark Starr and I are working on an EP together so definitely look out for that in early 2017!
Lux Groove's 'Gee Up' is out now on Dirtybird Select
Grab it here – https://www.beatport.com/release/gee-up/1880263