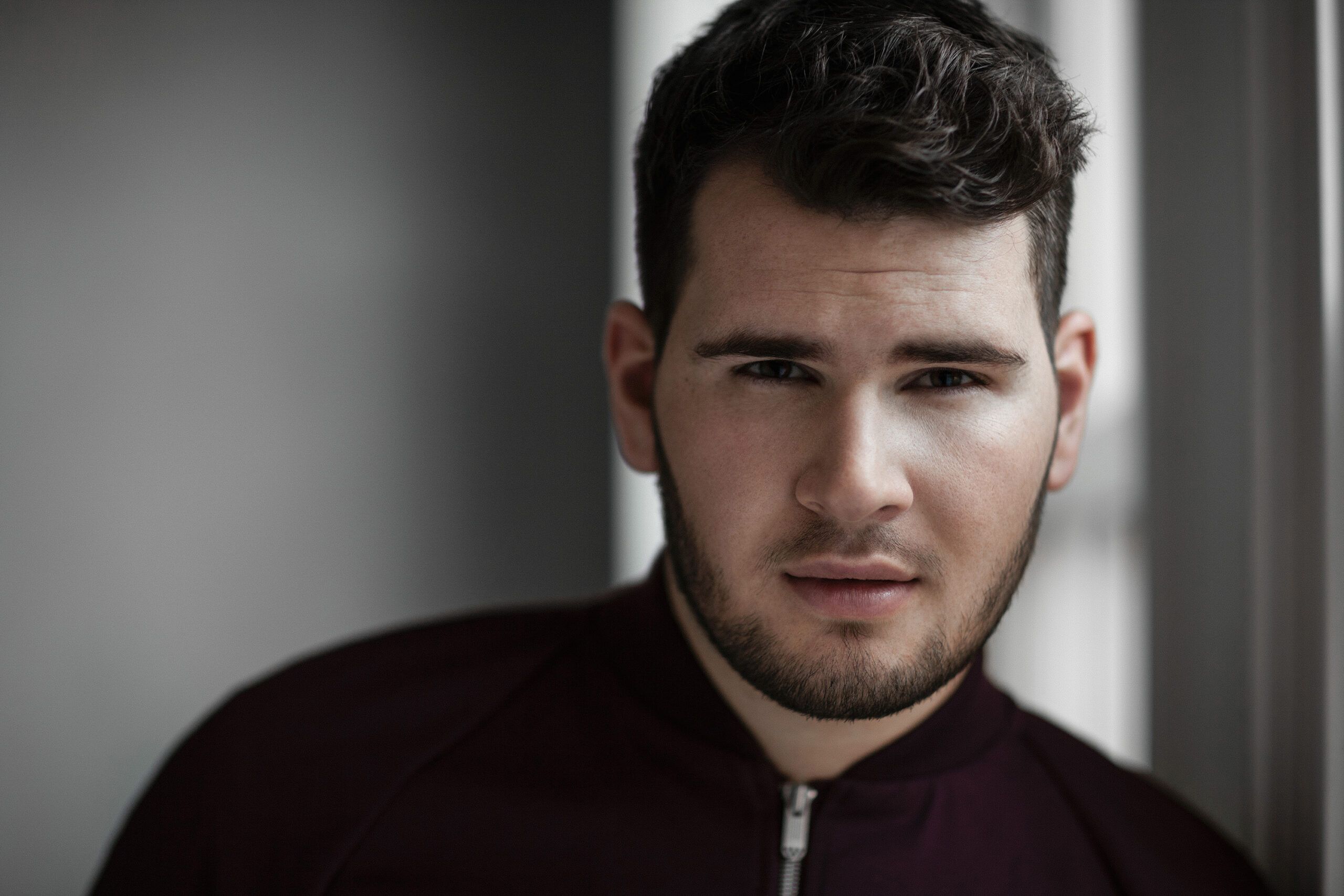 60 Seconds with… D-Wayne
Dwayne Megens, better known to most people as D-Wayne has had an impressive few years. Having been snapped up by Afrojack's Wall Recordings label, Dwayne has smashed out a series of killer tracks, including a collaboration with the boss man himself. That collaboration, Freedom ft. Jack McManus, was released on Afrojack's album and saw D-Wayne's profile boosted immensely. Now, D-Wayne is back working with Jack McManus on his new single, Love Again, which is out now on Wall. We caught up with D-Wayne in 60 seconds to talk TV shows, bigass cakes and weird Japanese fish.
What have you learnt to love again recently?
So we had quite an abrupt breakup but I totally fell in love with sushi again. I guess I just ate it too much and didn't like it anymore, but it's all good again now hahah!
What do you love about working with Jack McManus?
Jack is a super talented musician and songwriter, and apart from that fact he has also become a really good friend over the years. We completely understand eachother when it comes to music and where we want to take a track / the song.
What's the most romantic thing you've ever done?
Probably organizing a big surprise party for my girlfriend.. All her closest friends were there and at the show I had afterwards on a festival we got her a bigass cake.
Which food do you love to eat on tour?
Haha well as said before, sushi, but I generally enjoy eating the local dishes from certain countries. So I ended up eating some pretty weird things along the way, from weird fish in Japan and whatever meat I was eating in Korea, to probably crying like a little baby when having food in Trinidad because it was so spicy.. haha
Can you name a few TV shows or movies you love?
I don't really watch much television or movies, but I absolutely loved watching Breaking Bad & Sons of Anarchy (yet it took me ages to finish watching these), and as for movies I really like Intouchable.
Which of your studio toys do you love the most?
So I basically only produce with a laptop which means I have very limited 'toys' when it comes to hardware – I do however LOVE working with Nexus & Serum.
Imagine, you're picking up an award for your new record. Who do you want to show some love to?
Definitely my family for always supporting to me whatever decision I make, and also to Afrojack for always believing in me and giving me the opportunity to start working with him a couple years ago.
D-Wayne – Love Again is Out Now via Wall Recordings