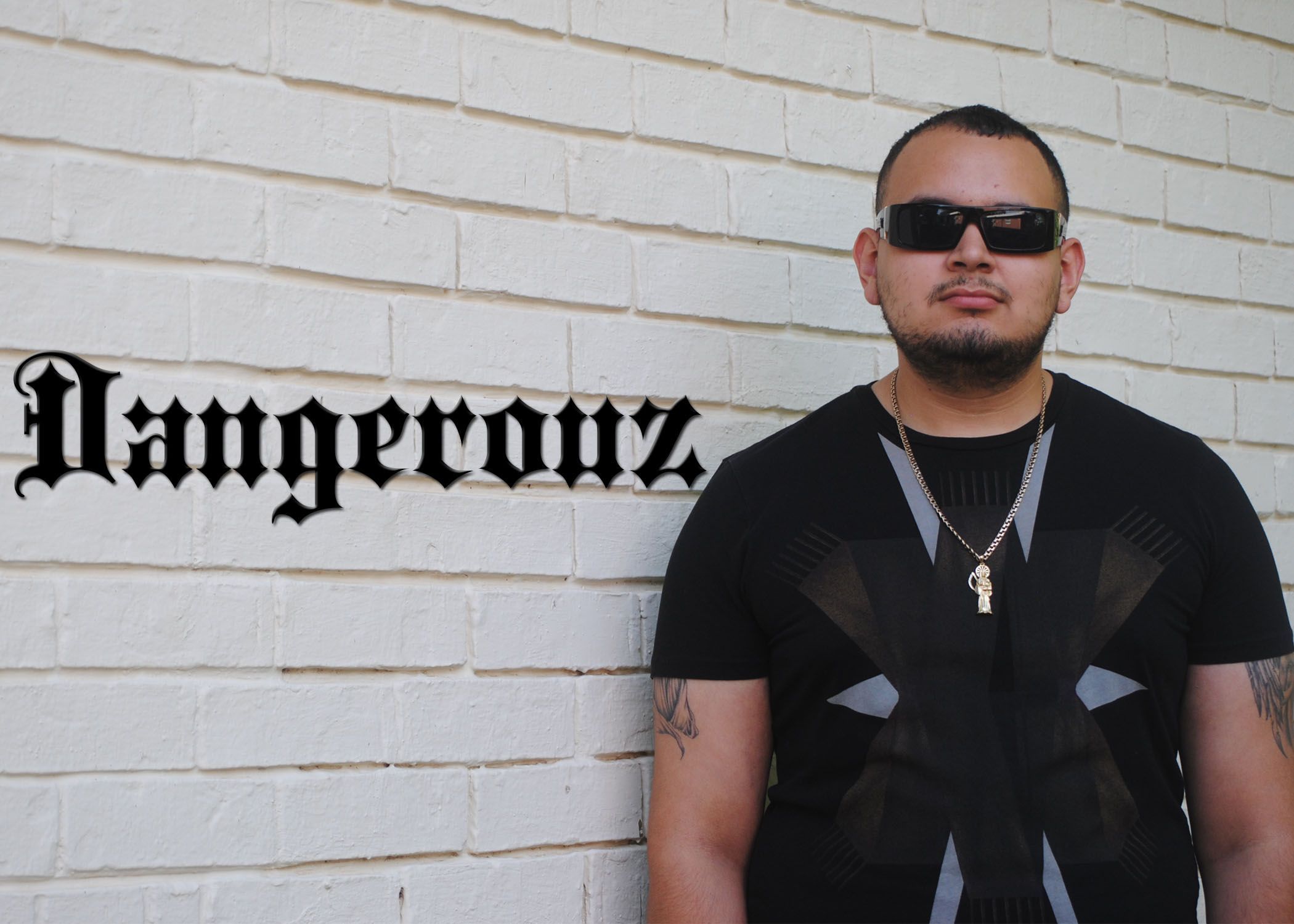 60 Seconds with… Dangerouz
American DJ and producer Dangerouz has been causing huge noises since he exploded onto the Dance music scene. The multitalented artist, who is the mastermind behind hits including: 'Kingpin', 'Police Raid', 'Brenessy' and 'Dynasty', has been grabbing the attentions of the world's elite – it comes as no surprise that he has been a regular feature in the Beatport Top 100 charts.
We managed to grab some of Dangerouz's precious time to talk about his hectic and life changing year so far.
Hi Dangerouz, thanks for taking time to have a chat with us about your year so far. For those who aren't familiar with you as an artist, can you tell us a bit about yourself?
Hey guys, thanks for having me! I am a DJ and producer based out of South Texas – The RGV to be exact. I am mainly known for my track 'Candyman'. I have exceled as a DJ for 6 years now and producer for 2.
Can you describe how 2016 has been for you so far in 5 words?
It's been a wild ride.
'Accomplice' was your first release of 2016. Do you feel the record was the best way to kick-start the year?
I had no idea 'Accomplice' was going to create so much hype; it was definitely the best way to kick off the year! Much love to the team at Beatport for featuring us on the Glitch Hop front page!
As well as 'Accomplice', your release catalogue for 2016 includes hits such as 'Bellaria', 'Eyes On The Prize', 'Tena' and 'New Life' to name a few. Which track was your favourite to produce?
I really enjoyed working on New Life with ElectroWeb – We put so many sounds together that by the end of it I was amazed at what we had come up with. It has that cool original Electro vibe to it.
How have your records been going down in the clubs?
Pretty good – I know a lot of DJ's have been picking up my releases so I know people somewhere are hearing my sounds haha.
Have you been gaining much support from other A-List DJs?
Here and there – mainly from guys like Richie Hawtin and Marco Carola just to name a few.
The records you have released and produced this year have not been refined to one genre, as you have dipped into all sorts of sounds including Future House, Electro House and Progressive House to name a few. Why did you decide not to refine yourself to one genre?
I used to make as much Electro House as I could, but after a while I wanted to explore more genres. You need to take a break if you are producing the same genre – the 4/4 beat get tedious in the studio after a prolonged genre session.
Can we expect more of the same from yourself in the latter half of the year?
The Electro House Dangerouz will be back momentarily.
What achievements are you most proud of that happened in 2016?
Very proud of Accomplice charting in the Top 100 – I am also proud of the interview I had with Ibiza's Ushuaia Magazine.
What can we expect from Dangerouz in the second half of 2016?
A lot more top quality releases – I have a busy release schedule so be ready for some bangers.
Dangerouz Online
http://www.facebook.com/Dangerouz956
http://www.twitter.com/djdangerouz
http://www.soundcloud.com/dangerouz
http://www.instagram.com/dangerouzsafety