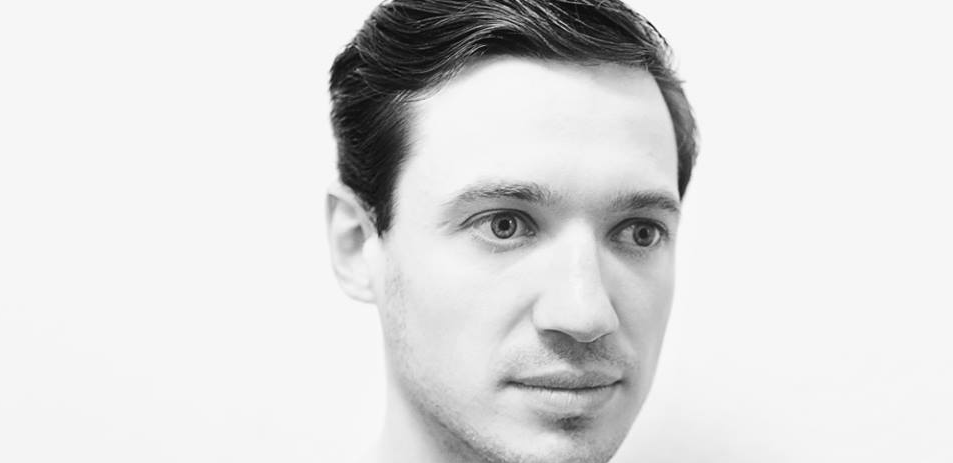 60 Seconds with… Daniele Di Martino
With so many new names coming out of the Berlin electronic music scene at the moment, it is easy to get lost in the crowd, but with Daniele Di Martino, things seem to be sticking and is a name we at ihouseu have been hearing quite regularly recently. With a recent release 'Ouchh' just out on his label With Compliments' we caught up with the DJ/Producer to find out what's what…
How did you first get into dance music, what labels and parties were you into?
I think like most people did, I got into dance music through some friends. The first labels I was aware of back in the days AUS Music, Hot Creations and Diynamic.
And when did you decide to pursue a career in it? Did you do it full time from the off or did you have some rubbish jobs at the same time?
I decided it when I moved to Berlin 2,5 years ago, but since 2016 I have been doing it full time. Before I was working for a small indie publisher here.
How long till you started DJing and making music, what gear did you have, how did you fund it?
I have been djing now for 10 years but for 7,5 years it was just fun and playing at friends parties.
How would you describe your own sound and DJ style? What do you aim to achieve in the studio and booth?
Hmmmm, I'm a really bad explainer. But I always try to produce a track with a lot energy and uplifting Sounds that I like to play live. Between Deep House and Techno at the moment.
Are you a hardware or a software kind of producer?
Just a software boy but I am saving up some money for a Moog and Roland synth.
What lyrical content should house music have – should it be socially or politically motivated or more fun and playful?
Hard to say. For me it is maybe socially and playfully good.
Tell us about your most recent release 'Ouchh' on With Compliments. How did it all come about? Do you know the guys well?
I know the guys super well. It is Mantu and my label 🙂 .. My ep fits great in the catalog of With Compliments and makes the playlist we try to create perfect.
Where did you start first in the studio when making the EP? Was it the drums, the melody, what?
Drums, melody, than adding more drums, than arranging and at least the effects.
How do you like to relax away from music and spent your money?
I really enjoy being on the water or having really nice food and hanging out with close friends.
What are the best and worst things about your job?
Creating music and catch people with it. Never really having some free time. (Maybe it's because I can't rest)
Daniele's 'Ouchh' is out now on With Compliments
You can pick it up here:
https://www.beatport.com/release/ouchh-ep/1757039