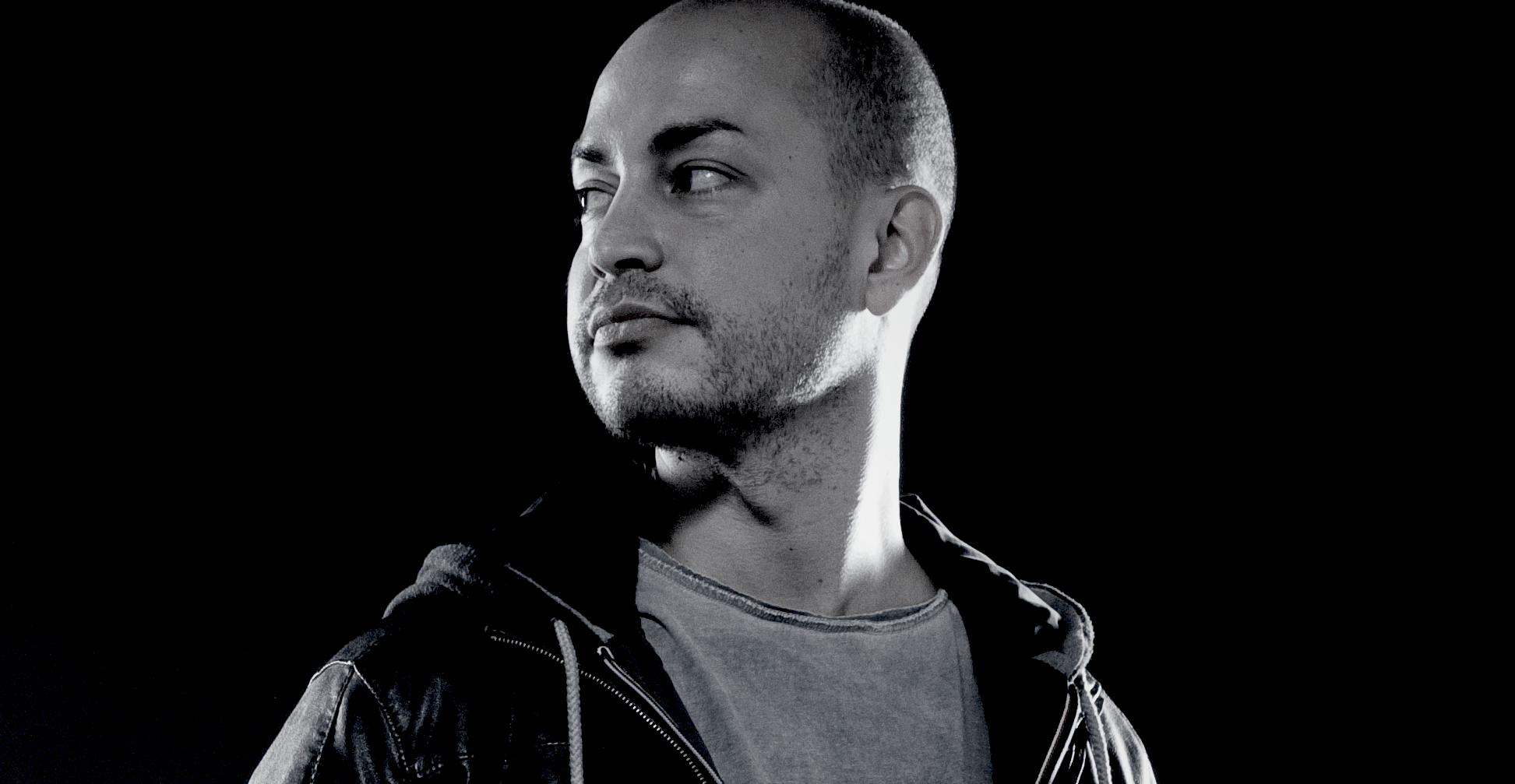 60 Seconds with David Jimenez
2016 keeps giving for Swiss based producer/dj David Jimenez. He has forthcoming music on the mighty Pacha Recordings, a Beatport Top 20 just this spring for his Errol Reid & Mat Caseli collaboration called 'Stay Together' and his successful early summer release 'Hold On' on Nouveau Niveau Records that has gone on to gain global support from an endless list of big guns.
Hi David – what is the best bit of new music you have heard today?
So today it's Justice "Safe and Sound" – I like the French touch with funky bassline and epic strings.
'Answers' is a really great club track, one of many you have released on labels like Jango, House of House and SoSexy so far in 2016 – do you think it is a good things to release music on many labels?
I try to release only the best studio output. Normally from 5 productions I only send one to the labels. The release "Stay Together" with Pacha Ibiza Legend Matt Caseli and Errol Reid was released on many labels after we released it on Jango. But to answer your question: No I don't think it's a good idea to release on many labels.
There is a very uplifting feel to the music, how much do your surroundings have an influence on the music you make?
I always try to cut out the surroundings when I'm in the studio.
Do you always try and make big anthemic tunes or does it perhaps fit with your DJ style?
During my studio sessions I have always a crowd in my mind and step by step I try to make them dance.
How did your recent collaboration with Errol Reid & Matt Caseli come about and how was it to work with them?
I used to play with Matt Caseli during my shows in Zürich when he lived there and was a resident dj in Ibiza. I kept send him my demos and one day he asked me for a featuring. I told him I would like to produce something like Daft Punk's Mothership Reconnection. So we worked together on an instrumental and after that we had Errol Reid's commitment on the release as he really liked the instrumental version.
When was the last time you danced to a track or a DJ?
My last time I danced to dj was at Space Ibiza during Carl Cox' Set.
What are big 5 tunes are smashing dance floors for you right now?
1. Krankbrother – Circular Thing (Hot Since 82 Remix)
2. Audion – Mouth To Mouth (Riva Starr Remix)
3. Shiba San – The Wig
4. Stephan Bodzin – Wir (Edu Imbernon & Coyu Remix)
5. David Jimenez – Hold On
What else have you personally got coming up/are you looking forward to?
I have a new collaboration with Matt Caseli on Pacha Recordings and a third release later this year on Nouveau Niveau Records
David Jimenez 'Answers' is a memorable, elevating and essential journey into house music is released 29th July 2016. Out now!
FOLLOW: