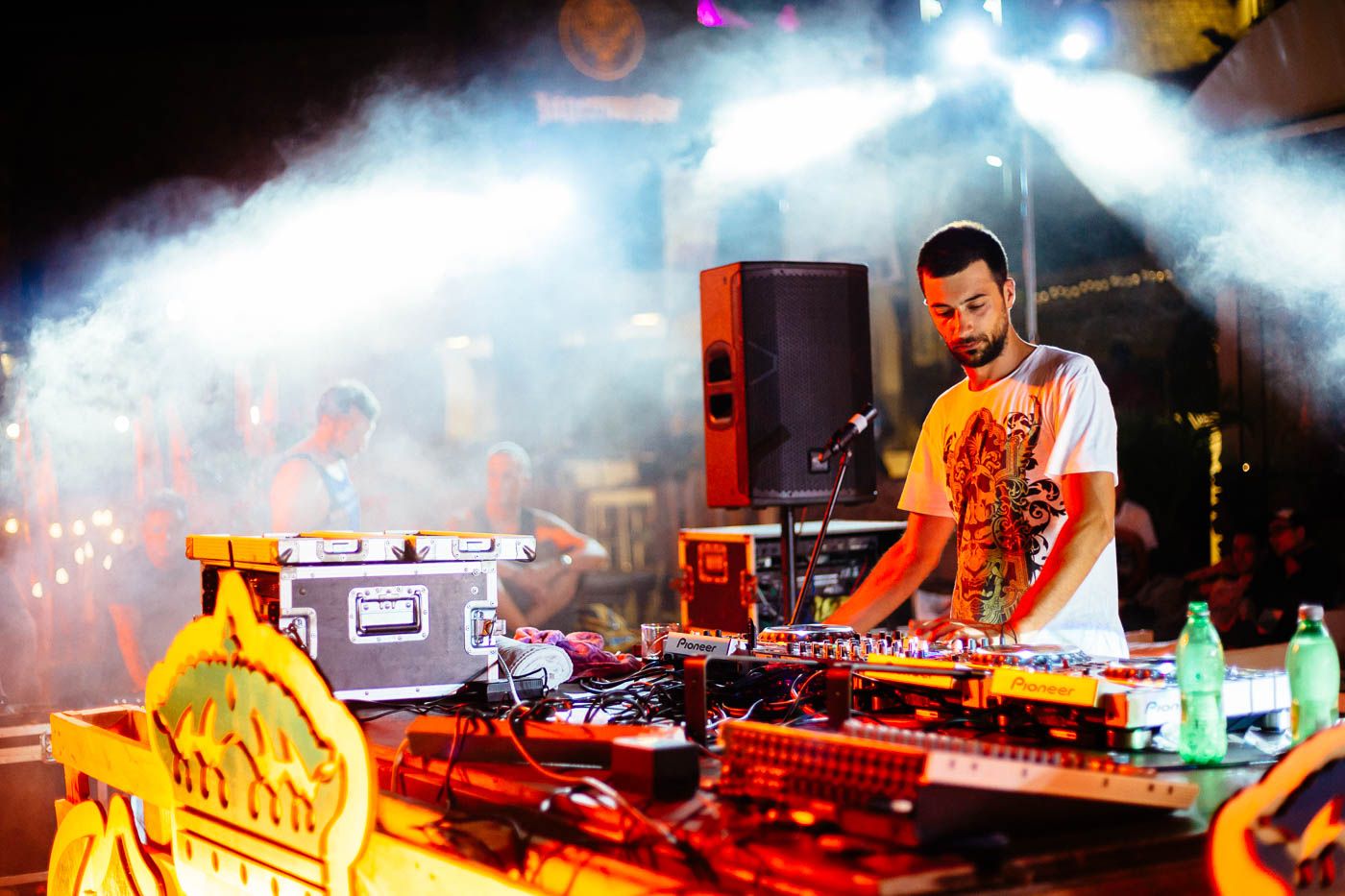 Corona Sunsets CMA 2016: Round up…
Corona Sunsets Croatia Music Adventures took place in Dubrobvnik on 29th/30th July. With ticket numbers kept deliberately low by the organisers to ensure an intimate event, 2000 revellers danced the night away on the idyllic Banje Beach as headliners Sigma and Clean Bandit took to the main stage.
Sigma flew in straight from Ibiza and tweeted that they 'dropped some bombs', their set was high-energy from the start and full of D&B hits along with some unreleased music from their forthcoming second album. Their set ended on a high note as they dedicated their hit single, 'Nobody To Love' to everyone who was raving with them on the beach. It was truly a special moment!
Clean Bandit said of picturesque Dubrovnik 'It's the first time we've been here, what a beautiful city'. Their set started with some underground deep house
and took the crowd on a musically journey, of course ending on their own hits. For the final few tracks they were accompanied by live sax player Jaksa Jordes on stage for their final few tracks. [For a full 400 word review of both sets, drop us a request.]
Other highlights included nine times Blue Note Records platinum selling artist DJ Maestro performing a set on the remote island of Lokrum, which is the location for Qarth on Game of Thrones. Maestro played a set including tracks from his latest release on Soundplate Records 'Nina Simone Little Girl Blue Remixed' – an album which takes the legendary artist into a whole new musical space – and also became the first DJ to perform on the island.
[Maestro is available for a full interview on request, we also have guest mixes/his Lokrum set to stream, competition prizes including Soundplate tshirts and Nina Simone Remixed albums – get in touch if of interest)]
After beach club parties and other locations for the festival included performances from Cocoon artist, YouandMe, Amirali, Anada, Ressless, Dani Masi and Torres.
2016 was the first year that Croatia Music Adventures partnered with Corona Sunsets – making it the first Corona Sunsets event in Croatia – and also the first year that Soundplate hosted a stage. Matt Benn of Soundplate Records said of the event "Corona Sunsets, CMA 2016 was an incredible experience, the locations are unbelievable and the crowd were amazing and so receptive to different styles of music. This festival will continue to build from here, we are proud to be involved and look forward to continuing our relationship with the organisers."
Event website: www.croatiamusicadventures.com/en/