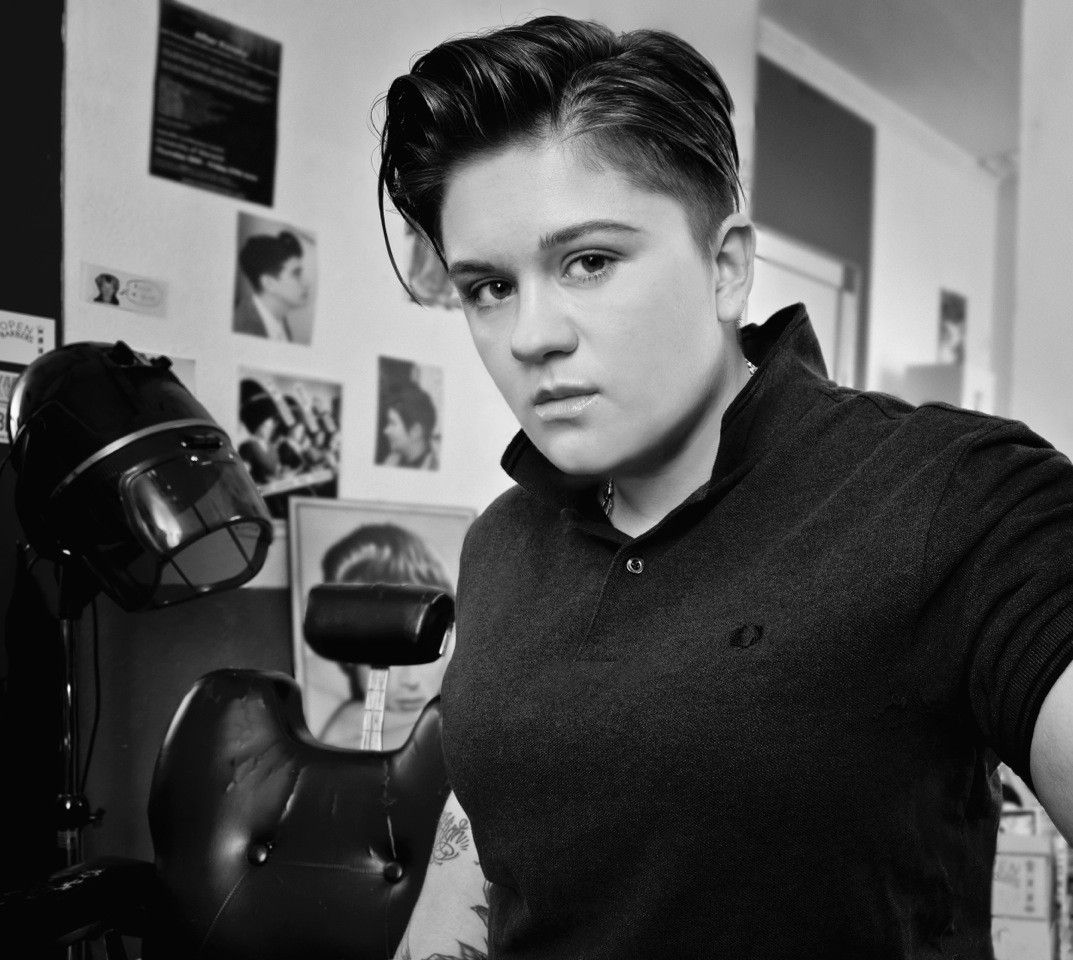 60 Seconds With… Detour City
After working with the likes of Wilkinson and Breakage, Polydor's Detour City, aka East London based singer-songwriter Tabitha Benjamin, has released her new EP this week titled Merlin (Everybody Knows). Here, Tabitha talks to us about that title track, shooting videos in the LA desert and also sheds some light on those recent high profile collaborations.
Hello Tabitha! Where are in the world are you right now and what are you up to?
I'm in the studio in London writing new material.

How has 2014 been for you so far?
2014 has been a big year for me! Loads of hard work but so exciting to move forward with my own music.

Your single 'Merlin (Everybody Knows)' is out now on Polydor, how excited are you? What inspired the sound behind that single?
It's so exciting for 'Merlin (Everybody Knows)' to be finally out. I wanted the song to sound fresh and different – combining the best parts of Folk and DnB.
The music video filming the motorcyclist at sunset is a really captivating image. Where was it shot and how did that all come about?
The video was shot in the desert in LA. The star of the video is a member of a woman only biker gang – I love motorbikes and that whole Americana aesthetic. I'm a big fan of the film 'Thelma and Louise' so the whole searching for yourself in the desert thing seemed appropriate.

How has your folk background influenced the music you make today?
Folk music at a basic level is songs for ordinary people, that are memorable and timeless. These attributes can be applied to any sort of music.

Working with Wilkinson on 'Too Close' last year was a huge success! What was it like to collaborate with him?
I had a very clear understanding of what type of music he was trying to make, so it was a very natural process. He returned he favour by doing some additional production on the beats of 'Merlin (Everybody Knows)'.

If you could name three other artists (alive or dead) that you would love to collaborate with, who would they be and why?
I'm already working with some awesome artists – Breakage and Jakwob for example – but I'd love to work with Massive Attack, Bjork or Sia.
Your recent collaboration with Breakage also sounds amazing. What else have you got planned for the rest of year and 2015?
I'm super excited about my collaboration with Breakage 'Treading Water' coming out at the end of November. Also look out for a more house inspired tip called 'One Life' from a collaboration with Embody.