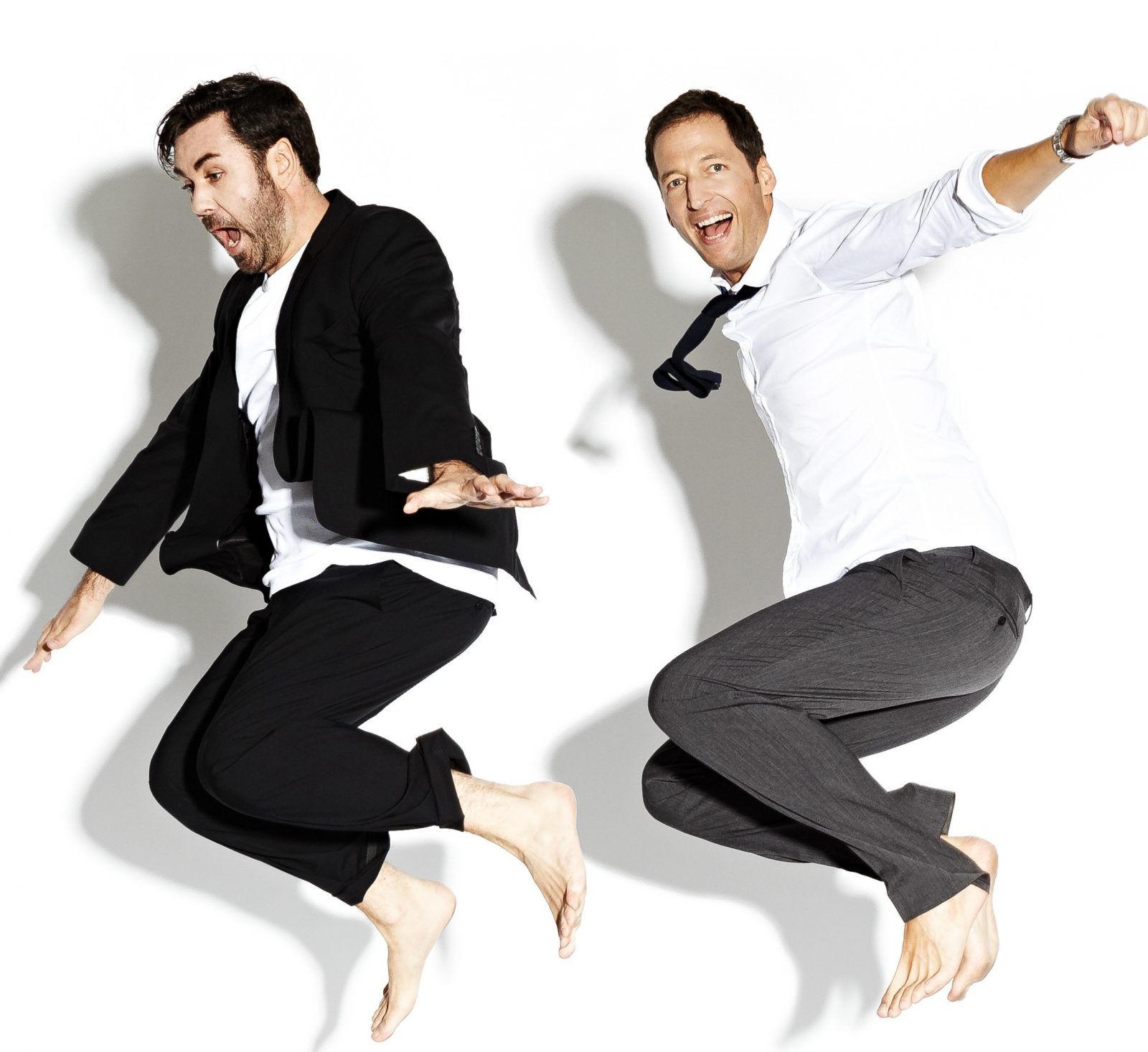 60 Seconds With… Milk & Sugar
We speak to German duo Milk and Sugar, who have their new track out this week with house legend Barbara Tucker.
Tell us what you've been up to this summer?
M&S: This summer we played a lot of open air events/beach clubs all around the mediterean sea e.g., Greece, France, Turkey etc.

Tell us about the new track with Barbara Tucker?
M&S: We have been always huge fans of Barbara and when her manager approached us it was not to hard to get us for a collab.
What was she like to work with?
M&S: nice and easy.

You've probably had #1's on just about every dance chart in the world over your 11 year career, is there anywhere still to conquer?!
M&S: You always have to reinvent yourself. Stagnation is always a Stepp backwards. So there is enough to do for us.
You've played all over the world, so tell us you're favourite 5 clubs across the globe.
1. Love Parade Berlin
2. Space Ibiza
3. Green Valley Brazil
4. Pacha Ibiza/Munich
5. Ellui Soul South Korea
And the worst?
M&S: Due to our education we can´t say this in public
What do you think of EDM?
M&S: not our cup of tea. We play House Music.

Finally what's up next for you guys?
M&S: our compilation album House Nation is going to be released October 31 and there will be a tour on back of this.

And where can we catch you DJing this winter?
M&S: We have some gigs lined up in Berlin and other German cities, Brazil, Dubai, Romania, Hungary etc…..
Milk & Sugar with Barbara Tucker – Needin' U out now.