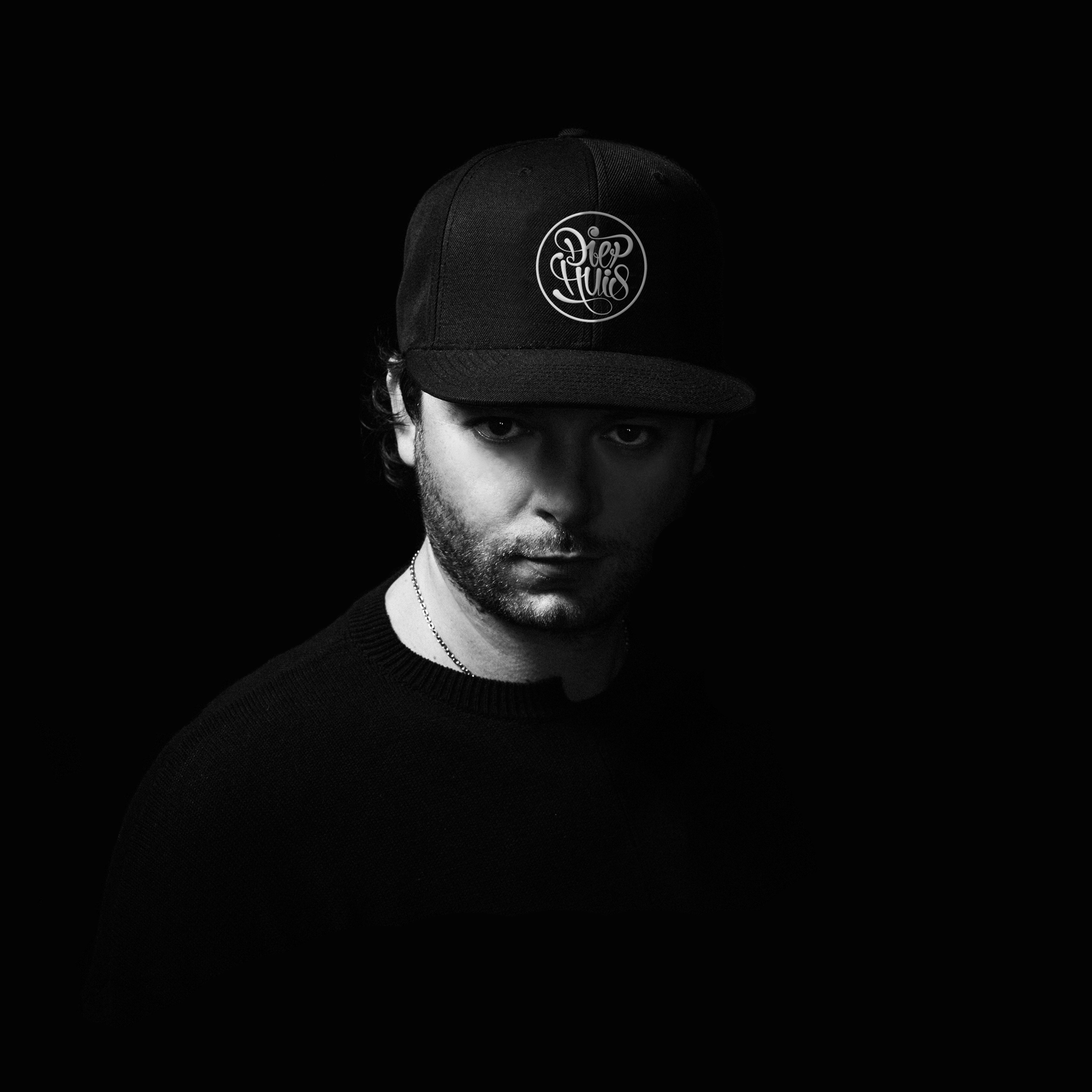 60 Seconds with Diephuis
Currently making big waves on the Afro House scene, we grab 60 Seconds with Diephuis as he releases his new collaborative single with Jephte Guillaume featuring Barbara Gwanmesia on the prestigious Shelter Records…
Hi Diephuis, how are you and what have you been up to since the start of the year?
I'm good thank you. I played during WMC/MMW 2018 at the Nulu Movement Party which was a great night at Yuca! During the EOL Soulfrito Party in Wynwood area my jam "Hoye Mama" was the played by Anane & Louie Vega and that was the highlight of that party….the crowd went crazy!! A couple of months later the project has been released on Nulu Music and is # 1 on Traxsource Top 100 tracks, Top 100 Singles and Top 100 Afro House Tracks!! I am happy!!
Describe your sound in 5 words…
Deep and Soulful danceable music.
How did you first get into producing music and what was your first release?
I started playing piano from 12 years and started playing vinyl at 14 years and started playing with drum computers and keyboard at 14/15 years. My first release was the DEEPROOTS EP on Afrazoo Records in The Netherlands. It was 4 tracks with early works. (Deep & Afro House tracks)
How do you think your sound has developed since then?
I have put a lot of time into learning and producing music. I always loved to work with live musicians as well. I hope u can hear my developing. What i can see is a lot of producers and dj's are supporting my sound and that is great. I hope to develop more and more and i will come up with an special album with only bombs!
Who or what inspires your productions?
I am inspired by many things like the days my parents took me with them to Buddha Bar in Paris around 2000 the Barfly and Barrio Latino in Paris, Supper Club Amsterdam and Nikki Beach St Tropez and Les Caves Du Roy St Tropez and VIP Room St Tropez la Voile Rouge, Le 55, Tahiti Plage. Now & Wow (Ted Langenbach) inspired me. The Parties Luv Dancing (Mike Risk) inspired me. Producers/dj's/musicians like George Duke, Stevie Wonder, Quincy Jones, Michael Jackson, Toto, Sting, Earth Wind & Fire, Masters At Work, Basement Boys, Dennis Ferrer, Dj Spen, Henrik Schwarz, Osunlade, Moodymann, Kuniyuki Takahashi, Jephte Guillaume and similar artists. The trips to Southport Wekender has been a big inspiration. Paradise Garage and The Loft. Larry Levan. Disco and Garage Era. And many more things of course like art, books and voyages. The evenings with my friends listening to music. All have been part of my journey.
Your new single with Jephte Guillaume 'Baba M'fa Njika' has just been released on New York's Shelter Records, tell us a bit about it and how you met with Jephte?
It's an uplifting afro house jam! Jephte Guillaume I met after I heard his amazing track Papa Loko in Amsterdam during the Dance Event at around 2010/2011. We met and sent some music to each other and we liked eachtother and the music. We decided to go into the studio together on a couple of occasions and 2 tracks were born. A Journey To Rotterdam was released on Sacred Rhythm Music from Joe Claussell. The second project was very inspiring and full of great moments in studio with Barbara Gwanmesia which did a outstanding performance from the heart which u can hear in the record. I hope u can feel and here the fun and passion in the project.
How did you come across Barbara Gwanmesia who sang on the single?
I met Barbara through a percussion player from Senegal called Serigne Gueye who worked with me on some songs. He invited Barbara Gwanmesia to record in my studio. After hearing her. I decided to ask her to perform on the record.
What's your studio set up like?
I've got some organic percussion stuff and congas and bongos. Imac Pro, Psi 21 monitors, Avalon Speakers and an Apogee ensemble sound card. Plus some nice synths like Prophet 8, Moog sub 37, Monologue and Roland Boutiques and Korg and others, but I also do a lot in the box with Native Instruments, Logic Pro and Waves and Izotope.
When In the studio, have you got any rituals or bad studio habits when writing your music?
I drink nowadays a lot of water and mostly check social media first then starting finishing projects or start. Everyday is a bit different. I recently bought a salt lamp which is nice for my vibe in the studio.
Any plans for an album in the near future?
Yes ! I am thinking 2019 or 2020 will be the year.
Who are your current top 5 producers?
Manoo, Louie Vega, Joey Negro, Hyenah and Keinemusik.
What do you like to listen to when you're not in work mode?
Either nothing or just some Brasil/Colombian/Jazz Fusion music.
Where can we see you playing next?
I'm playing 4 Aug at Ss Rotterdam during the day, 10 Aug playing at Soffree on 54 in Oud-Beijerland, 25 Aug Schiedam Party, 31 Aug Rosso Rotterdam and 1 Sept Soul Live Festival.
What else should we be looking out for from you in the next few months?
In September a project with Eman comes to light.
'Baba M'fa Njika' is out now on vinyl only on Shelter Records.