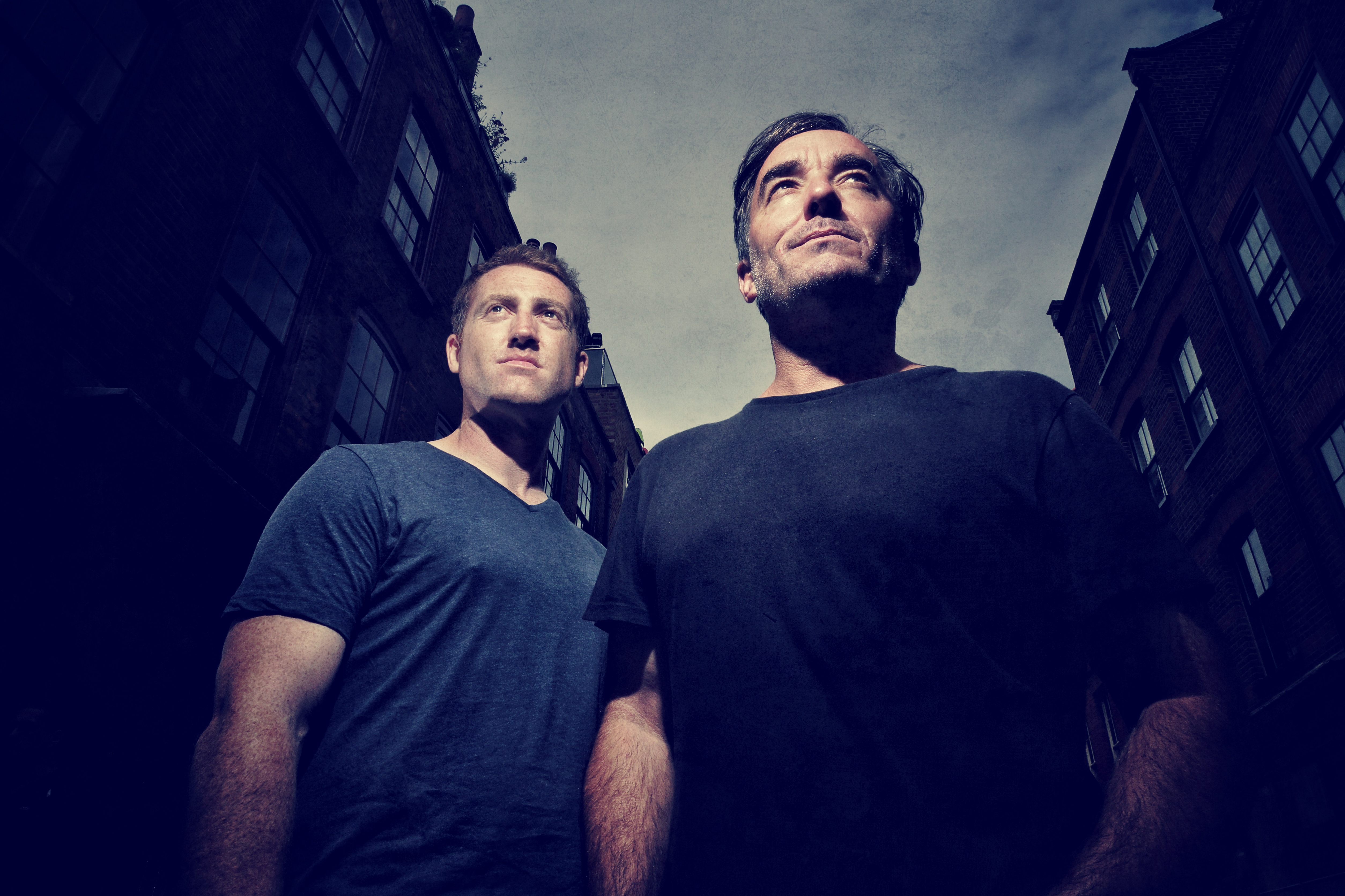 60 seconds with… Spiritchaser
UK production duo Spiritchaser, aka Mark Bamford & Richard Earnshaw, have been creating beautiful deep and soulful house productions together for a number of years. We pin them down for a 60 Second chat ahead of their new single release 'I Remain' forthcoming on Guess Records.
Hi Spiritchaser, what have you been up to since the start of the year?
We've been doing a lot of writing and whilst finishing off/releasing new material in the first half of the year we've been preparing for further singles and album for 2019.
Describe your sound in 5 words…
Emotive, provocative, warm, dreamy, groovy
How did you first get into producing music together and what was your first release?
We met back in 1998 in a pub, music and beer was involved and has been ever since!! We released our first record (Deep Architecture "The Realm" – Spiritchaser Remix) on Niche Blue.
How do you think your sounds has developed since then?
As with most things in life our sound has matured and developed as we've grown and experienced the world around us.
Your music is quite emotive, who or what inspires your productions?
We've both always gravitated towards music that stirs your emotions, and as we've experienced our own ups and downs our music reflects that.
Your new single 'I Remain' is dropping this week, which we love, tell us a bit about it?
It started off as a simple groove and as we developed it, as is often the way, we kept it simple. We like space around the notes as it gives the listener a chance to absorb what we're trying to communicate.
In the past you've collaborated on quite a few successful releases with Est8 and vocalist Emily Cook including 'Yesterday's Gone', 'Two Sides', 'Liftin' Me High' and 'These Tears', and recently 'Because I Knew', have you got a particular favourite?
It would have to be the first collaboration "These Tears" as that started off as such an innocent collaboration that became something rather special in South Africa. We've been extremely lucky to have experienced our music and it's message having such a profound effect on people.
When In the studio, have you got any rituals or bad studio habits when writing your music?
There's no set template for when we start on new music. More often than not there are lyrics or a melody and from that we build the foundations of the track. On other occasions we just get jamming on the synths and see where things go. The old bad studio habit is the pub around the corner.
What do you most like and dislike about working together?
There aren't many partnerships that have a mutual understanding of the music we love, the story we're trying to tell..the end product. We've always known how to get from A to B, and we're navigating our way happily 20 years later.
Any plans for a Spiritchaser album in the near future?
We're working on material that will come together for a new album in 2019.
What solo projects are you involved with outside of Spiritchaser?
Both of us are involved in projects outside of Spiritchaser, in varying styles/genres.
Who are your current top 5 producers? (Joint answer)
Saison, Josh Butler, Kevin Yost, Rocco and Atjazz
What do you like to listen to when you're not in work mode?
Everything and anything from Talking Heads to Earth, Wind & Fire…throw a little Vivaldi in there with a side order of complete silence. We often listen to 6Music or flick through Spotify to discover new artists.
Where can we see you playing next?
We'll be dropping in on Ibiza later the in summer and also ADE with a few jams in between.
What else should we be looking out for from you in the next few months?
We've got a couple of other single in the making to see out the year, other than that, we'll keep the gravy train going with news and maybe a cheeky clip or two of the new material for 2019.
Spiritchaser 'I Remain' will be released on Traxsource promo on August 3rd / Full release August 20th 2018 on Guess Records.