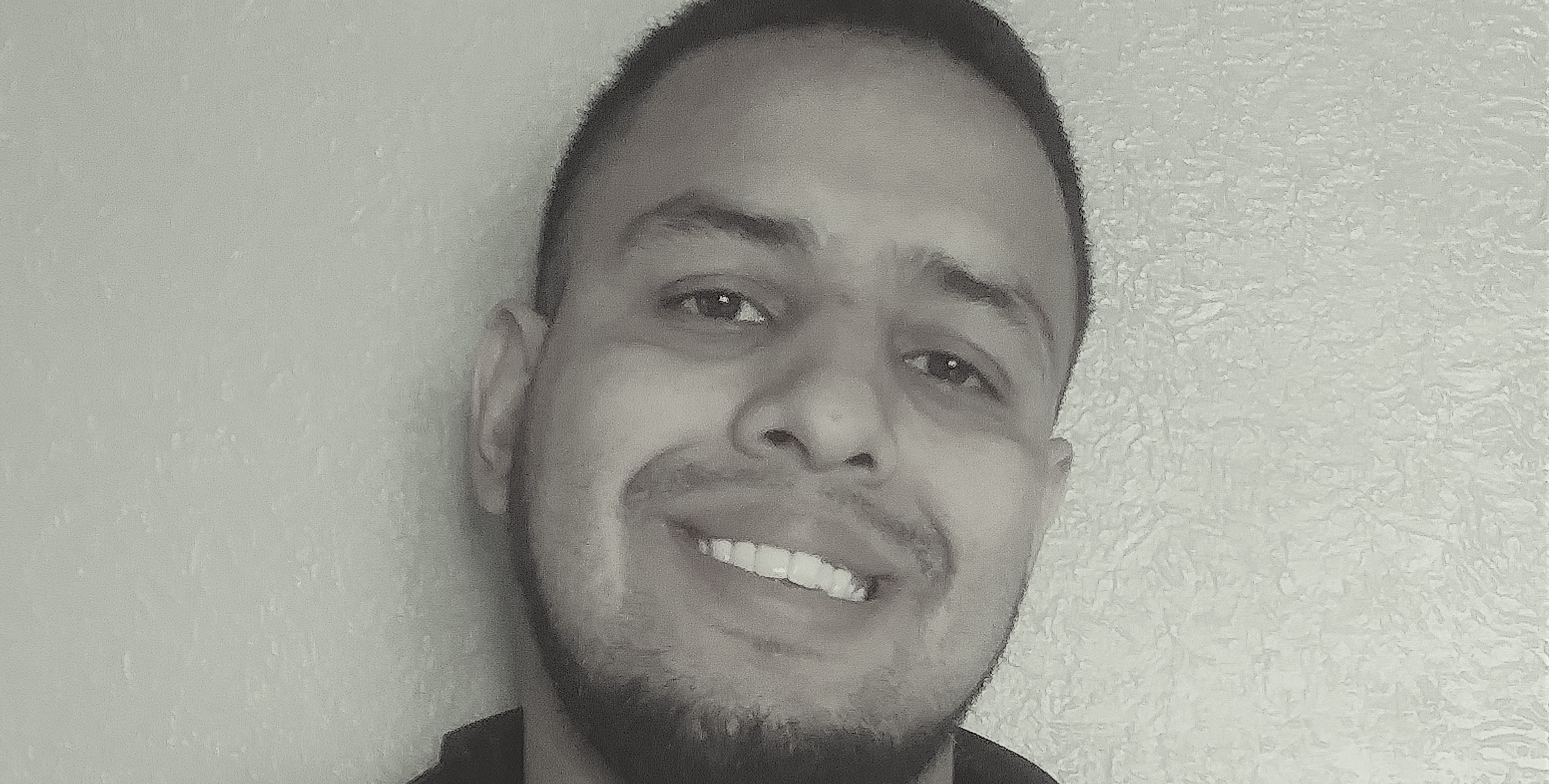 60 Seconds with… DJ KO
We have the pleasure of speaking with deep house tastemaker DJ Ko to celebrate his new soulful and grooving EP on Symphonic Distribution! We find out more about the inspiration behind the EP and his introduction to the music scene…
Hey DJ Ko, great to meet you and Happy new year! How was yours?
My New Years was nice. Hope you had a good one.
How has your 2017 overall? What were your highlights?
My 2017 went well. One of the highlights is definitely releasing this Deep House EP. It's been a long time coming so I'm so excited to see how it is received.
We are digging the new EP on Symphonic! Tell us more about what went in to the EP and your relationship with the label?
Thanks ,happy you like The Palm City EP. Out of about 18 tracks I picked out the 5 best. Afterwards, I revamped them all, touching them up, and refining them.
Where do you draw your inspiration from?
My inspiration comes from listening to Deep House tracks, knowing how Deep House should sound, and always pursuing it.
Were you always musical growing up?
I was indeed. My family were musical and so it meant that music was often around me and I was always closely attached to different styles and genres.
Where did you grow up and how did that affect your sound?
I grew up in California. Growing up there affected me music wise because I was introduced to a lot of underground raves, being introduced to the music, and being introduced to the rave culture for a young age.
The Palm City EP is out now!
Grab it here: https://www.beatport.com/release/the-palm-city-ep/2156062