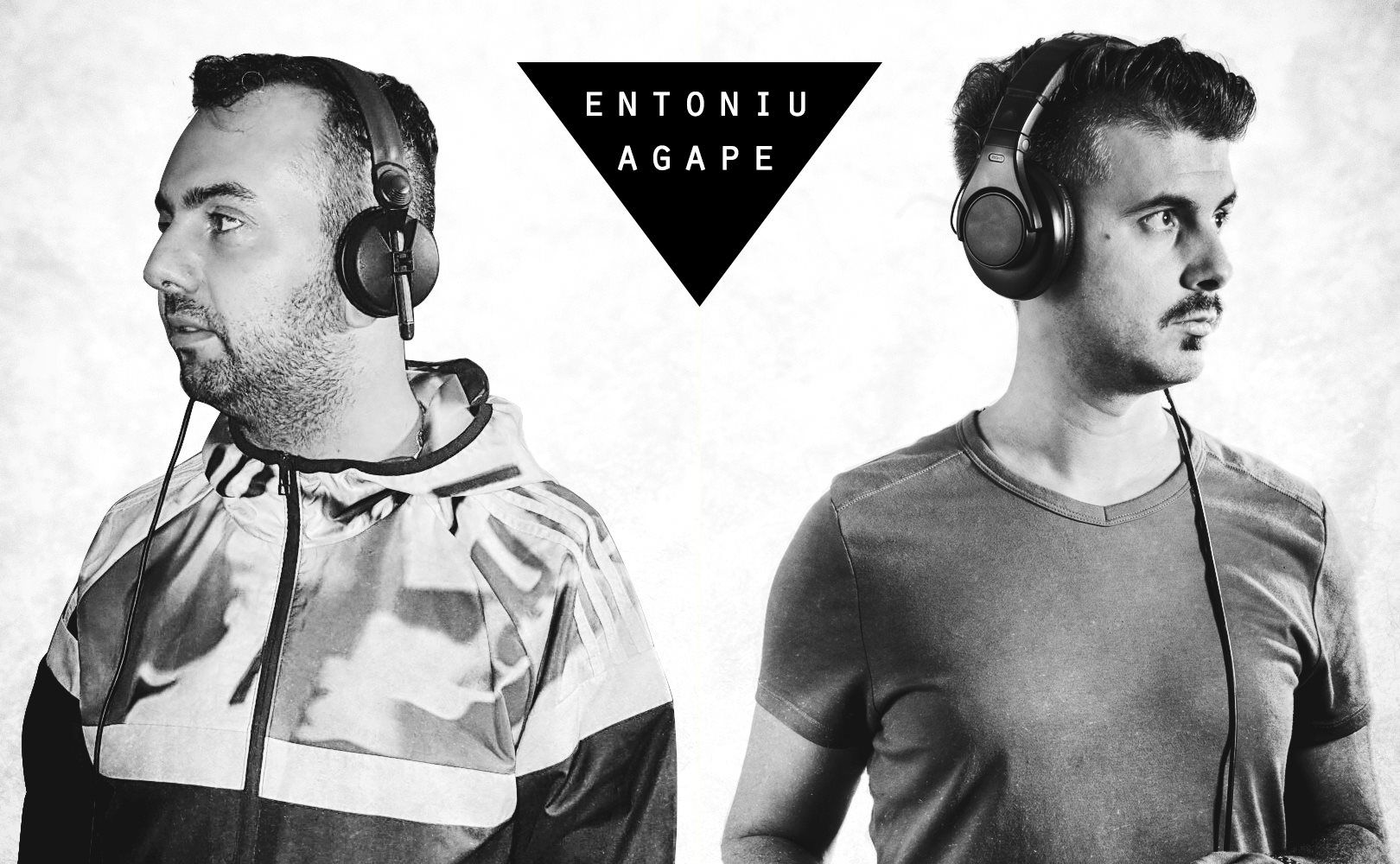 60 Seconds with Entoniu & Agape
We had a chat with the dynamic Italian duo Entoniu & Agape about their music, how they manage a distance collaboration, their past and past productions and their goals.
1. How's started your collaboration?
Entoniu: We met in 2016, we had common friends, and since the first day it was like we knew each other since long.
Agape: We went through years of musical research and dj sets, to understand our direction. In 2011 we started producing our first tracks while in 2014 we started to put all ourselves in the Entoniu & Agape project.
2. What's the sound you take your inspiration from, and which genres do you listen usually?
Entoniu: We listen to everything, from hip hop to house music, from minimal to techno and also classical music, to the most hard rock.
Agape: Who listened to our tracks knows we don't have a too defined genre, we love to vary, we like to call it "house music" because in the end it's music we make at home :).
3. We know you're living far from each other, how do you manage your work?
Entoniu: We run our workflow exchanging projects through the cloud, one of us starts with an idea, sends it to the other and together we refine it.
Agape: At the beginning it was a little hard, but we managed to make this process very quick.
Entoniu: We're very close-knit, and we can work well even if we're distant.
4. Do you have an upcoming release?
Agape: 2017 was a very prolific year for us, we've been able to produce a lot, and we're willing to make dj sets only with our productions.
Entoniu: Soon we'll release on Binaural Arts, Unknow Artist, Kootz, with our beloved Tip Tap by Medu, and we're also working on an ep for Total Black
5. What are your projects for the future?
We promised one thing, to not bound ourselves to a specific genre, and to have no deadline pressing us. For us the music is mainly love and passion, so we don't want to set any goal, we want to keep having fun with this passion we share since years.
Entoniu: The only thing we want for 2018 is to have one (or more than one) vinyl release.