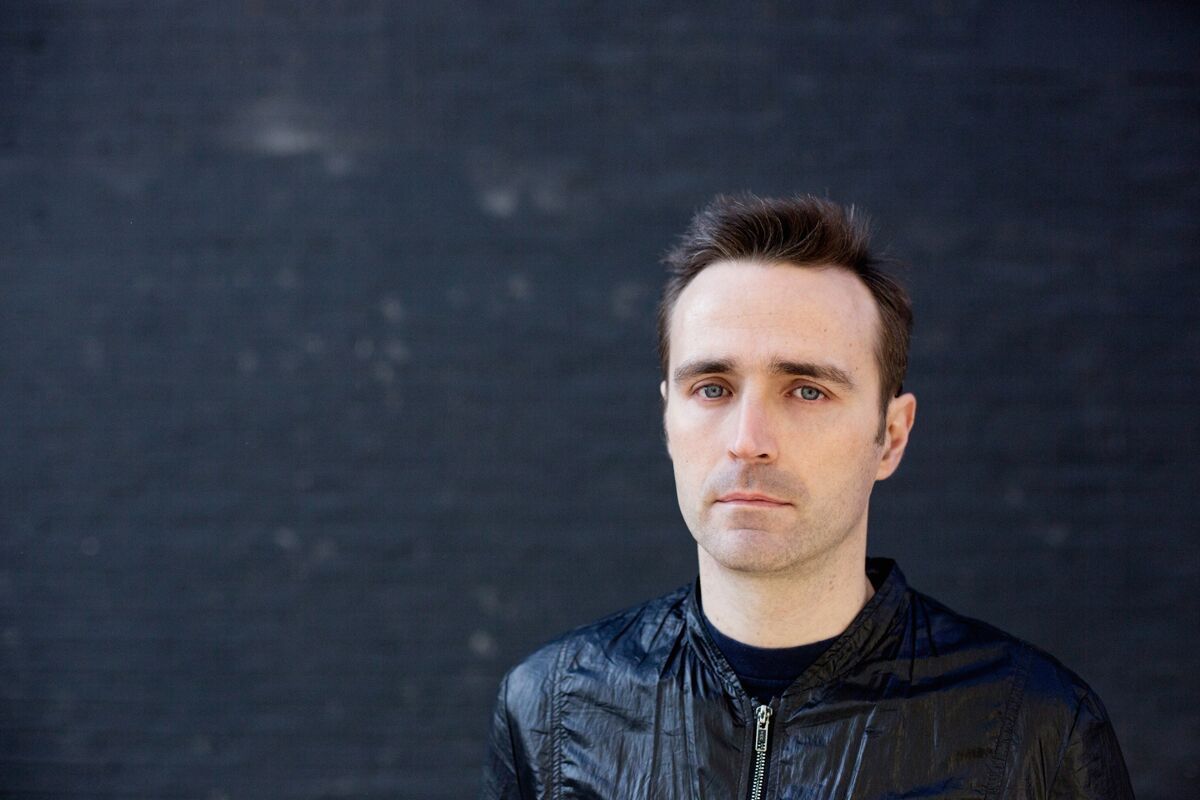 60 Seconds with… Pablo del Monte
Pablo del Monte is a London based DJ/Producer who also runs the imprint East Recordings. With a varied production style that encompasses the deeper realms of both house and techno, he is an artist admired for his diversity. We sat down with the man to find out his take on the London clubbing scene at the moment, and his newest release 'House To House'.
Why take on a Spanish sounding moniker – what's the thinking there?
I have an affinity with Spain. I can speak Spanish having spent a year living in Barcelona. I'm called Paul so that's the 'Pablo' bit. The 'del Monte' is tongue-in-cheek as I don't live on top of a mountain! I've had a few gigs recently where people have spoken to me in Spanish afterwards….it took me a moment to realise why!
You have been involved in the game for year – what lessons have you learnt in that time? How has the scene changed?
Aside from being more clued up with social media, the main challenge has been to come up with a new EP once a month. Before most producers start releasing they usually have one or two quality tracks they've been working on for months, maybe years. It's a different pressure having to come up with new material in a shorter time span. The big change in the last year is that techno is in and deep house is out.
What do you make of the London scene right now – Studio 338 burning down, Fabric being shut, Dance Tunnel gone – is it crisis times?
I was meant to be DJing this weekend at Studio 338 at the Regression Sessions party so I was gutted to read about the fire. Islington Council have been threatening to shut Fabric for years but it seems to be coming a reality now and I hear the mayor of London has petitioned to stop London clubs being shut down. I'm not worried though – there will always be new venues….the Regression Sessions party has moved to The Coronet, for example.
What is your aim when producing? Are you always writing for a certain label, or for the dance floor or a certain club?
I've tried all of these methods, but they are usually creativity-killers in my experience. I have an idea of what I want to produce before I start but then I just go with the flow and see what happens. But when I've finished I'm specific about who I send the music to. There's no point sending the wrong style to a label with a specific sound. If I know the A&R I will ask them what style they are signing now as there's usually a 6 month gap between what they are currently releasing and what's in the pipeline.
What gear do you have in the studio – are you a hardware or software man?
Both but mostly software. Hardware-wise, I use the Moog Sub 37, the Tr-8, Maschine and Korg Volca range. But the two things that made the biggest difference were quality speakers (Focal CMS-65) and soundcard (UAD Apollo).
What music do you look to release on your label – are relationships with artists important or just the music?
East Recordings is a bit more open stylistically than some labels. Some of our releases have been quite commercial deep house and some have been underground tech-y stuff. Nearly all the new material we are signing now is underground tech-house and some techno. The relationship with artists is important. We don't want to sign one-off EPs.
What are the best and worst things about running a label in 2016?
The best thing is that it's so easy to do now with online label management systems like Ampsuite, which we use. The worst thing is that there's so much music being released it's hard to stand out, especially for a new label. I heard one of the guys from Beatport say at ADE last year that there are 10,000 new releases a week. That's insane. That said, our last 11 releases have all charted on Traxsource or Juno so it is possible. We'll target Beatport in year 3.
Tell us about your new EP for the label – where and when was it written?
'House to House' was written in June. I wanted to do a big party tune for the Ibiza season. I also knew the label's sound would be becoming tech-ier in the Autumn so I wanted to slip in a classic house cut before that happened. I know Ian Bland (aka Blandy) and Eddie Armani (Soul Cat) so I asked them to do the remix. I road-tested it at Ministry last month to make sure it worked, and I've seen clips online of Marco Carola playing it at Music On in Amnesia so the plan worked!
Whats next for you, what else you got coming up?
I've got a couple of releases coming out on Lupe Fuentes's label In The Loop with the 'Return to Chicago' EP out next month. I've seen the DJ feedback and it's very strong. 'Distant Voices' is out this month on Dear Deer Records new imprint House Grooves. And I've 2 East Recordings EPs in the pipeline too.
What are you currently feeling right now, what tunes, labels and artists?
I like nearly everything by Riva Starr, Richy Ahmed and Doorly to mention but a few. There's two relatively new artists, Caramen and DJ Bompe, coming out on East Recordings soon whose sounds are fresh.
Pablo's 'House To House' is out now on East Recordings
Grab it here – http://www.traxsource.com/track/3455882/house-to-house