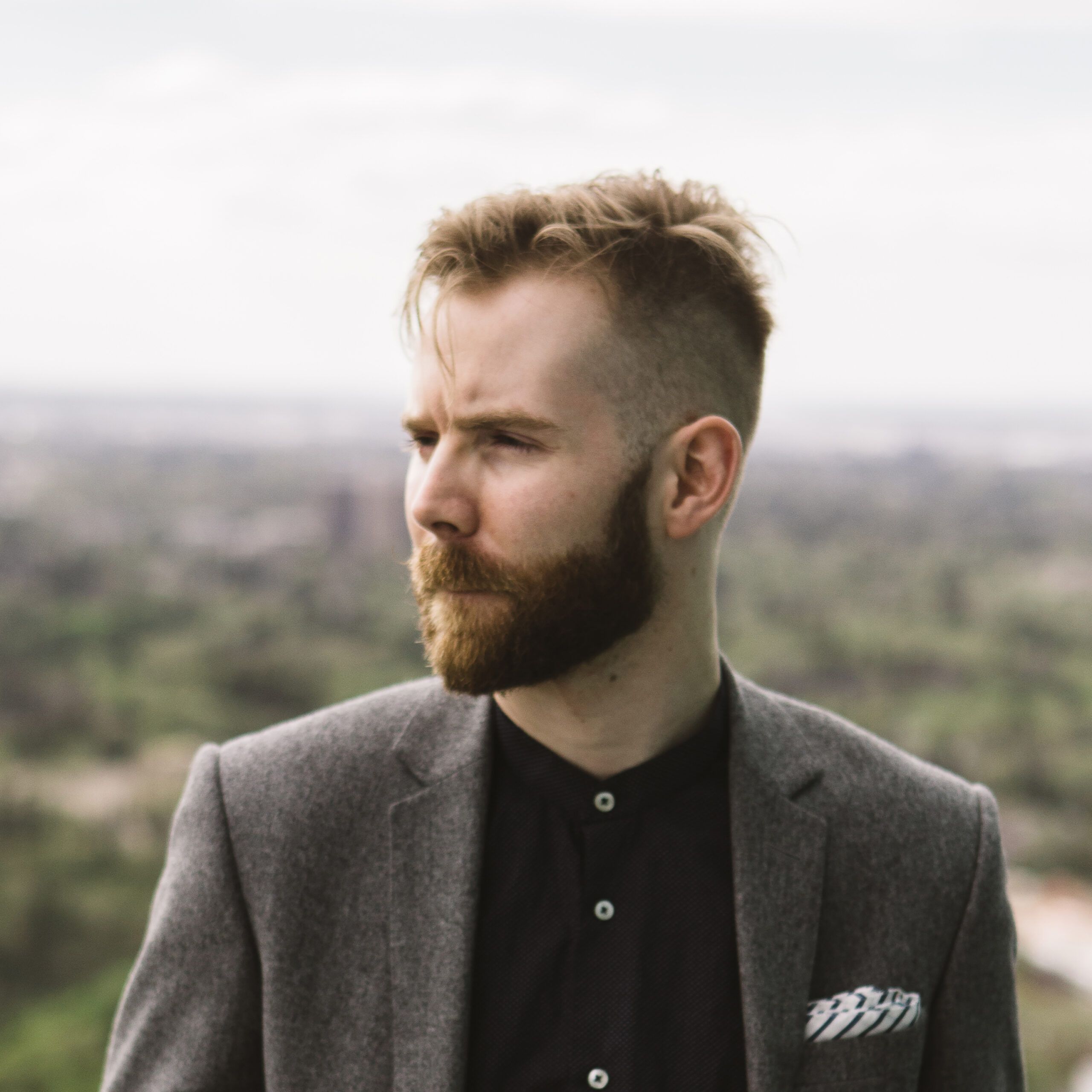 60 Seconds with… Dunmore Park
Following his latest release on Supremus Records 'For The Forest EP' which features remixes from Pezzner, we sit down with Canadian born 'Dunmore Park' to speak about his EP, growing up in different places, his musical influences and plenty more.
Tell us about your youth and what impact it had, you grew up in the UK but spent time in Africa and the Middle East?
My family moved from Canada to London and back a couple times while I was growing up. My first experiences with music were in dingy, sweaty punk-rock clubs. Once I discovered electronic music, I started to go to those types of parties and haven't really looked back ever since. London's music culture definitely introduced me to the variety of music that is out there.
In my teens I back-packed around large chunks of the Middle East and Africa and then I did a history degree focusing on those two regions. I'm fascinated by both regions' history, but musically, I've always been inspired by the percussion and unique instruments that are used. Just something about their patterns really gets me going.
What music did you listen to? Does it still influence you now? Do you ever go back to those places?
I started with punk rock and hip-hop as a kid and slowly moved into more electronic genres (breaks and downtempo) thanks to artists like Lemon Jelly, Quantic, Mr. Scruff, Bonobo, etc. Once I was 18 and could go to clubs easily, I discovered house music and that changed everything. I am constantly influenced by my roots in downtempo and various forms of sample-based music. The idea of "digging" for sounds and samples is still a very big part of my workflow and creative process.
And what made you move to Canada, how does the scene there compare?
I ended up in Edmonton for a magazine job, but I stayed for the people and culture. Our scene is small compared to London, but the last 2-3 years have seen it flourish with tons of innovative parties and festivals. Break-out acts like Tennyson, Borys, Dane, & Purity Ring are starting to get international recognition and local labels like Heart to Heart, Common Edit, Normals Welcome, Night Visio Music are starting to get support from a wide-range of countries and people.
Tell us about this newly launched alias – why start it now, what's different about it?
I started Dunmore Park last year as way to focus my creative output into a specific, intentional, artistic project that combines music, visual art, and stage performance in specific way. With previous aliases, I'd try to dabble in a variety of styles, but I was too unfocused to do anything really unique. With Dunmore Park, it's like I've created a character outside myself that only likes certain things and can be really picky. Weirdly, it's allowed me to be a lot more bold and creative.
Tell us about your new EP for Supremus Records – what inspired it? What gear did you use on it?
The EP was largely inspired by my experiences playing and attending Bass Coast Festival in B.C.. It's one of the best parties you could hope to attend, with a line-up and location that are mind-bogglingly inspiring. This EP was really inspired by tribal house and techno that perfectly fit the late nights and early mornings. For gear, Electron's Analog Heat for processing, the Prophet 6 for various leads and pads, TR8 for some percussion, Roland's Space Echo for some additional reverb-y goodness, and a ton of VSTs.
It features some vocals from Piper Davis, was that a studio or internet collab? What are the challenges of working with vocals?
I met Piper at Bass Coast Festival so it started as just a chance meeting. But after the festival I asked her if she was interested in working on a song together and she was! I sent her the beat for the Whistle and she added her own spin on it. She took it in a direction I wasn't expecting and I immediately loved it. It was a very easy partnership.
I personally love working with vocals and a lot of the music I've written recently has been done with various singers. I get a lot out of bouncing ideas off another person so having someone in the room with me that thinks differently helps me get creative.
Do you think vocals should have some social or political meaning rather than just "oh baby" and so on or is dance music not the place for that?
Dance music has a hugely political history. Its roots are based on people wanting to escape from oppression and hatred that they experience in their daily lives. I definitely think "meaningful" lyrics are a really important part of the culture but I don't think music always needs to be political or provide social commentary. In North America, a lot of the mainstream only hears EDM/Big Room style electronic music, so I'd settle for more artists just exploring the idea of writing a "song" rather than 2 drops, 2 breakdowns, and a chorus hammered overtop.
Do you write music with a certain place, club, crowd, moment in the night in your mind?
Yes. Most of my songs are written with a "scene" in mind. I really try to visualise stuff before I start writing. This EP happened to be written with a late night party in a forest (Bass Coast Festival) in mind.
Tell us abut Edmonton's Night Vision, what is it? who does it involved, what the mission?
Night Visions is a music label and arts collective I co-founded with a group of friends. We wanted to bring our favourite house and techno acts to the city and develop ourselves as artists. We started by throwing underground parties, but eventually added on a label and most recently, a music production school and private studio. It's a very collaborative group and we're all constantly pushing each other to continue developing ourselves, both musically and generally. We currently have 12 members and you can hear some of our music on our Soundcloud https://soundcloud.com/night-vision-music
What else you got coming up/are you looking forward to?
I've got a really busy month of shows coming up in July. I'll be playing Bass Coast Festival, Astral Harvest Music Festival, and Taste of Edmonton Festival. I'm also working on the Alberta Electronic Music Conference, which is sort of like a mini-ADE or Winter Music Conference. We've got over 50 speakers, DJs, and producers involved so it should be pretty wild.
Dunmore Park's latest EP 'For The Forest Ep is out now on Supremus Records
Grab it here – https://www.beatport.com/release/for-the-forest/2021644