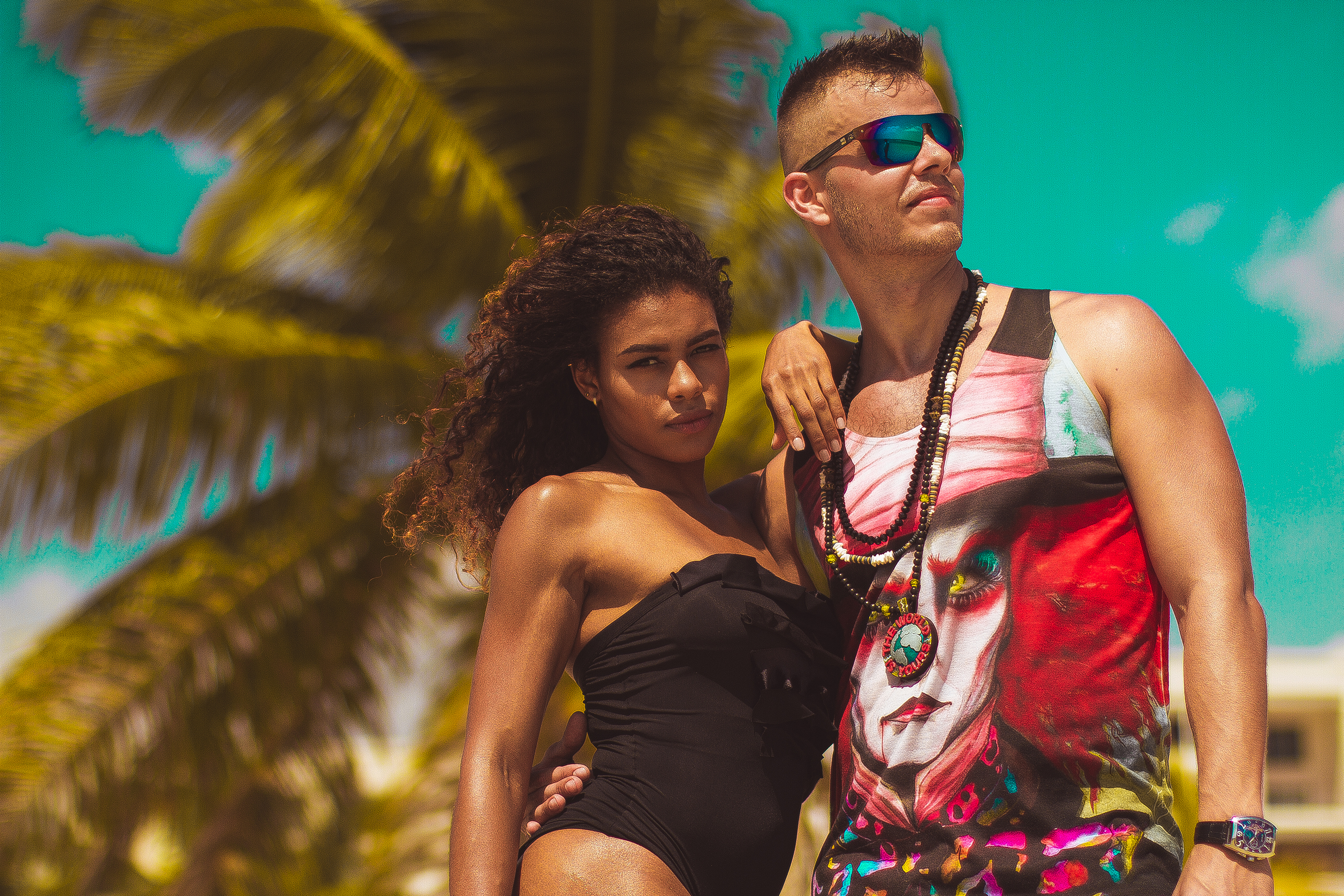 The Evolution of Rex Stax
DJ Producer Rex Stax has undergone quite the transformation since his first DJ sets at the age of fifteen.
Once a resident of East Germany, the tropical-urban music producer now lives in the Caribbean, taking sonic inspiration from the island landscapes and laidback lifestyle and turning that inspiration into mellow, yet energized electronic tracks.
But it's not just his geography that's changed; long before Stax released his 2017 singles, "Eternity Collide", "Trucos", and "Lost In Times", he went by a different name – Mr. E – and performed with hip hop crew RPS Fam. As Mr. E, Rex Stax was featured in everything from Rolling Stone to Rap Us, and it won't be long before his new persona finds the same acclaim.
"Eternity Collide" is perfect for the dancefloor, beach, or bedroom — just uptempo enough to keep a room engaged without overwhelming. Check it out below!