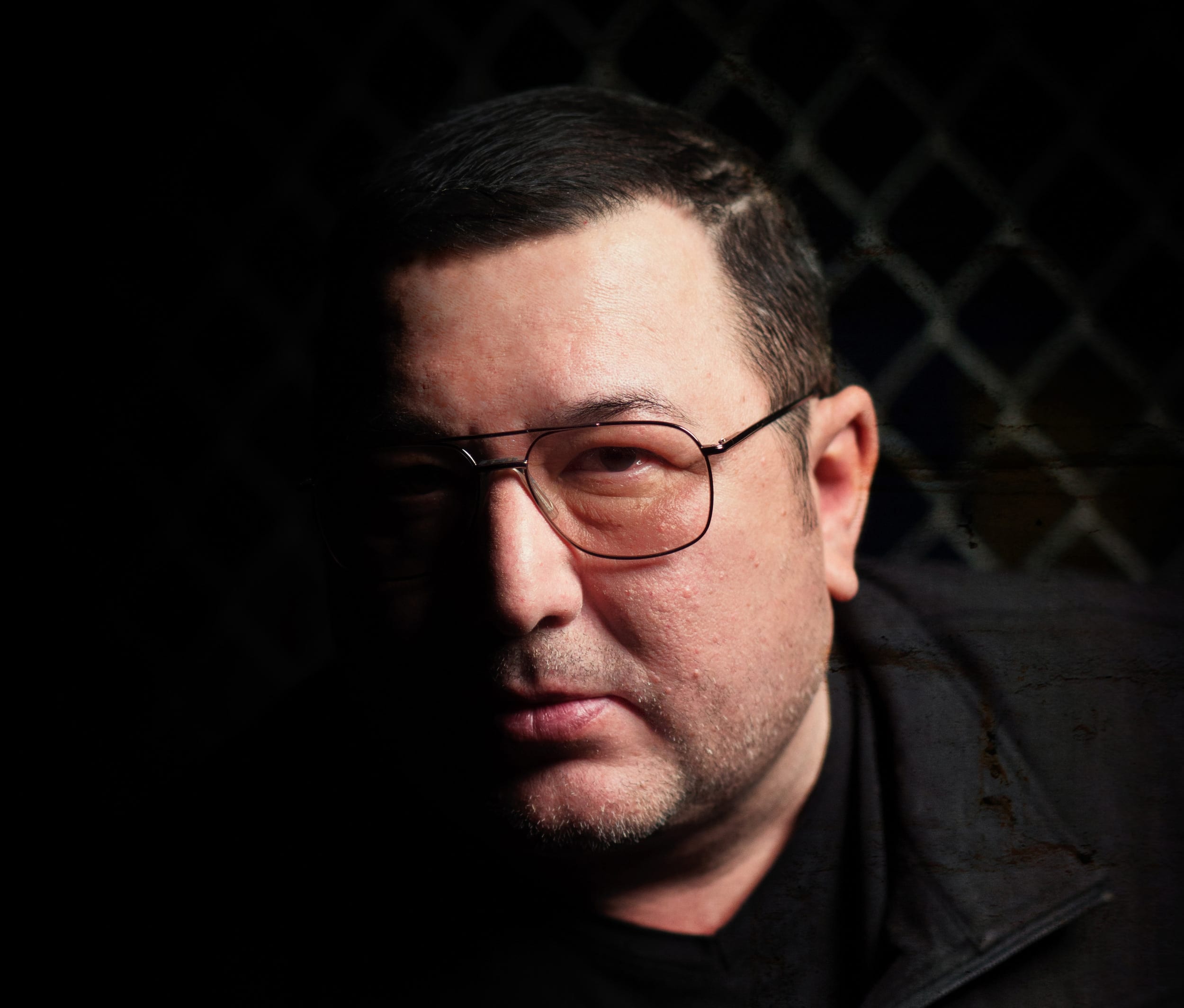 60 Seconds with Eddie Amador
Acclaimed US House music producer and DJ, Eddie Amador, has been contributing to the dance scene since 1998 and has been releasing dance floor hits on labels such as Yoshitoshi, Defected, Pacha, Suara, Yellow, Subliminal, Spinnin, Stealth, Nervous NYC, Deeplife Records, Toolroom and Unquantize, among many ever since. We grab 60 Seconds with him as he reveals his first EP For DJ Spen's Unquantize label….
Hi Eddie, for those don't know you, please tell us a little about yourself, where you're from and how you first got into making dance music?
Hello, My name is Eddie Amador. I am a Mexican blood American born in the USA and live Los Angeles. I became a DJ as I studied Mechanical Engineering Sciences and have always loved music. After graduation from University, I moved to a warehouse to live as an artist and began DJing House Music instead of following a career in Aerospace.
Who are your biggest influences?
Kraftwerk, James Brown, Tony Humphries and Frankie Knuckles.
Describe your sound in 5 words…
House, attitude, Los Angeles, loving and spirit filled.
What was your first release?
'House Music' in 1999 on Yoshitoshi, which was my breakthrough track and now considered a classic.
How do you think your sound has developed since then?
My sound now is more intelligent, largely thanks to having more knowledge and experience of producing and touring the world.
Who or what inspires your productions?
It inspires me to make House music with my own flavour and unique messages. "It's A Spiritual Thing, A Body Thing, A Soul Thing".
You've just released your brand new 'Shout It Out EP' on Unquantize with 3 brand new tracks, what we can expect to hear across the release?
The 'Shout It Out EP' is actually my first ever full EP! All 3 tracks are House music made for the dance floor and have received some great support, which I am proud of. The title track has a lot of energy and features a preacher vocal and some wild organ playing. 'Do You' and 'Carpet Ride', both come with a Disco House flavour.
What's your studio set up like?
I have a very simple set up now. All my outboard gear is in storage. Now I use a MacBook Pro and Ableton 10 with high end microphones and i/o/.
When In the studio, do you have any rituals or bad habits?
Sometimes I take too much time deciding whether to allow the music to lead where it should naturally develop, or make it conform to my original idea. Art can be a war –  there is a book about this called 'The War Of Art" (not the famous book 'The Art Pf War'). I strongly recommend this to other producers who face the similar kinds of dilemmas.
You've also recently been working on collaborations with Baltimorean producer MicFreak on singles such as 'Let Go' and 'Connection', how did the partnership come about and will you be working together in the future?
I know MicFreak as a result of meeting people that are connected to Dj Spen over this last year and we've been working really well together. We are currently working on some great new projects, so expect to hear more from us both soon!
When it comes to your dj sets, what can we expect to hear?
I play right across the spectrum of House, Vocal House, Tech House, Deep House and modernized classic edits, which I make for constant soul and energy for the dance floor.
What are you current top 5 records?
Eddie Amador – Shout it out! – Unquantize
Crystal Waters & DJ Spen – Party People – Quantize
Eddie Amador – Carpet RIde – Unquantize
Qubiko – Atom – Armada
Coco Street – When I First Felt House! – Demo
How has the Coronavirus effected your work and what have you been doing to keep yourself occupied during lock down?
The virus is sad and terrible, therefore I just WORK WORK and WORK in the studio.
What do you like to listen to when you're not in work mode?
Drum & Bass, Jazz, Bebop and some Bible stuff also.
What else should we be looking out for from you in the next few months?
I've got some more productions forthcoming on Unquantize… watch this space!
Eddie Amador 'Shout It Out' The EP is out now on Unquantize