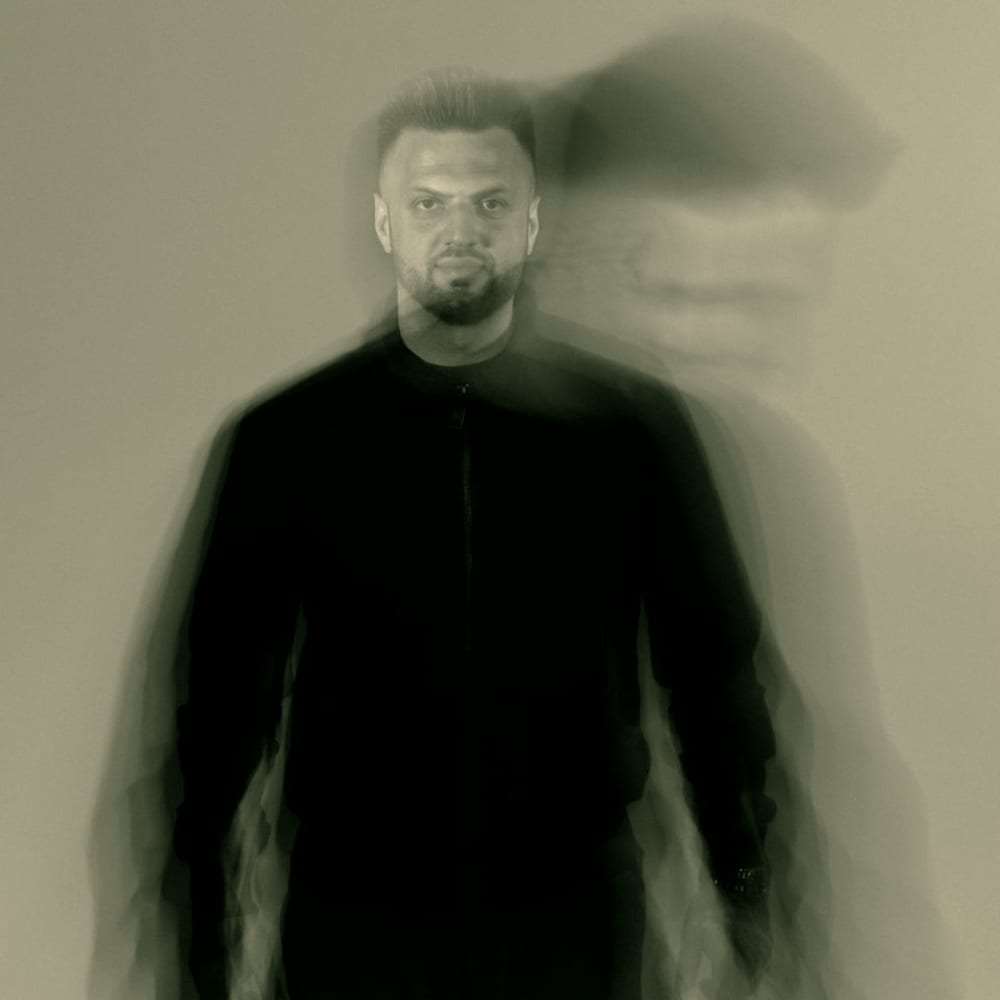 Interview: RMA
With a unique talent for injecting pure energy into his Electro House productions – German DJ & producer, RMA (real name Adem) is best known for his powerful, trademark sound. Having worked with huge artists such as Fatman Scoop, he has also signed numerous records to revered labels that include NoFace Records (Armada Music), Sirup Music & Playbox. With an ever increasing catalogue of releases & remixes, his latest studio output 'Feeling Strange' – is signed to 2Dutch Deep. We caught up with RMA to discuss his production style and future goals.
Hey Adem, welcome to I House U! How have you been keeping busy during the quarantine?
Hi guys, thanks! Yes, I've been kept very busy with producing new music in the quarantine.
With a more open schedule, has your creative process changed at all?
No, actually nothing has changed that much for me.
You've consistently dropped heavy hitting club tracks & now return with another sure fire body mover, 'Feeling Strange'. Can you tell us the inspiration behind your pumping new single?
The inspiration for 'Feeling Strange' came from my previous 2019 release on 2Dutch Deep – 'Show U' was a big success, so I wanted to continue exploring this deep style and the result was 'Feeling Strange'.
Following on, how do the soundscapes of, 'Feeling Strange' compare with your recent releases, 'Burn' & 'Rock This Town'?
'Burn' was my first collaboration with Mert Gökmen and a completely different House style compared with 'Feeling Strange' and 'Rock This Town', was more vocal driven and Future House style.
You started producing music at the age of sixteen, so it's safe to say you started early! How did your journey into the electronic music industry evolve from that point?
I found as I transitioned to becoming a professional, there were more challenges to overcome. But if you're a passionate artist/DJ you will love the new challenges of mastering each element!
What's your favourite part about being an artist & has there been a particular achievement in your career so far that you feel most proud of?
My favourite part is to get a lot of fans messages on social media. It's a wonderful feeling, when you know that people all around the world connect with your music!
Can you tell us about any unreleased music you've produced along the way & why you chose not to release it?
That's right, I also have some unreleased tracks. If you wait too long to release a track, you have the situation where this track isn't current enough to fit how you intended anymore.
Having collaborated with some huge names such as Fatman Scoop in the past, are there any artists on your wish list to work with in the future?
Of course! It would be really great to collabrate with Don Diablo, Tiesto Ummet Ozcan, Mahmut Orhan, Burak Yeter, EDX and many more…
And finally, what's next in the pipeline for RMA & do you have any specific goals for the remainder of 2020?
At the moment I'm focused on my next releases. There will be at least 4 more RMA releases in 2020 and some exciting collaboration announcements on artists I will work with…
<a href="https://open.spotify.com/track/5WusfmIfjKX5yCbluC42A3">https://open.spotify.com/track/5WusfmIfjKX5yCbluC42A3</a>
Connect with RMA:
www.rma-music.com
www.spoti.fi/2iYmtMC
www.beatport.com/artist/rma/130856
www.twitter.com/rmamusiccom
www.facebook.com/rmamusiccom
www.instagram.com/rmamusiccom
www.soundcloud.com/rmamusiccom