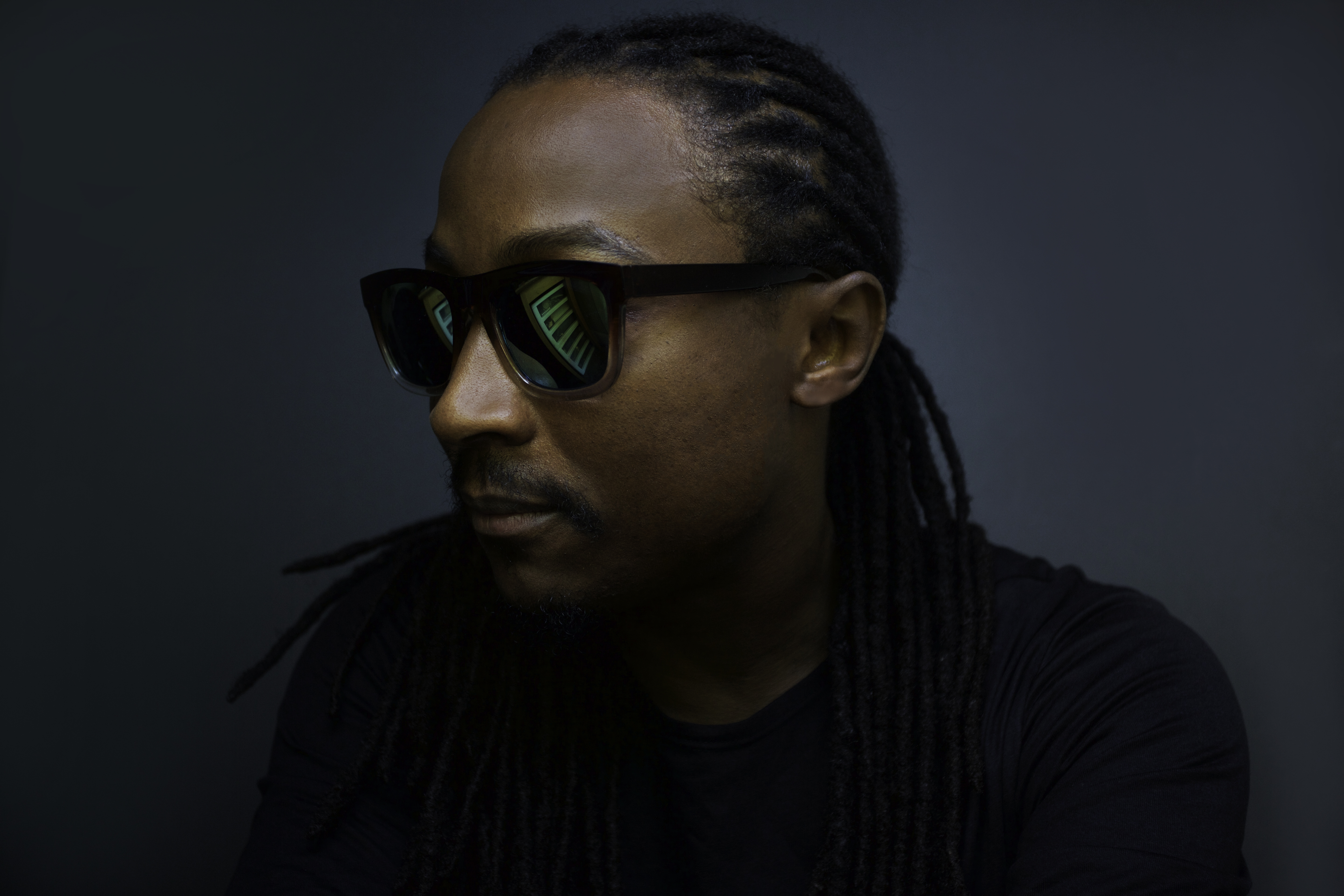 60 Seconds with EDUKE
If you didn't know; EDUKE is a Cameroonian born, American music producer and DJ from Miami FL. He is known for his work with Grammy winners and industry leaders, running a dance music label and producing hits is all in a day's work. His last release Kinshasa won the support of dance music greats like Paul Oakenfold, Cassius, Gorgon City, Chus and Ceballos and many more. Eduke was nominated for best dance music producer and best EP categories for the 16th annual Independent Music Awards in 2018. He chats to us about his new single on 8 House Records.
How would you describe your sound?
Mostly tech house grooves blended with some Afrobeat elements. I also like to experiment with sound and explore different genres.
When did you start making professional music?
I've been making music and writings songs for over 20 years now.
However, I started recording professionally in 2003, mostly acoustic based commercial tracks ….over the years I have transitioned and experimented with various subgenres in electronic music.
Who were your early inspirations?
I listened to everything and was inspired by many. But the most influential who shaped the way I appreciate rhythm and sound today is the African artists like the great Richard Bona, Diblo Dibala, Pepe Kalle, Lukua Kanza, Zaiko Langa Langa, Fela Kuti etc.
What are your plans for 2018?
Release more records ….while having a foot in both the underground and commercial. Do more live shows. Looking forward to some special collaborations as well.
What is your favourite thing about making music?
I've learned over the years that making music is the best way for me to cope with the many challenges of life. Music has always been a major source of joy and a way of life for me. There is something really mystical and spiritual about it. I've always felt closest to God when i am making music. It's like worshipping in a temple every day.
What is the most challenging thing about being an artist in 2018?
There are lots of great music out there… from very many talented artists and it can sometimes be a real challenge to stand out and get noticed.
What can your fans expect from your latest release?
It will make you dance for sure. Definitely for the peak hour.
How would you describe the lyrics in your new song?
Infectious African tribal chants that call on the power of LOVE. It's a celebration of my roots.
Eduke 'Wanamango' is out via 8 House on 15th June 2018
Follow EDUKE here: