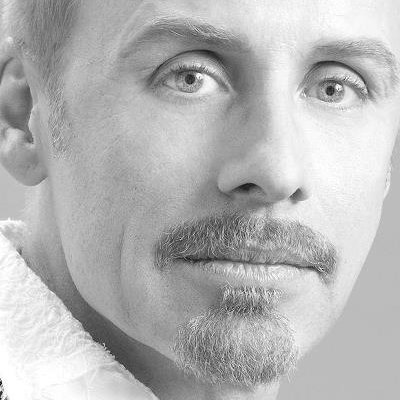 60 Seconds with… Eric van Aro
Eric van Aro is an European singer, songwriter and producer who has carved out quite a niche' for himself in the jazz vocal genre and has experimented successfully with a deluge of other artistic and musical genres, with a special attention to electronic music. We caught up with him to speak about his long career and about his just-released album "From the Beginning and more", an anthology covering the last 20 years of his music.
You're a true talent and a music lover, with a very long and rich music background, how music influenced your life?
Music is everything, I'm the 8th generation of a family of musicians and entertainers so I guess it is part of my DNA. Music influences even the most simple thing I do… breathing, comunicating, moving… all has a rhythm, a harmony… and the same goes for everyone in my family.
You like experimenting a lot, and with THE EGH PROJECT you explored the world of electronic music far and wide. It's not an usual thing for a jazz artist, what lead you to this?
Jazz is about exploring music, exeprimenting, breaking the rules… so when Marco Finotello invited me and Sebastiano Mambretti to collaborate, I accepted with pleasure as I like challanges but I made it clear that it was an experiment since I did not know if I was able to adapt… we've been experimenting together since 2010 and I love it!
Your last album "From the Beginning and more" sums up the last 20 years of your career. Is there a track to which you are particularly fond?
"This is not america"…. It's a reminder of the pathways through which I "got to know and love all of the good sides of the U.S.A."
What are your plans for the future? Are you working on new projects?
I'm putting my solo career on hold… now we are working on the new EGH project album.
More info on Eric Van Aro's music can be found here: https://vanaro.com/