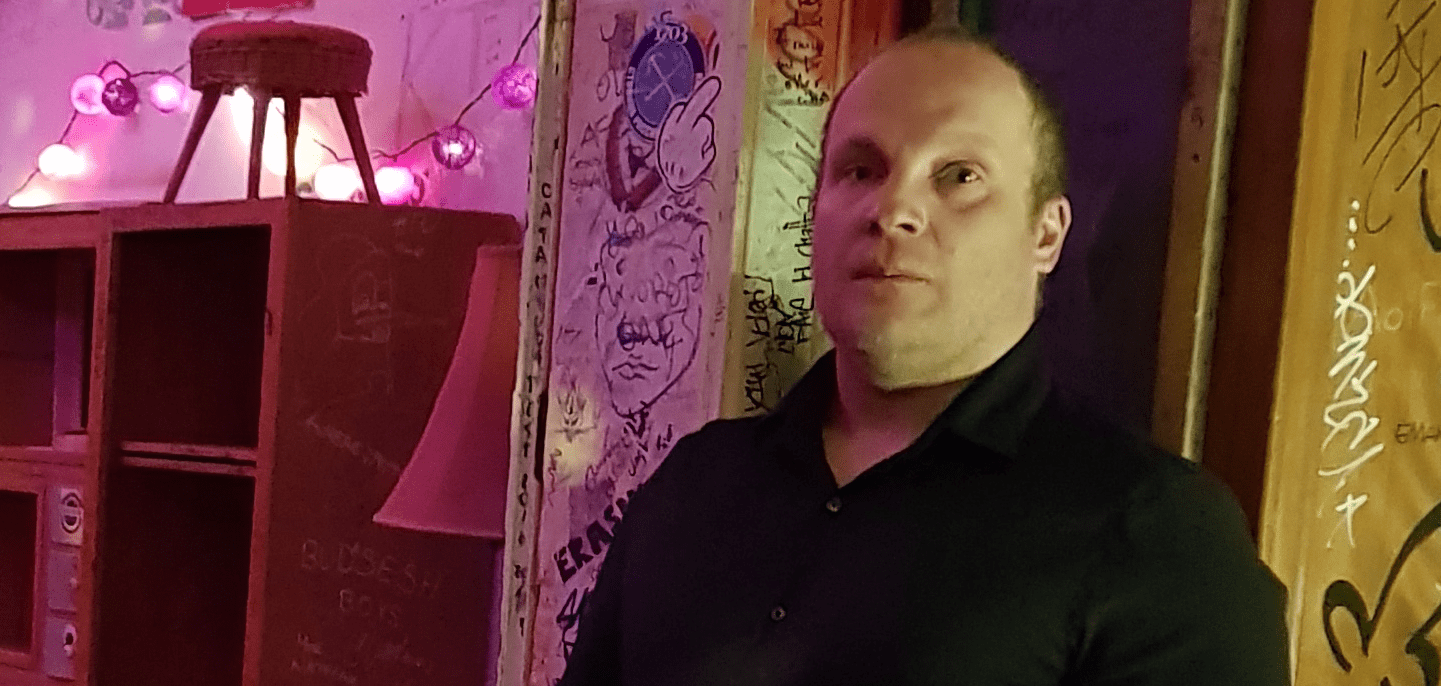 60 Seconds with… Erkki. R
The Estonian born producer now based in Finland has found recent success on the Swanky Tunes label – Showland and has just had his debut on Somn'thing with his new lush sounds on 'Your Love'. He takes a time out to answer some quick fire questions.
Where about are you from?
Hey IHOUSE U crew! Thanks for talking to me. I am a very young 37 years 😉 and I was born in Estonia but now I live in Finland.
How would you describe your sound?
Hmmz. I don't want to pigeonhole myself into one genre. I think the best way to describe my sound is that; it's happy and makes you want to dance?
What's your studio set up like?
My studio set up is as follows: HS8 monitors, UAD Apollo sound and Native Instruments Machine w/ Komplete Kontroll and the Daw is Studio One.
Do you have a favourite piece of kit?
Not really sure but if that means plug-in then yeah, I really like the Nexus.
What do you think the key ingredient to knocking up a great tune is?
Once you have finished (usually the hardest part of writing any track) that you want to dance to it yourself. Of course!
What did you listen to when growing up and do you remember when you first started becoming inspired by electronic music?
When I was really young, I was listening to all kind of music, mostly pop music, old school stuff like: Bryan Adams, Roxette, Scooter, Queen, A-Ha and so one. I am not quite sure what got me into electronic music. I listened to all kinds of music when I was young. What inspired me the most though I think, was when I first heard trance music and the first trance hits came out. Maestro such as Tiestö! When he released his track Traffic – it blew my mind!
Who are your current favourite artists or DJ's?
My current favourite DJ´s/artists are Kygo and Andrew Rayel. They both are so amazingly talented.
Any more releases in the pipeline we should be excited about?
Yeah, I have a lot of tracks ready and some collabs on the way. I´m sure that you will definitely hear about me soon. Thanks for having me!
Erkki. R 'Your Love' is OUT NOW via Somn'thing Records
LISTEN HERE: http://smarturl.it/erkki.ryourlove
Follow Erkki. R: