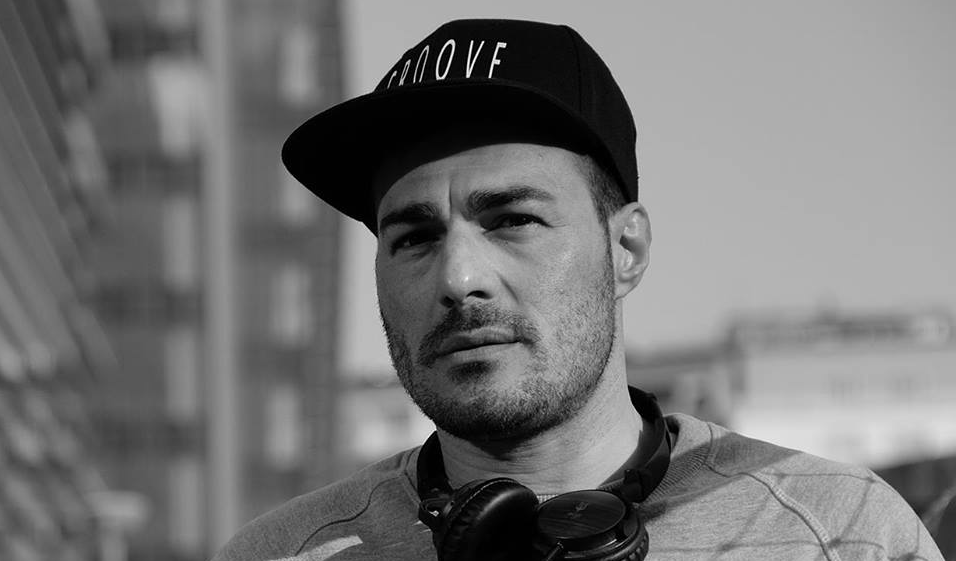 60 Seconds with… Fabiostar
Fabiostar is an Italian DJ/Producer coming up through the ranks that already has his own imprint LFO Creations that is fast on the rise. With a recent release on said label, 'Slight Change', we sat down with him to discuss his background and find out what inspires him…
How are things in life for you right now?
Well, we are currently developing musical production and to promote the brand LFO creations, mostly with advertising and marketing campaign.
Where are you based, how long have you been living out there, and what would you say are the best and worst things about living in the city right now?
I'm Milan-based, Italy from about 15 years. I think it is good to see the growth of new young generation music lovers in production that in different ways brings out innovative sounds. The worst things are the lack of carefulness that might be provided by local radio to discover and promote emerging artists and a young label.
Where would you say has been your favourite place to play so far, and what makes it stand out from the others?
Ibiza is most important place, because it has a unique atmosphere.
How do things like the atmosphere, venue and sound system influence how you approach a set?
No matter the venue, what is essential is that you have your fans that would love to listen to you, and dance together and have an amazing journey.
How would you say your music has changed with the years?
I'm always exploring and interpreting a new different approach that makes my music genuine. Any ideas usually come from playing around with instruments .
How would you describe the music you make to someone who's yet to hear it?
An eclectic and soft style that is mixed and perfect for the dancefloor.
How long have you been producing? Who influenced you to start?
I started producing about three years ago from my passion to electronic music. However, inspiration also comes from other music. Soundcloud is all over everything. When writing even the most basic musical element like a melody, a bassline or a rhythm, I try to ignore musical boundaries or styles.
How do you stay motivated musically? What's influencing you a lot these days?
No doubt, I start from a certain mood or feeling. Sounds strange , but I mostly use the nights to work in the studio, which in many cases might lead to a certain challenging vibe.
You have a release 'Slight Change' just about to come out on your own label. How happy were you with the end product and can you describe your thinking behind the track?
To start from the strong change by my new vision of life that I put in place in recent months.
How do you go about selecting who releases on the label?
The choice of the releases is the responsibility of th A&R manager that works beside me.
What are your hopes for the rest of the summer? Is 2016 a big year for you musically?
I'd like to do some gigs and live performances around the world. Together promote the music of LFO creations signed artists.
Fabiostar's release ' Slight Change' is out now on LFO Creations
Grab it here – https://pro.beatport.com/release/slight-change/1742309