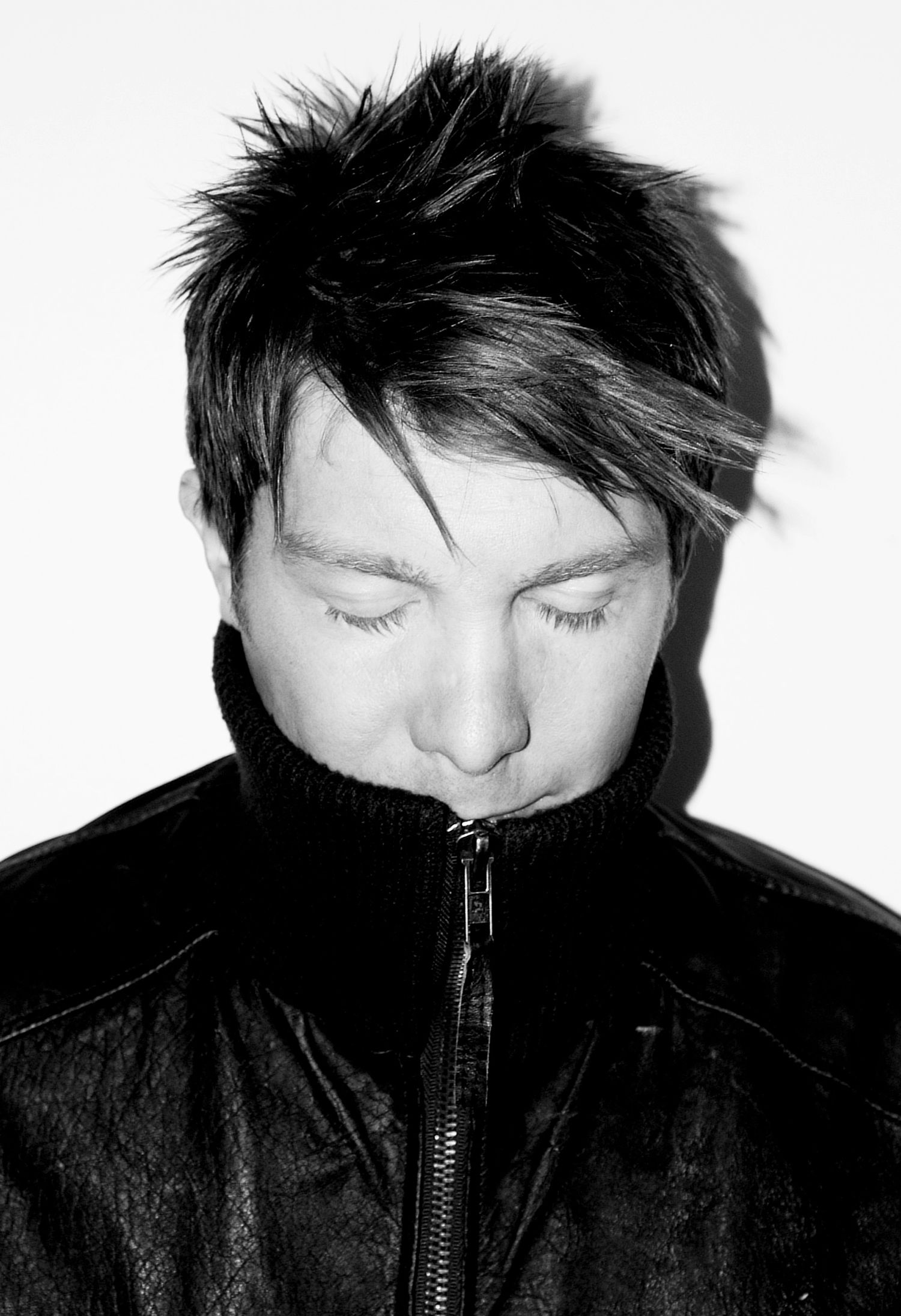 60 seconds with… Michael Gray
Michael Gray strolls into the summer with his new single 'Walk Into The Sun' on Electrik Funk. He takes time out of his busy studio schedule to have a chat about his new single, all things musical and more……
Hi Michael, Thanks for taking time to speak to us!
How would describe your music and sound?
House with vocals that move you and give feeling to people.
Tell us about your new single 'Walk Into the Night'? It features Inner City's Ann Saunderson how did that collaboration come about?
My publisher was Ann's sister so the hook up was easy.
Ann was easy to work with, one of Inner Citys great Divas !
The track was originally released on your 2007 artist album 'Analogue is on' but was only released in Japan – what happened?
At the time the single before it 'Somewhere beyond' didn't get onto the Radio 1 playlist so the record label decided to put the album on hold. Months then years went by until I managed to get the rights back.
Who has influenced your sound past and present?
In the past everyone from Daft Punk & Cassius to Strictly Rhythm Records.
These days DJ's like Riva Starr, Doorly, Richy Ahmed, Jamie Jones etc
Do you prefer producing music or DJing?
Mmm that's a hard one. At a push I would say producing.
How many musical instruments can you play?
Just keyboards (not Grade 8 though !) and drum programming – does that count ?
Would you recommend a musical career to your kids?
Yes, my 13 year old son is already making some good quality house tunes.
Do you sample the local cuisine when you are away djing, what have been memorable meals when travelling?
Yes, but sometimes i only have time for room service !
I enjoyed once being taken to a Chicken and Yams dinner in Harlem NYC by Blaze, they wanted to show some real Soul food!
What was the first record you bought?
The Sugar Hill Gang – Rappers Delight 12" over 15 mins long.
That's would you call value for money.
What is coming out next?
The Beating Drum EP – Full Intention on DFTD
Day in the life – Todd Terry – Full Intention Remix on Phoenix Records
Dancin' – Full intention (Re work) on Full Intention Records
A third EP on Simma Black
'WALK INTO THE SUN' is officially release on 20 May 2016
Buy Link: http://bit.ly/1V7gnIZ
Follow:
www.michaelgrayofficial.com
www.facebook.com/michaelgrayofficial
www.twitter.com/michael_gray_uk
http://www.instagram/michaelgrayuk