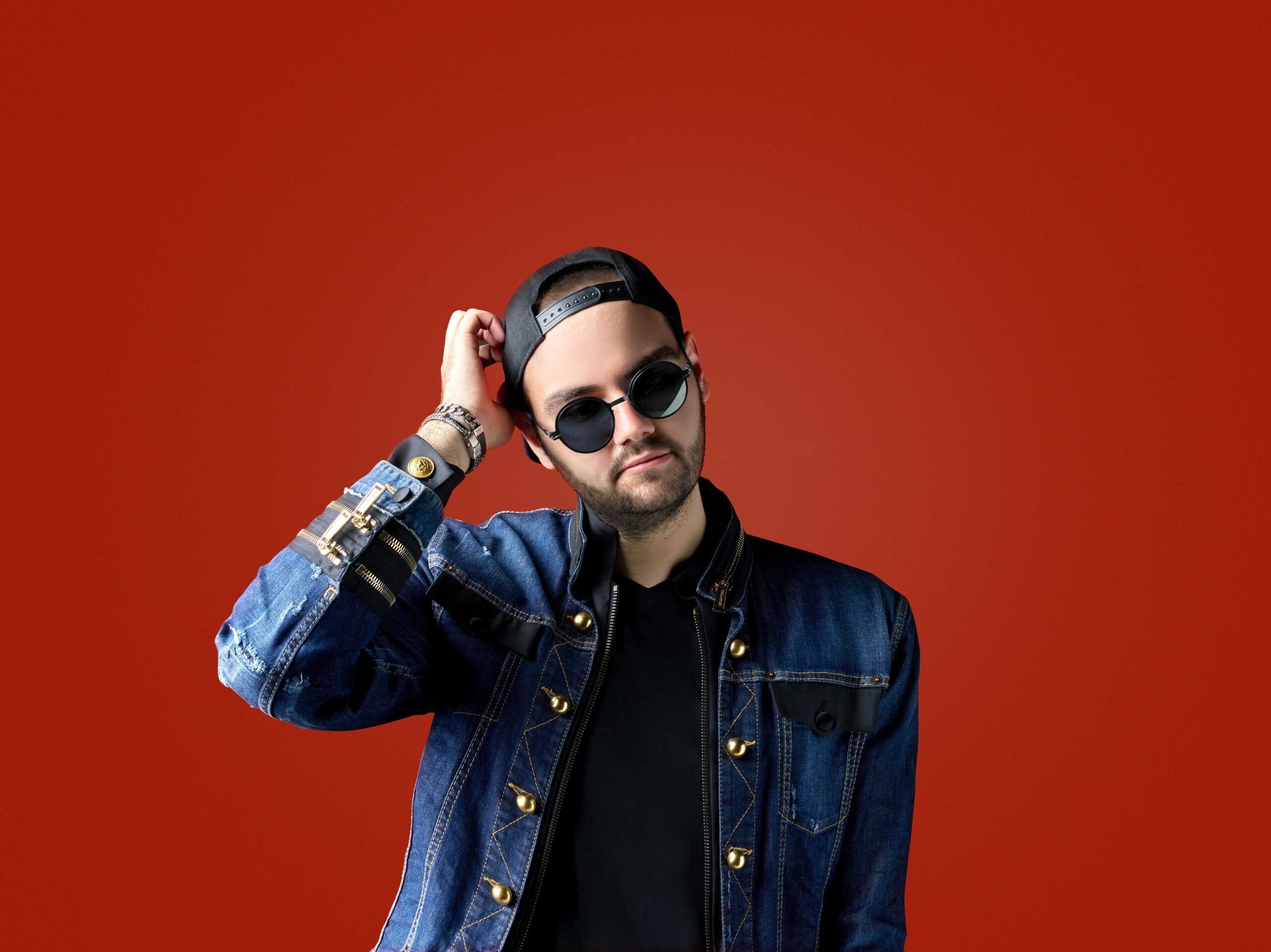 60 Seconds with… Faruk Sabanci
Turkish dance music authority Faruk Sabanci is back with a mammoth dance floor creation, 'Home' Ft. Sabrina Signs – out now via Sony Music Turkey.
We spoke to Faruk this week…
Hi Faruk! How are you doing?
I'm doing very well! Currently celebrating the release of my new single 'Home', good vibes in and out!
Congrats on your latest single 'Home', it's a favorite here at I House U. How did the track come about and what is the message of the song?
Glad you like the song! Early last year I decided to switch things up and shift my musical approach to something that's closer to the heart than just the mainstages. 'Home' being the first single off what I call my next chapter came about as of blending the sound I'm known for with elements of pop and dance.
Were you always musical growing up? What inspired you to make the music you do?
I didn't grow up in a musical family even though I decided to learn the art of piano at the age of 7. What inspired to get into dance music was without a doubt early Tiesto. I discovered Tiesto and Trance Music in my early teens and it instantly had me hooked, so I started to dig in deeper and deeper which then lead me to find myself in the middle of all of it. Other early influences include Armin van Buuren, Ferry Corsten, Above & Beyond, Paul van Dyk and Carl Cox.
How would you describe your sound?
In the past I would have named a genre and sprinkle a few adjectives ontop, but where I am today I honestly don't have a signature sound – I take it on track by track with complete artistic freedom. Even though the style of my tracks can differ entirely from one another what they do have in common is euphoria, energy and simplicity. Simplicity is the secret behind everything, the more you add – the more you're taking away.
You are from Turkey. How is the dance music scene there?
It's sadly non-existent which makes me very much aware of the responsibility I have representing Turkey in the world of Electronic Music as well as opening doors for the up and coming new artists.
You have released music on Armada and Revealed Recordings, both highly acclaimed labels. How did it feel and how did it affect your career?
It's very flattering to see acts like Armin van Buuren and Hardwell releasing my music on their labels, their support means a lot. It definitely helped spread the music with the huge following they have.
The featured singer on 'Home' is Sabrina Signs, who has been featured on several releases on Revealed Recordings. How was the creative process of working with her?
The process was pretty straight forward actually! I've followed Sabrina's work for a while and decided to reach out to her on Twitter. She sent over an early idea of 'Home' which at the time was intended for a Big Room / EDM track. I instantly felt the vocals and started playing around with ideas. I knew I wanted to create an irony between low bpm and high energy, kept trying… and 'Home' was born!
Who are your top 5 current producers?
Currently I'm very much into the work of Clean Bandit, Calvin Harris, KSHMR, EDX and Don Diablo
What has been a stand out moment in your career so far?
There's been so many! From opening for Tiesto's World Tour on my 18th birthday to signing my first record deal, you name it. As generic as it my seem my career highlights are always the new songs I have coming up, every single taking it a step further.
What does the future hold for you? Anything you want to accomplish?
The future holds many new releases, remixes and big collaborations. It's all about the music. I have so much to accomplish and working hard is the only way to get there, my ultimate dream is a Grammy win – one day! 🙂