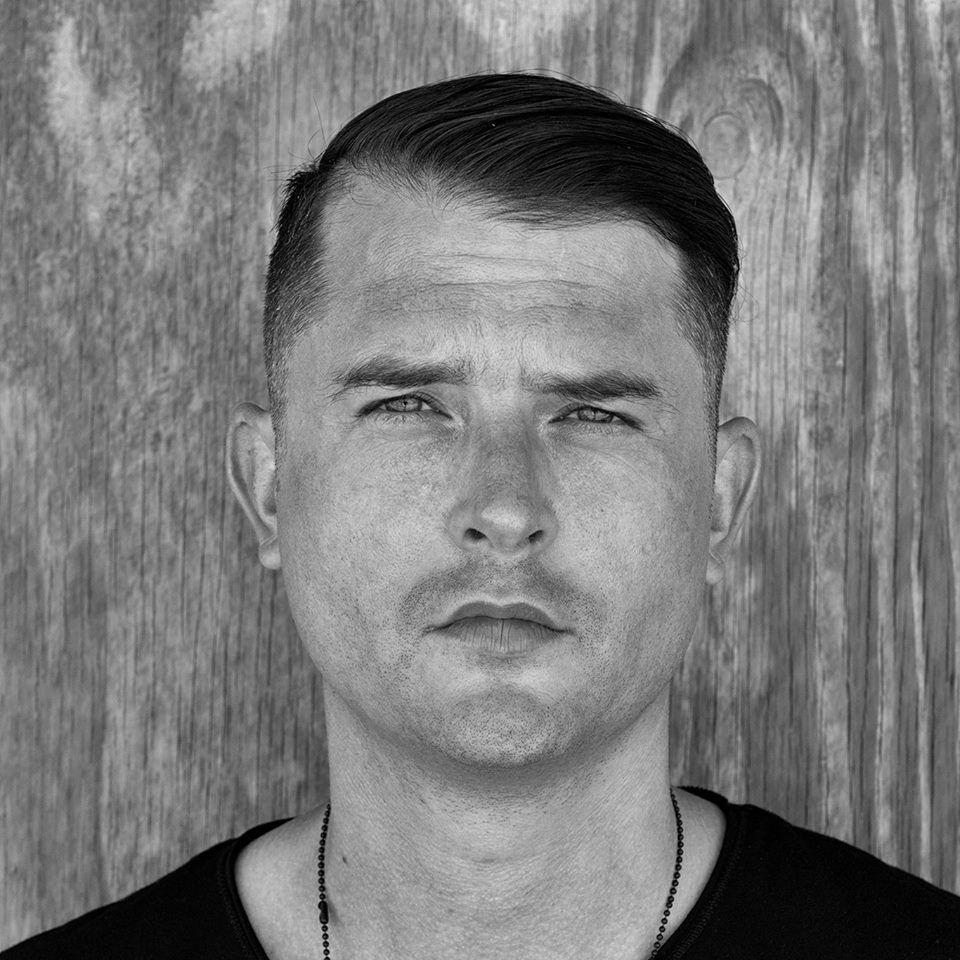 60 Seconds with… felix
We have the pleasure of speaking with British born DJ Felix known for famed dance track 'Don't you want me' and his underground Party Crashers project!
Having started his own 'Dance FX' imprint in 2015, this has served as a platform for Felix's second to none sick productions. We get to find out more about the label, his latest release and what inspires his sound…
Hi Felix, how are you? What's good, what's bad at the moment?
Hey! All is good thank you. Just got back to LA from Europe and settling back in to the grind.
We love the new Dance FX release! Tell us a bit about the release and how the label came together?
Thank you! The latest release started with 'F*ck That (Keep It Real)'. This was a track I put together really fast in my terms. It came together over 2 or 3 days. 'Fuego Hot' was a bit more complex as I had to work harder on the vocal. 'Zoo Look' is actually a re-edit / re master of an unreleased track I did some time ago under my Partycrashers side project.
Were you always musical growing up?
I have always been a huge fan of music first and foremost. I started DJ'ing very young and then that developed into an interest in equipment. I started out making Hip Hop and later that developed into House as it was easier to produce on my own. I'm not a musician but I have picked up a bit of keys and drums.
What compelled you to start producing dance music?
Really it was just a passion for existing music. I wanted to share my own perspective.
How do you find living in LA compared to London?
LA is an amazing place to live. It's physically huge and can be a bit daunting at first but once you get to know your way around a few areas it's simple. The weather is the best thing about LA. Also, I like the positive attitude of people here.
Do you find LA more productive and inspirational for your sound?
Hmm, I'm not sure that I really think the city itself has influenced my sound as I always listen to music from all around the world but the American 'can do' attitude has really helped me take more risks and not be afraid to fail. As my kids say 'fail' is 'first attempt in learning' lol
What's your studio set up like to make the music you do?
Pretty basic setup that is based around an iMac running Logic. I'm trying to get out of the box more but speed of workflow and ease keeps me mostly software focused. I'm always craving new gear but have to be level headed and think about how many existing tools I have that I still haven't mastered.
What artists would you say are your main inspiration for your sound?
Wow. Well that goes right back. I'm a huge fan of 80's Soul / Funk music (bands such as Change, Loose Ends). House music is my main current influence and for that there are so many incredible teachers that go way back. I'm as much about producers as artists. I'm really feeling good about that traditional Chicago feel – labels like Cajual, Dancemania, Relief. Feels right for me at the moment.
How would you describe your sound?
'dance music'
Where's the craziest place you've DJ'd?
Ha ha. Well I've been lucky enough to DJ and do shows all over the world. I guess one of the most memorable was doing a show at the Royal Albert Hall in London as it has so much history. I used to play quite regularly at 'The End' in London and that was a very special place that is now gone.
If you could take your music and play it anywhere, where would it be?
Any dark box with low ceilings, a killer sound system and sweaty, up for it clubbers. No cell phones!
What does the future have in store for Felix? Any hopes and ambitions you have yet to conquer in the upcoming years?
I'm so exited for the all the new music I have ready to come out. I have enough releases too take me through until 2018 and now I'm able to bring on other artists to my Dance FX label. I want to keep sharing and spreading the love through dance music and bring people together!
Buy Link: https://www.beatport.com/release/keep-it-real-ep/2076315
FB: https://www.facebook.com/felixofficialmusic