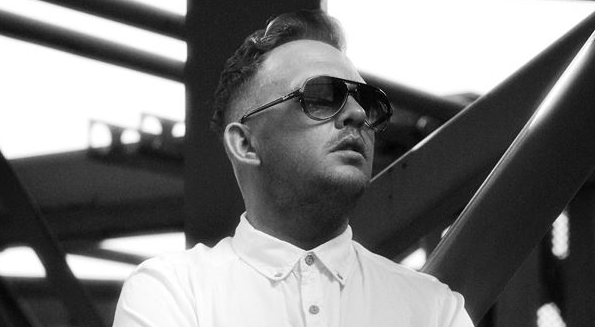 60 Seconds with… Maff Boothroyd
Leeds based Producer and Dj Maff Boothroyd has been forging a name for himself with a string of quality house cuts on a variety of record labels in recent months. This time he has teamed up with vocalist AWR for his new single 'World Within My Hand' for Somn'thing Records. He chats to us during another studio session to talk about a few things including a musical infatuation with the legendary Frankie Knuckles.
Can you sum up your new release 'World Within My Hand' in three words?
Good quality music!
Is this single a new sound direction for you?
I always enjoy trying out new sounds.
What was the best night out you have ever had?
In Thailand on Phi Phi Island after my set was a crazy night, one I will never forget. What happened on Phi Phi stays on Phi Phi!
What is your favourite tune of all time?
There's too many to choose from, sorry.
Who were your earliest influences in dance music?
Frankie Knuckles & definitely Carl Cox.
What was the 1st record you bought?
Frankie knuckles – Your Love
What record can you not stand?
Abbo – Drug Free (James Dexter Remix)
What is your greatest passion?
Knowing that you've made a piece of music that makes everyone move on the dance floor.
You are having a party, whom dead or alive would be first on the guest list?
Most definitely Frankie Knuckles.
Can you cook, if so, what is your signature dish?
Most probably without a doubt Sunday roast dinner. After a heavy weekend.
STREAM or BUY ' World Within My Hands'
Follow Maff Boothroyd:
Maff Facebook
https://twitter.com/MaffBoothroyd
Follow Somn'thing Records:
http://www.somnthing.com
https://www.facebook.com/somnthing
https://twitter.com/somnthing