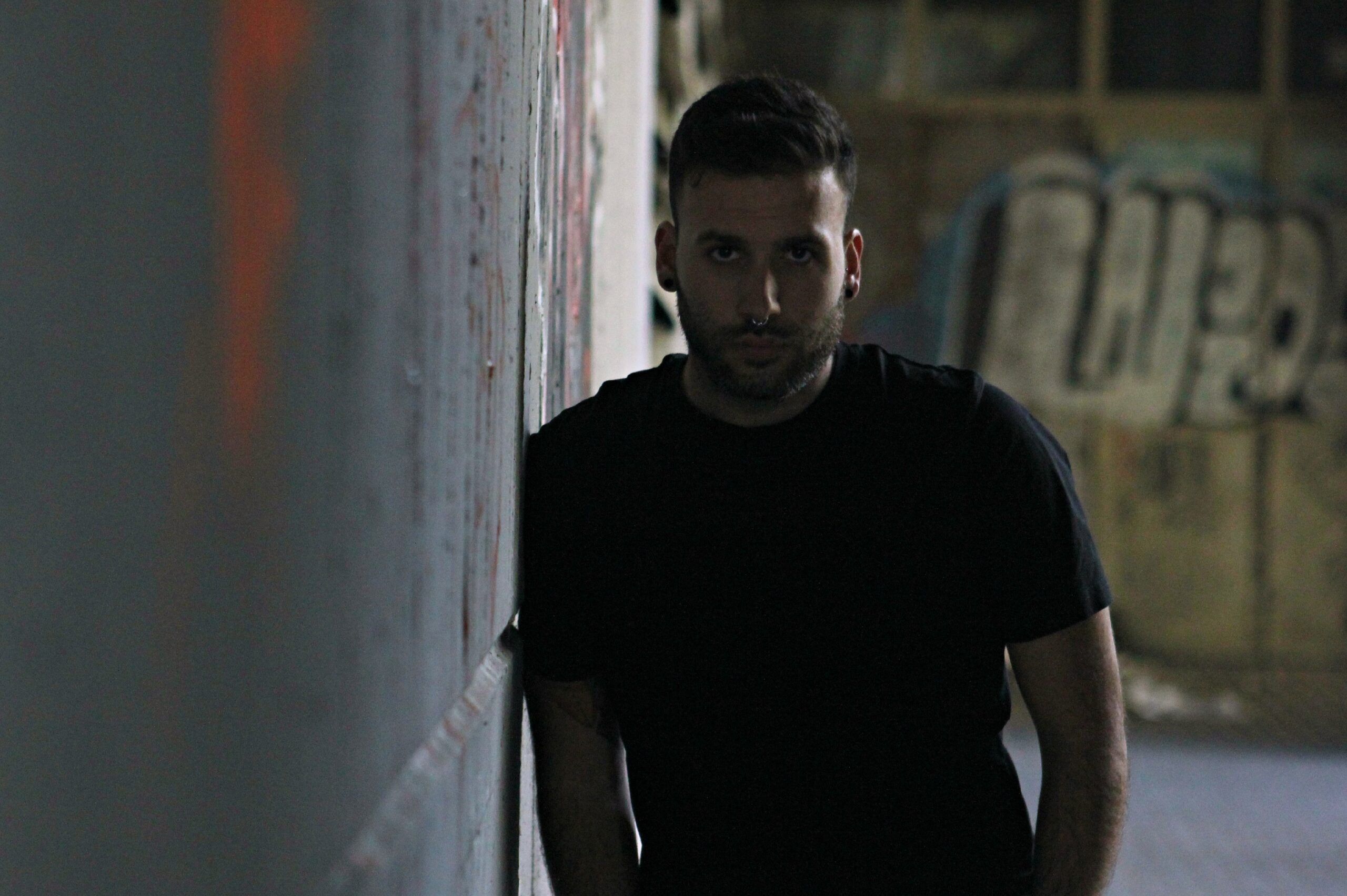 60 Seconds With.. Fran Zaragoza
Fran Zaragoza is a man who has been involved on the scene from a young age. Promoting many a party in Madrid, especially so with his Blackout Club, we caught up with him after his recent release on Depaart to talk about his plans for the future…
Zaragoza has long been involved with the dance: he played to a thousand strong crowd aged just 16, has promoted his own raves in Madrid with Blackout Club and has been playing all over Europe for a while. He has been making his own beats since 2012 and is one of the most active talents in Spain.
How is your summer going, what is the highlight so far?
I spent my summer in Ibiza working for brands, nights and the label. I've had some cool gigs at several beachclubs but my favourite one was at Sankeys which made my day and was an awesome crowd.
How do you look back on your early years as a raver? How have your tastes changed since then?
Looking back I just see authenticity and pure feelings about electronic music, just passion. Since then and by the time I started DJjing and producing, I have reduced the bpms of my tracks and step by step searched for a more original – sometimes called underground – tunes. I guess my style matures just as I do.
So what sort of music did you grow up with then? And when did you become interested in house music?
I grew up liking several styles and influences. I guess the society, family and friends have contributed to these tastes so far. I really felt interested in House and techno music as a young 17 year old party goer and lately when DJing and promoting some parties in Madrid.
Was there one moment where you realized this is what you wanted to do then?
When I turned 14 I got some help to get a nice pair of turntables and a mixer, thats when it started… In fact, I don't know about the exact moment, I just realized I wanted to be involved in the scene by the time it was going on and I got even more involved in parties and potential productions.
So how did you learn to make music? Did you take classes? Or just through trial and error on your laptop?
I am a big supporter of this trial and error way as at the end of the day it is crucial to the point of you alone working at the studio. The second best step is to share doubts and exchange knowledge or skills to keep improving.
How long did it take until you got to a stage where you were pretty assured with your sound?
It's difficult to say. I think my sound is still growing and developing with me.
Can you tell us a little about what you were thinking when you sat down to make your new EP 'The King Stay The King'?
I just tried to express my feelings through the melodies, I believe for this EP it's the most important thing.
How did you come to the know the guys from Depaart?
Some years ago I booked Georgeous & Moliner – heads of the label – for a night in Madrid. They were really nice and the set was exactly what I was looking for, so afterwards we shared hours at the studio, beers and went to party together. It is such a pleasure to be part of the Depaart family and keep working and growing with these guys.
When was the last time you heard a track that was really stunningly produced? What made it stick out for you?
Lets do some raw promo… Moliner's SN437 it's an awesome cut for me. Maybe the best tune I listened to this summer. Atmosphere and melodies make me feel a lot of things.
Where do you see your sound heading in the future and what would you like to achieve before the summer is over?
I actually don't know what will happen tomorrow in the sense I'm waiting for coming back to Madrid and to start launching nights and preparing new sets for a hard new season.
Fran's release 'The King Stay The King' is out now on Depaart
Grab it here – https://pro.beatport.com/release/the-king-stay-the-king-ep/1587101