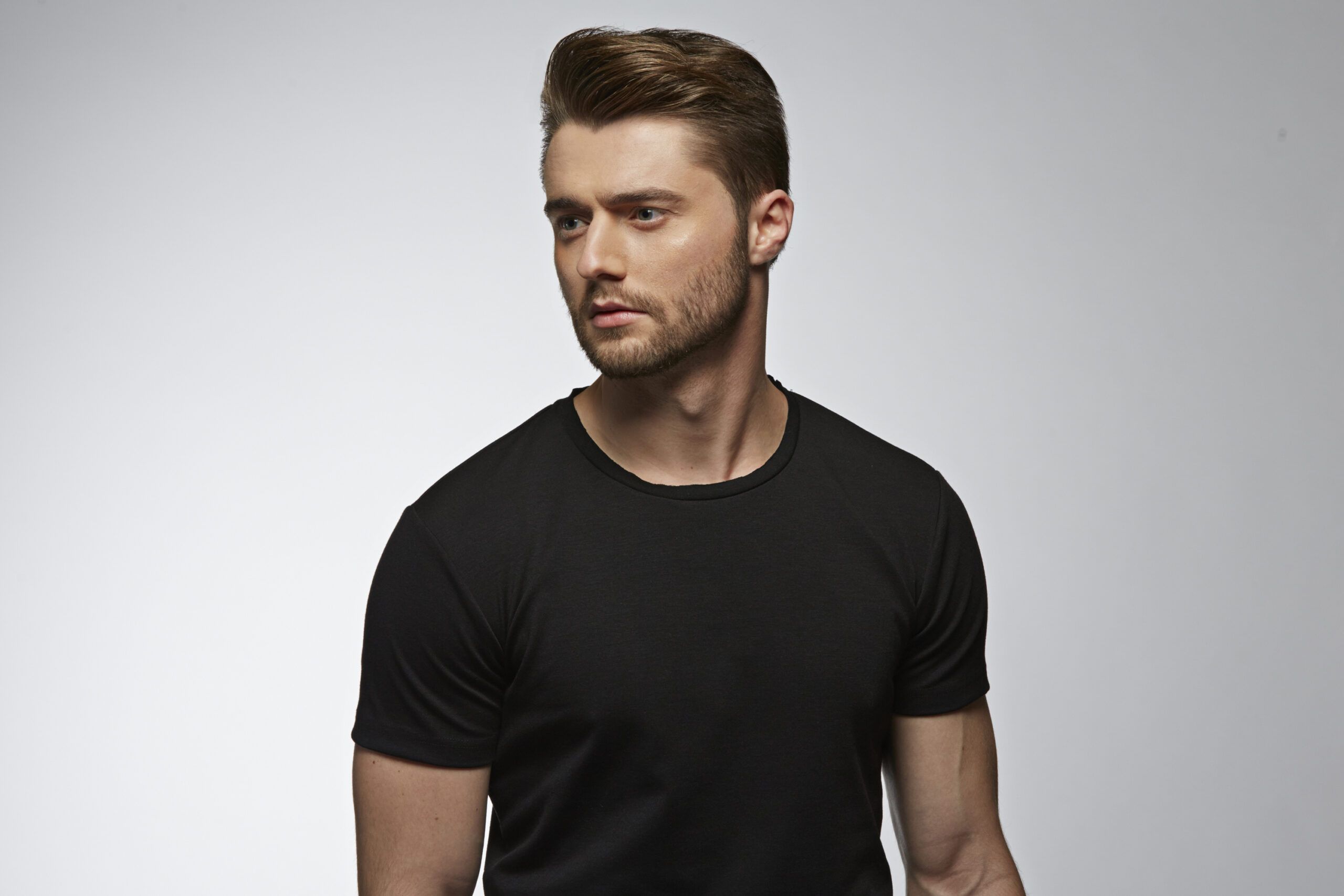 60 Seconds with Frank Walker
Rising star Frank Walker take 60 Seconds out from his schedule…..
Hi Frank! How's it going?
It's going great! I've recently finished an amazing tour playing across the Canadian University circuit, and currently am focusing on catching up in the studio and writing new music.
Where are you now?
I am currently in at my home studio in Toronto; finishing up some track ideas I started messing around with while on the road.
How would you describe your musical style?
It's pretty eclectic. I have always enjoyed that songwriting process, but I tend to get style ADD if I stay within one sub-genre of dance too long. Lately I've been focusing on writing bigger melodic tracks, putting a big emphasis on working with singers to get strong vocals.
What was the best night out you have ever had?
My last birthday may have involved enough McDonald's delivered to the club to feed everyone there…
What is your favourite tune of all time?
Coldplay – Fix You. It's just such a powerful song.
Who were you earliest influences in dance music?
A family friend gave me a live DVD of 'Tiesto In Concert' – it was the first glimpse I'd had of a DJ in a live setting, and was the first moment I'd imagined myself in an electronic music career.
What was the 1st record you bought?
I'm not 100% sure of the first record I would've ever purchased, but I recently was cleaning out an old closet and found my first vinyl – Cascada's 'Every Time We Touch'. It's embarrassing to remember how excited I was when it arrived in the mail… Haha
What was the last record or track you bought or downloaded?
What So Not's latest album 'Divide & Conquer'.
What record can you not stand?
This may sound weird, but my own material. By the time I've finished a record, I've usually listened to it thousands of times, and would rather check out fresh tracks from other artists!
Name you 3 biggest influences?
1. My Father – for giving me a solid work ethic from a young age.
2. My Mother – for making me take music lessons when I was a kid (even though I hated piano!).
3. Glenn Morrison – for being the first real mentor I've had for music production.
Heard any good rumours lately?
There's lots of juicy stuff about music coming out of Toronto soon. I don't think I can break the news though without pissing off a few of my friends though…
What is your greatest passion apart from music?
I'm really into cooking. I always wanted to become a chef, and to open a restaurant when I was younger. I still plan on opening a spot when I'm older and have more free time.
You are having a party, whom dead or alive would be on the guest list?
I feel like having Keith Richards at a party would really take the festivities up a notch…
Can you cook? What is your signature dish?
I think I may have already answered this question – haha… I usually like to mix up what I am preparing and keep it gourmet. But when I'm really feeling decadent I make an amazing grilled cheese sandwich. The key is frying bacon up beforehand, then frying the sandwich in the bacon fat. You feel like you're going to have a heart attack afterwards, but it's worth it…
FOLLOW FRANK: