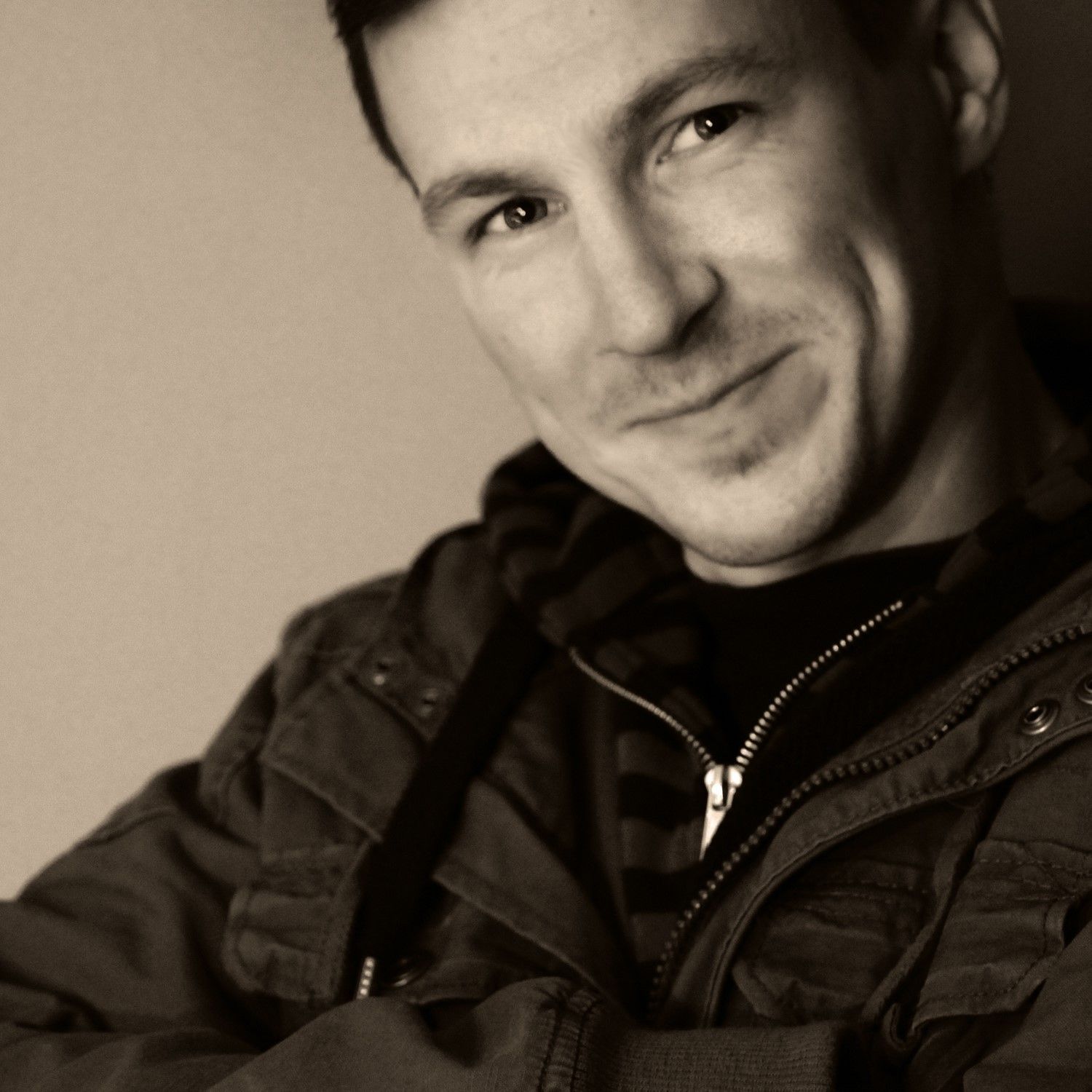 60 Seconds With… Frederick Alonso
If you're yet to encounter the many charms of Frederick Alonso, then be prepared to be enthralled by this Belgian-based producer. In spite of the fact that his is a discography that's relatively sparse, it boasts serious quality, and his latest EP for the playfully named Hit By A Truck label is a case in point. A release that speaks to the true essence of house music, it's full of gregarious charm and undoubted dance-floor gumption aplenty. We caught up with the man behind the music recently, as he talked us through the EP, his thoughts on DJing and the thoughts behind his latest EP, the brilliant Arabasia…
You're from Belgium, right? How is it you have a Spanish-sounding name?
Yes that's correct. My father is Spanish mind you, hence the name.
Was Belgium a good place to grow up for electronic music then? Were you heavily influenced by labels such as R&S etc?
Belgium is a good place to grow up, there are so many quality clubs that host international music which have motivated my ideas to produce more and believe in what I do. R&S, yes, of course, but mainly labels such as Poker Flat, Ovum and many other bigger labels always influenced me. Travels to Denmark, Germany and Spain inspired me mostly though.
Your production career has been quite sparse so far, although the releases have been great! When did you start producing music? Were you waiting a while until it got signed?
I always feel that a track will work on the floors, my DJ experience helps in this logic. I always believed in what I did, not one track has left my studio if I didn't feel 100% about it. Quality in terms of producing always inspired me, so I learned many skills over the last seven years to make every sound full and round.
External gear is what I use to make my sounds great. I use a custom nine tubed preamp to give my sounds that little more. My vision is that a good track will get in the right hands some day.I do promote my tracks, but there is so much noise in terms of new releases sometimes.
Your latest is out now on Hit By A Truck. What were you trying to convey through the Arabasia EP? Did it end up exactly as you planned?
For me, it's important that my tracks get enough attention. I really believe in Hit By A Truck records and the Arabasia track. The title is an invention around the idea that our world would be a happy place if all people party together. I builded a typical club track with my own vision and sounds.
Are you a hardware or software man? What are the pros and cons in your opinion?
I work with both actually. Too much analog gear can make things noisy, but today we can filter out noise! It motivates my creativity, finding new things on the fly and even helps me in making a complete track. Analog EQ's sound much richer and can give every sound the right colour. On my final masters I run everything thru a custom nine tubed preamp with zero noise and record it back into my convertors. It works for me!
Do you make music and then send to labels or wait until they ask you for something? How does that work?
Yes I make all tracks from scratch and send them over to labels. Noir, for example, told me that my sound is really good and almost signed my demo. It really motivated me even more to do what I love: Making music for the bigger labels.
What are your long term goals? Do you set them, any parties or labels you really wanna be involved with but haven¹t yet?
I've a got lot going on and I'm working on many remixes, as well as tracks for future release on labels such as Poker Flat, Noir and Suara…
What's next in the pipeline for Frederick Alonso?
A third forthcoming album with inspirational sounds, good grooves and quality techno tunes is on the way.
Many gigs on international and national level, event parties and promotion for new releases on my label, Stab Recordings. Watch out!
And what 5 tracks are you loving right now?
Sable Sheep – Upon Burning Skies
Mano Tiro – Havana 1959
Shlomi Aber – Mancha
La Fleur – Nightflow (Kenny Larkin Drama Mix)
Ben Klock – Subzero
Latest release out now >>
http://www.beatport.com/track/arabasia-crack-and-crunch-remix/5196714