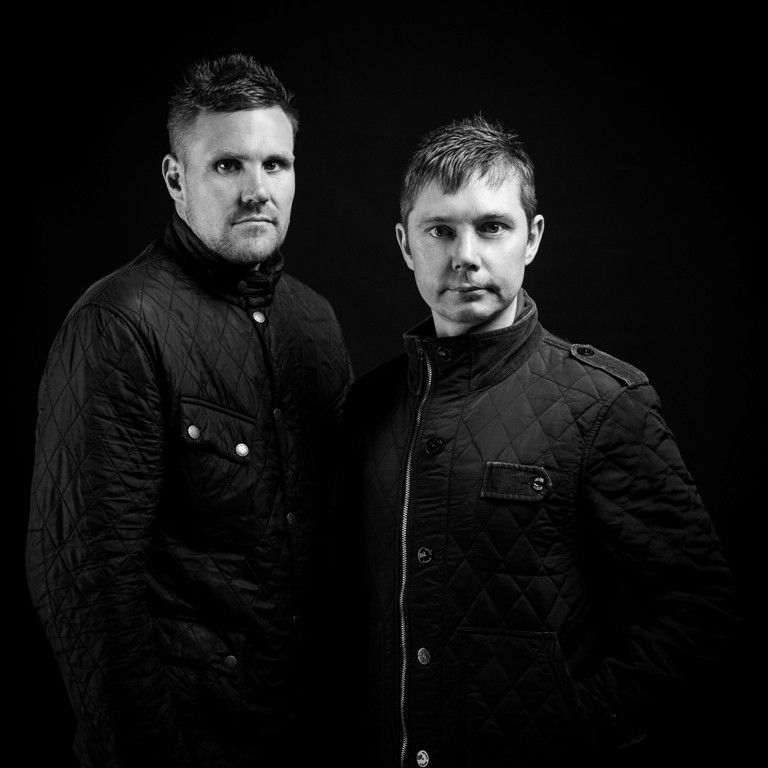 60 Seconds With… Fully Charged
Over the past 12 months Fully Charged have worked relentlessly in the studio resulting in a packed release schedule and every release consistently charting in the Beatport top 100. Their latest track, Wallabee cracked the top 50 after just days and the free download of their David Guetta bootleg received over 1,000 downloads. We managed to grab the guys for a chat about the inspiration behind their latest track and their goals for 2015…
Hi Lee & Scott! 13 consecutive Beatport top 100s is a sign that you're definitely doing something right! Did you expect Wallabee to do so well so quickly?
Wallabee got some good DJ support so we were quietly confident it would chart! Also ISTMO Music have a massive fan base so on the back of our last 2 releases with them which both did well we where hopeful of a good result.
How significant do you think chart positions are these days?
We think it is very significant as Beatport is the most recognised dance chart in the world and getting into it is very difficult so we are grateful to have been in it so many times. Our fans are the best!
How did you come up with the track name 'Wallabee' and what's the inspiration behind it?
We made Wallabee a while ago when the Melbourne bounce really blew up in the UK but it took forever for the release to be scheduled. We liked the Melbourne sound but wanted to give it a Fully Charged edge to it and the word Wallabee is the first thing that popped into our head when we thought about Australia.
You recently gave away your David Guetta – Just A Little Bit More Love bootleg. How important do you think free downloads are if you are to succeed in the industry?
Very important as it's a great to give something back to your fans, so doing these bootlegs is a perfect way of saying thank you. The Guetta mix did very well, over 1000 people downloaded it so we are well happy!
How do you approach a remix when first sitting down in the studio?
We just choose a track that we both like and get to work on it trying to make it sound very different from the original and put our Fully Charged edge to it.
Where would be your dream venue to hold a residency?
Any venue in Vegas or Ibiza 🙂
How do you prefer to spend your time when you're not in the studio or playing gigs?
Sleeping haha no, we are big football fans so like to go watch games and also spend time in casinos. We usually lose though…
What's the best gig you've ever been to?
Creamfields
What's been your ultimate achievement to date?
Reaching number 10 in the Beatport Chart
What are your goals for 2015?
To develop the Fully Charged sound, party harder with our fans and play at least one festival in the summer.