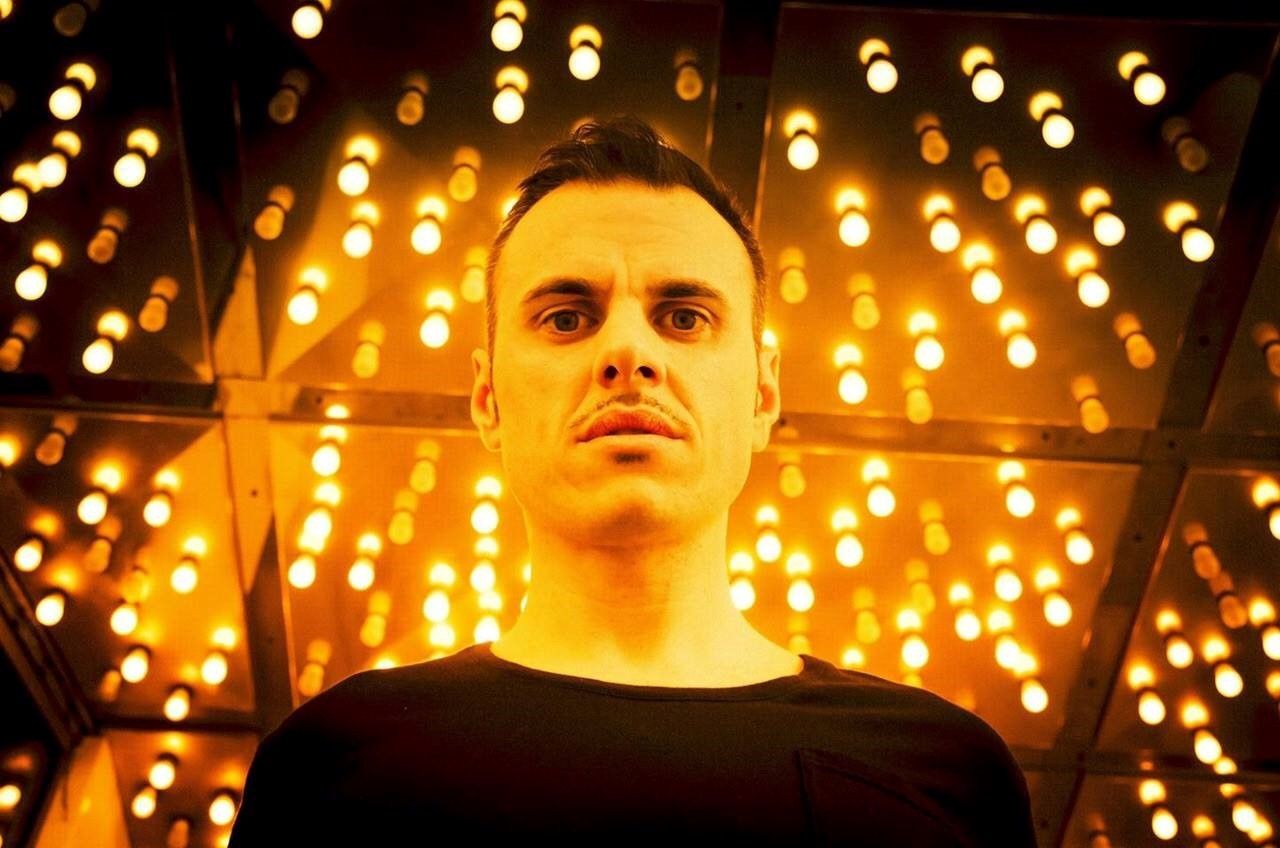 60 Seconds With.. Gab Oswin
Gab Oswin is a Frankfurt born DJ/Producer with his roots heavily in the electronic scene that was so inspiring in Frankfurt at that time. With a new release 'Galaxy' out next week, we caught up with the man to talk about his new EP, and also what it's like running his new label GabCat Records…
How has your year been so far? What's been keeping you busy?
2015 is very great! My partner Katrin and I founded our label, GabCat Records and we released 3 EP's so far. It´s a lot of work – producing music and leading a new label…but we have a lot of positive feedbacks and that give us the energy to bring forward our label project.
How long have you been producing and where do your early inspirations come from?
I've been producing since 2005 as a member of the Molisans Brothers. My inspiration comes definitely from the early 90's. I'm from Frankfurt and at that time Frankfurt was the Capital of German Techno Music. There was a lot great clubs like the Dorian Gray or the Omen, those vibes inspired me often.
So what sort of music did you grow up with then? And when did you become interested in house music?
My dad was a child of the 60's so he introduced me to Pink Floyd, Jimi Hendrix and stuff like that….it has influenced me a lot. My first contact with House Music was 1991. At that time on the German Radio Channel HR3 every Saturday was the radioshow HR3 Clubnight with Frankfurt based DJ's like Sven Väth, Thorsten Fenzlau, Mark Spoon and many more. It was electrifying music for me… never heard before and so new and fresh.
Was there one moment where you realized this is what you wanted to do then?
It wasn't a specific moment….I realized that step by step.
So how did you learn to make music? Did you take classes? Or just through trial and error on your laptop?
In my childhood I had classes in drums and piano. This early music education was very important for me to develop a rhythm and melodic feeling. So drum machines and synthesizers I´ve learned by doing…it was not so difficult. To mix a track was more challenging for me, because at first impact, comprossors and eq's felt like more physics than music:-)
How long did it take until you got to a stage where you were pretty assured with your sound?
I'm very self-critical and I'm often not satisfied with my sound…if you ask me in ten years, probably I will answer the same.
What challenges are you faced with at the moment from a music point of view? How would you like to improve yourself as a musician?
To create my own sound signature is the biggest challenge for me. I try a lot of different settings day by day….sometimes I feel like a scientist, but it is necessary if you want to distinguish your sound from others.
From that point of view, which track of yours was the biggest challenge to put together?
Well, I think 'walk to the stars' was the biggest challenge for me so far, because I created it almost without samples. Except some fx sounds, everything is recorded from my outboard instruments and it was very difficult to mix. My mastering engineer had a lot of patience with me:-)
What do you see as the future of your productions?
A cobbler should stick to his last…so I do that with house music. but who knows…
And what else have you coming up that you'd like to shout about?
I have many tracks work in progress, so 2016 will be an exciting year for me and our label.
Gab Oswin's 'Galaxy EP' is out on GabCat Records on 19th October