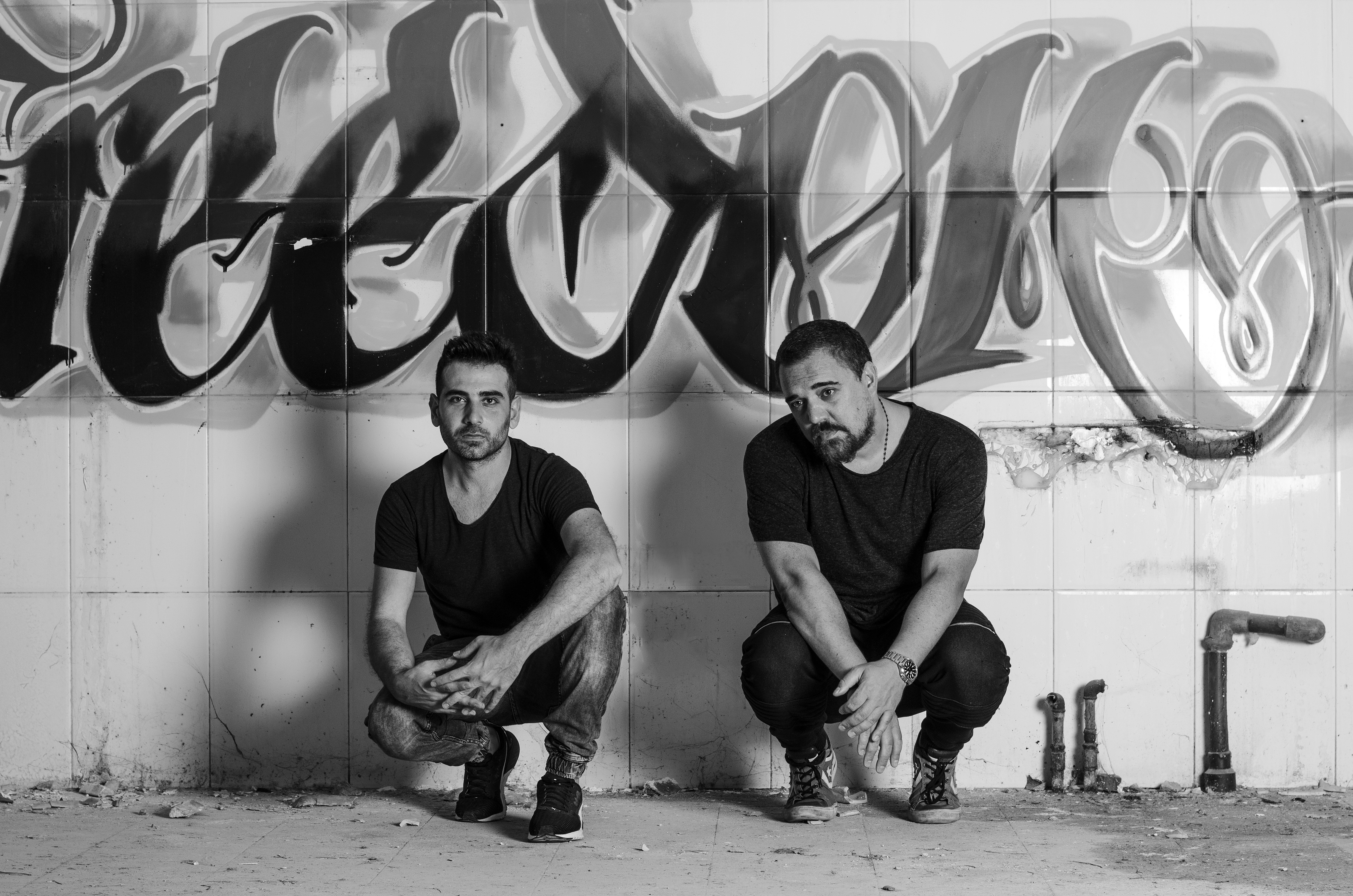 60 Seconds with… Game Chasers
The Game Chasers have a new single out with the mighty D.O.N.S. this week. 'Can't Let You Go' features Baxter and is a vocal house monster. An anthem in the making. We have a quick chat with Clint from the Game Chasers about a few things you may not already know about the single and artist…….
Can you sum up your new release 'Can't Let You Go' in three words?
Groovy, pump'in and catchy
Is this single a new sound direction for you?
We've done music like this before, but now we're focusing on that style of house a bit more.
What was the best night out you have ever had?
Been so many lol I´d have to say the night we did the opening act for Avicii's farewell tour. It's not the first time we've dj'ed in front of tens of thousands of people but this one just had that little magic sparkle in the air.
What is your favourite tune of all time?
Too many to count but everyone knows I am a massive Orbital fan, Orbital – Halcyon On and On
Who were you earliest influences in dance music?
I would have to say Pete Tong, Judge Jules and a bit of Oakenfold. Used to listen to the boys when I was working in the kitchen as a chef all those years ago… dreaming away about becoming a star DJ.
What is your greatest passion apart from music?
Video gaming, I review video games on the side.
If you weren't producing and dj-ing what you be doing?
Probably a chef
You are having a party, whom dead or alive would be first on the guest list?
Bruce Campbell from Evil Dead… Long live the king!
Can you cook, if so, what is your signature dish?
Well, I used to be a chef and my signature dish, the thing I can do best is an amazing curry!
Game Chasers & D.O.N.S. feat Baxter ' Can't Let You Go' is out now. on Somn'thing Records.
BUY HERE
FOLLOW GAME CHASERS
https://www.facebook.com/gamechasersmusic/
https://twitter.com/itsgamechasers
https://soundcloud.com/shantandclintmaximus