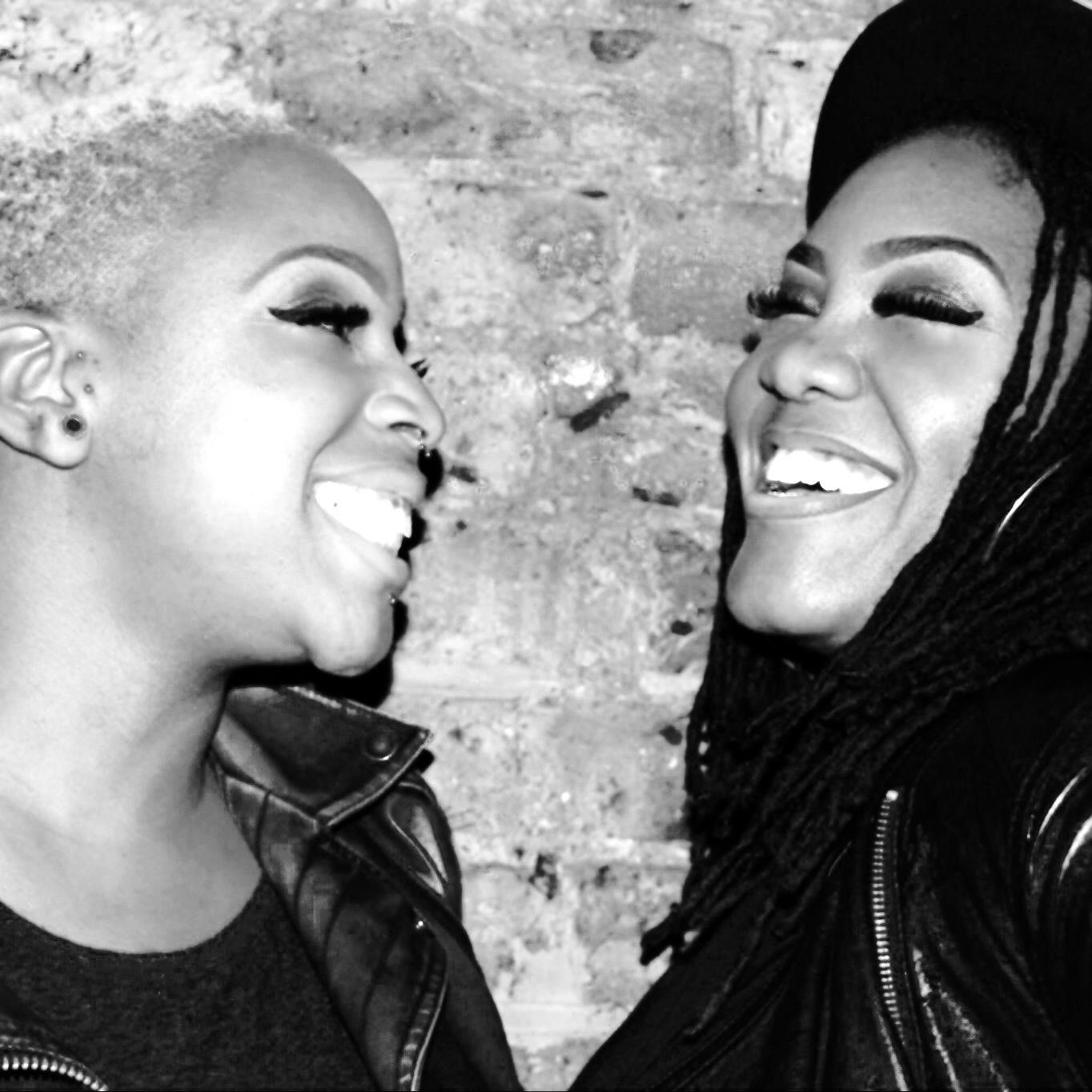 60 Seconds with… Hanlei
Ihouseu.com catches up with rising UK vocal duo, Hanlei ahead of their debut show alongside US vocal legend, Kenny Bobien and DJs Spen, Neil Pierce, Groove Assassin, Bobby & Steve, Sean McCabe and more at the Groovre Odyssey 5th Birthday event on Saturday November 8th at iCan Studios.
Is this your first time at Groove Odyssey and are you looking forward to performing there on their 5th Birthday on November 8th ?
Yes – this is our first time performing at Groove Odyssey and we are 100% looking forward to it… WHOOOP WHOOOP!!
How has 2014 been for you and will you have any Exclusive new tracks to perform at this event?
This year has been great for us and we are lucky enough to do a job that we absolutely love. We do have something exclusive for you so come down to the on the 8th and check us out!!
What can the GO crew expect from your set?
Great tunes and a great vibe!!
Is there anyone you are looking forward to catching at the Groove Odyssey 5th Birthday and why?
Looking forward to seeing Dj Spen, Neil Pierce, Sean McCabe and Dj Able as we have recently made some hot tracks with them and everybody likes a party don't they?
What are your proudest moments and why? Do you have a particular unforgettable musical career highlight and why is this so special?
One of our proudest moments was performing at a festival recently in front of our daughters and the rest of the crowd. Another unforgettable moment was singing with Miss Grace Jones at the Hollywood Bowl in LA.
How and when were you first infected by dance music and what was your first entree into it? What was your first break and first big record and did it set you on your path?
We love house music and it has always been our music of choice when we go out! Hannah has been releasing music on and off over the years with 'Passin Thru' Sean McCabe Remix being the most successful release. Our debut HanLei project 'Ain"t Got Time' with DJ Able paved the way for us to work with Producers such as DJ Spen, Sean McCabe and Neil Pierce
What is your earliest musical memory that springs to mind, and then how did you get into singing ?
Neither of us can really remember a time when we didn't sing to be honest… lol:-) but we gave up our jobs in 2007 to pursue music full time.
Who are some of the people you have enjoyed working with in the music business and why? is there one that has stood out the most or as a favourite experience?
As session singers we have worked with countless artists over the years. Our all time favourite has to be working with Miss Grace Jones who we've been singing with for over 6 years, and being a black female icon in the industry, who better to learn from.
What's the driving force behind your singing career and what still drives you? And how would you describe your vocal style?
I guess our friendship is the driving force behind our collective music career. We are privileged to have a true sisterhood that we are passionate about and feel this translates into our music. We are undoubtedly soul singers but take influences from all different genres – we just love good music!!
Who is the most inspirational and influential person in your life and why?
There is no doubt that our daughters are the most inspirational and influential people in our lives.
And before you leave us, can you tell us something you think we should all be listening to before we head out the door to the Groove Odyssey 5th Birthday party? youtube or soundcloud link would be great
Our suggestions 'Ain't Got Time' with DJ Able or 'Passin Thru' or 'Reach Out' with Sean McCabe and look out for upcoming HanLei tracks with DJ Spen, Neil Pierce, Sean McCabe and Kiko Navarro.
And is there anything fun or wacky or that we don't know about you?
As mothers of toddlers, that's as fun and wacky as it gets with them exploring the world and learning something new every day.
Hanlei perform at the Groove Odyssey 5th Birthday alongside Kenny Bobien and DJ Spen, Neil Pierce, Sean McCabe, Bobby & Steve, Jazzie B on Saturday November 8th at iCan Studios. All info at www.grooveodyssey.com