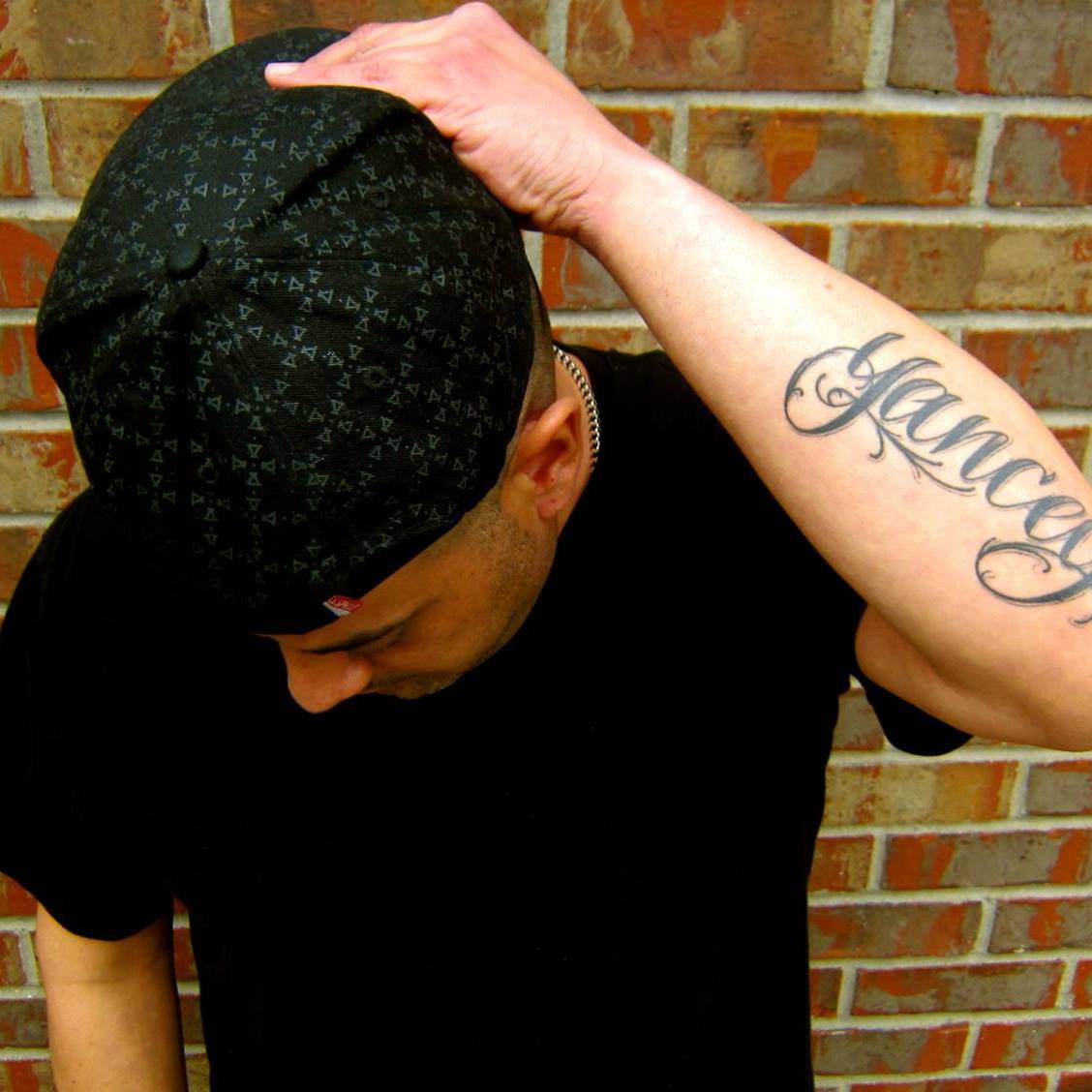 60 Seconds With.. Hector Moralez
2015 is Hector Moralez's comeback with releases on label such as Politics of Dancing, Roush, Get Physical, Material Series between others backed up with remixers of artists such as DJ Sneak, Tuccillo, Frank Roger or John Dimas. On top of these we specially spotted his double release coming up on the white island's label Chronovision Ibiza next to I'm a house Gangster El Chino with remixes from romanian producer Boola known on label such as Innervisions & A:rpia:r or even Jakkin Rabbit from Jamie Jones Hot Waves or Art Department's No19 followed by a second solo EP schedule for this winter with remixes from the likes of Horatio, Julian Sandre or even Ibiza pioneer resident dj Jason Bye from Mambo Cafe or We Love. we caught up with Hector Moralez for a Q&A so he can let us know more about this amazing tropical cyclonic comeback of the Apollonia & Robsoul bad boy from L.A
How was the winter? any tours, studio highlights?
My winter this year was busy in the studio, actually busier than ever. I got lot's of music done. Some solo work and EP's ready for this year. A few collaborations and lot's of remixes done. Got to do some vocals also, again, for some selected artists, and has been great working with them. Now I'm ready to hit the road and do some shows around the States and Europe, and will try to make it on the island again this summer.
Tell us a little bit about your releases this summer.
Well like I mentioned, I got lot's done this past winter in the studio and up to now been working hard on production. So there will be lot's coming out on various labels, both in original works and remixes and a few collaborations as well. Very happy about the production coming out this year, as always. I love making music and working with people.
How was your collaboration with I'm A House Gangsta El Chino on "We Doin it?
It was awesome, Ken is a good friend and a great person and it just came together. It wasn't planned at all, it just happened like magic. We were hanging out together at his place, I was staying with him at the time and it just came together nicely. It was organic and natural the way it happened.. I will be working with him again soon, on another project. I like his vibe and his musical taste, good people think alike. It was a real pleasure working with him on the track "We Doin it"! Oh and also fyi I recorded them vocals, in his bathroom, in the shower, to get a certain sound off the mic from his Iphone, good times and memories doing that 🙂
Any chance we get to see you this summer on the island?
Yes for sure, thinking of coming in September till October for the closing. Will be great to catch up with some folks on the island.
Where are your favourite beach, restaurant, Sunset spot?
I love Ipizza, I could eat there everyday if I could, well I actually have when I'm in Ibiza. There is so many nice spots to dine in but Ipizza has to be my favorite spot for lunch and dinner, the people that work there are great, very positive and amazing vibes. Not to mention everything on the menu is wonderful. I've pretty much tried it all. The pizza is my favorite though. For beaches and Sunset views, I like Esvedra and walking around the water fronts. Just simply beautiful and blissful views that don't compare anywhere else in the world.
Any upcoming tours or Studio collaboration on the horizon?
As for Tours we are working on that right now, I just joined an agency for the first time and I have a manager and agent now, so this will be good and I will have things lined up for the future. Been doing it on my own so this is a fresh new start in the industry, trusting someone to help me handle my schedule and working together.
Yes I have some new collaborations coming up on the horizon for this year, great people and artists that I'm working with. I'm not one to name drop just keep an eye out for it and your ears open. Lot's of good stuff coming up though, that I'm exited about. I'll be in LA starting a new project this month, so that's cool and always exciting starting something fresh. And I'm open to working with new people.
What do u like to use to play: vinyl, usb or traktor? and why?
USB's all the way, right now. I like the fact that I don't have to carry much anymore and can get new music so quick and play it on the spot and also share with my friends. I am a big vinyl lover though and use to play records all the time. I also worked at a record shop for many years and come from the school of record playing and mixing. But I have to say playing on USB's took me a little time to get use to, but I like it now and I'm comfortable with it. So nice to travel with, to be honest. But don't be fooled by the usb's, I still have a massive record collection in California that I record from to keep things interesting for me and the dance floor.
What do you think about the sync generation? are they missing anything by passing on beatmatching?
To each it's own, if that is how you perform, do it, it's all good by me. As long as you're loving what you're doing and what your playing, whatever works. And Most importantly the people on the dance floor are enjoying it, that's what counts and is very important in my eyes. It's all about the vibe and the music.
Name 5 legendary house label or producers you will recommend to the readers to check.
Honestly it's hard to choose 5 labels, there are so many great ones to choose from today and the past, that are great in style, artwork and number one the music. I'd like to also mention to the reader that the people and the vision behind the label are very important too. So here goes,
1. Classic
2. Paper Recordings
3. Guidance
4. Cajual
5. Henry Street
5 legendary producers, is a hard one to choose from also because there are so many that I like, play and respect but off the top of my head I'd say –
1. Pepe Bradock
2. Johnnick
3. Crispin J. Glover
4. Gemini
5. Masters At Work
The most played track of this month from your record bag?
That's a hard one, no comment 🙂
What do you enjoy more doing the vocal, producing or spinning records?
I really enjoy doing them all, No favorites. I love to get on the mic, it's fun and a challenge every time. Producing is a must in my life. It's a big part of me and I can't see myself not doing. And DJing, well I was born to play music, that is who I am, most of all. I can't see my life with out DJing, it's so natural to me and my first calling before producing and doing vocals. It's the way I speak and connect, it's like walking, talking and thinking. Really they all go together perfectly and I have so much love for all 3 ways of expressing myself through the music. All I can say is I really enjoy working, I love it. I love the music!