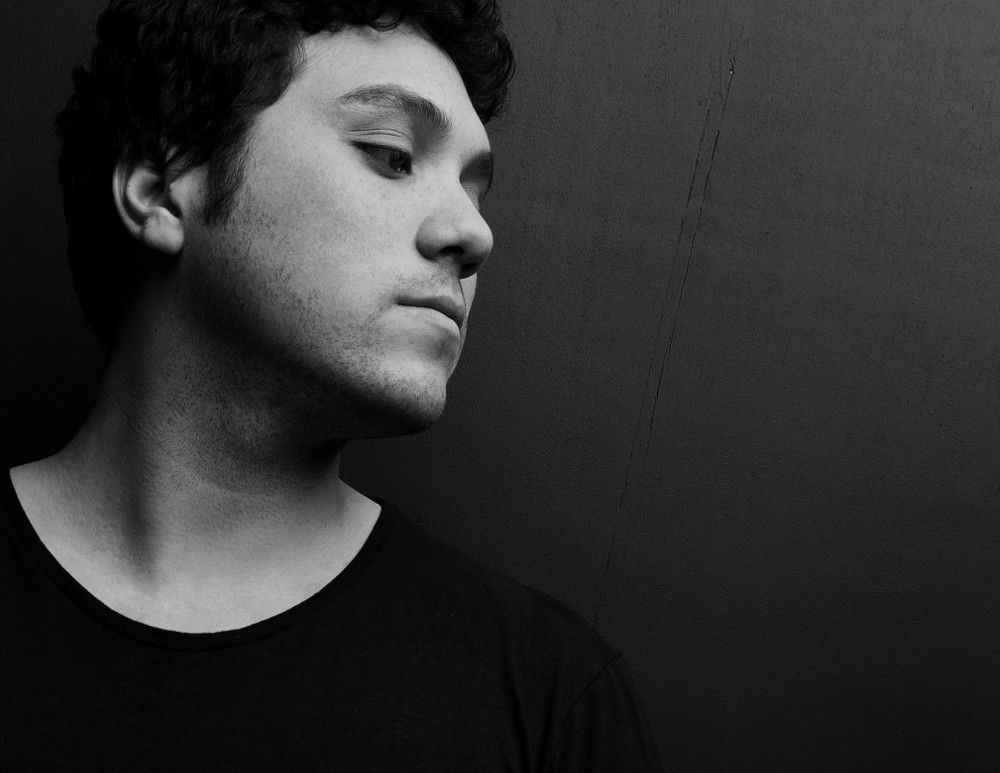 60 Seconds With.. HNQO
HNQO is a multifaceted Brazilian DJ/producer. The proof is in the pudding too, having represented labels like Defected, Hot Creations, OFF and most lately, his own label, the brilliant Playperview. A native of Curitiba, he regularly plays over the world but somehow continues to find time to churn out quality house and techno-inclined works. His latest is out now on Playperview, so we checked in with him for a quick shout as he gave us an interesting insight into his world…
How are things in life for you right now?
Things are pretty good! My family are ok, my girlfriend is living the dream and studying abroad, my studio work is in full effect and a I've a lot of friends to share every good or bad moment I have. Plus, I get to play music I love and make people dance. Lovely times!
Where are you based, how long have you been living out there, and what would you say are the best and worst things about living in the city right now?
I'm based in Curitiba, Brazil. That's always been my city. The best thing in Curitiba is that I have a great loving music crew to work with, which makes things much more pleasant and true. The food is amazing, there are plenty of parks and it's a clean city with beautiful people. The worst thing is that we don't really have a real nightlife on Mondays.
Where would you say has been your favourite place to play so far, and what makes it stand out from the others?
I have a few favourites, especially when it comes to Club Vibe and Warung Beach Club. I feel like home there, it's a friendly atmosphere that gives me peace of mind to play comfortably and with no worries. Watergate is in that list as well, with a pumping sound system and the Berlin vibe that's unique! A few more are worthy of mention but I'll leave them for next time.
How do things like the atmosphere, venue and sound system influence how you approach a set?
I always say that the sound system can do 50% of the job when it's a good one. You can explore every frequency and have a good response, automatically making it easier to approach the crowd and link with them, creating the atmosphere as opposed to just surfing through the set.
How would you say your music has changed with the years?
I'm happy that we can all change and evolve into something that's more mature. I think it's more consistent now, but still I'm trying lots to improve.
How would you describe the music you make to someone who's yet to hear it?
I would say it's pretty basic, yet interesting and worth the try.
How long have you been producing? Who influenced you to start?
More than 5 years now, and it started when I first opened LIVE and started making some raw-minimal-like-beats, using a lot of samples and mixing only using headphones. I was influenced by the local scene mostly, and a few international acts as well.
HNQO's Exotic Heat EP is out soon on Playperview