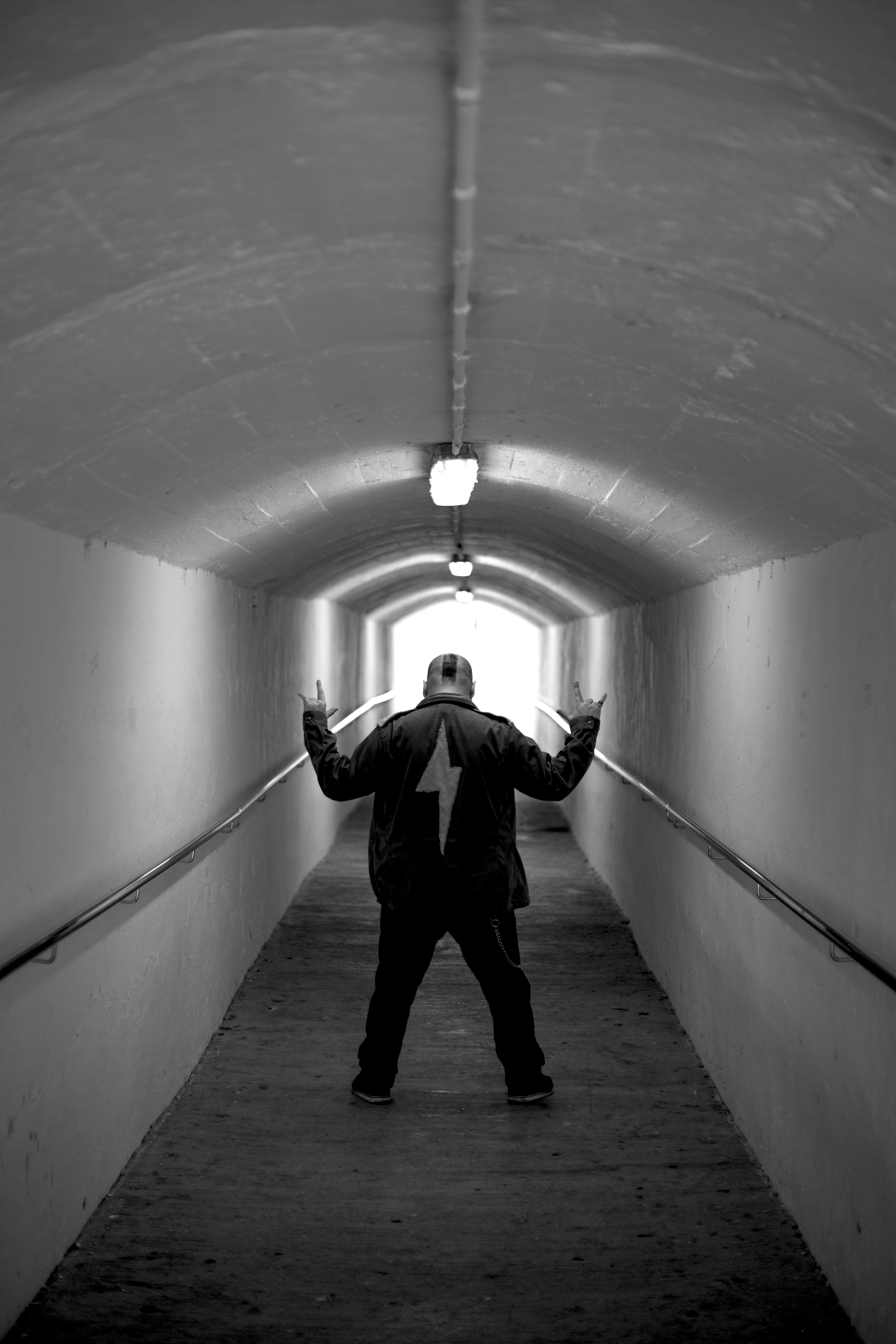 60 seconds with Ibiza's daZZla
One of the long standing and most celebrated resident DJs in Ibiza, daZZla, reveals his alluring new Summer single 'Slow It Down'. ihouseu grab 60 seconds as he gears up for the islands' giant closing parties!..
Hey daZZla, how are you and how has your summer in Ibiza been so far?
Right now life is amazing, I feel like its one of those years where everything is aligned and in sync for me.
What have been your highlight gigs of the season?
This year I played at the super iconic SPACE IBIZA for my first and last time, fo rme its not just a box ticked, it was the opportunity of a lifetime to be a part of electronic music history here in Ibiza.
How did you first get into electronic music and djing?
I was always into music and studied piano since a young age, C&C music factory were one of the first "electronic" music acts that had a real effect on me. I used to splice together mix tapes using the pause button and changing cassettes.
You've just released your new single, a cover of the classic 'Slow It Down' featuring original singer Julie Harrington on Favouritizm, tell us a bit about the release?
I am super excited about this release, I have a long history with it and I'm glad to see this project finally come to fruition.
What piece of studio equipment is vital to daZZla's sound?
my Mac and my 1959 tobacco burst Gibson Les Paul.
You moved to Ibiza from Australia over 10 years ago, how easy was it to get yourself set up on the Island and get gigs?
Easy???? This word was never in my experience. I had no Visa, no contacts, no gigs, no home, no money, no Facebook, no Soundcloud, it was all about making connections in person and building relationships together with experience.
You've had a residency at Pacha for some time now, what's the best thing about playing at one of the Island's most prestigious clubs?
There is no single "best thing" about experiences like this, they are experience rich journeys that evolves over along periods of time.
Which producers are you currently feeling right now?
Damian Lazarus, Steen Thottrup, Thomas Raffler and Kintar.
What is your favourite clubbing memory and who was playing?
Space closing 2004, Carl Cox was wearing a sombrero and absolutely dominating with tracks like "Drop The Pressure" and SOS A Studio, priceless !!!
What's been your biggest Dj disaster?
EDM
What's the greatest thing about living and working in Ibiza?
I love the culture of Ibiza both musically, spiritually and ethnically. I love the weather, I love the intensity, I love the people.
Where is your favourite place to chill on the island?
Formentera, Cala Saona with my wife, I'm a qualified commercial yacht captain so we take a lot of boats out each season.
What's coming up next for you?
A new album under a new name, but that's a secret, for now the closing parties are on their way and I'm super excited.
Thanks for having me and a shout out to my mum please, "I love you and miss you"
Thanks dAzzla, big shouts out to Mummy daZZla!
daZzla ft Julie Harrington 'Slow It Down' is out now on Favouritizm.