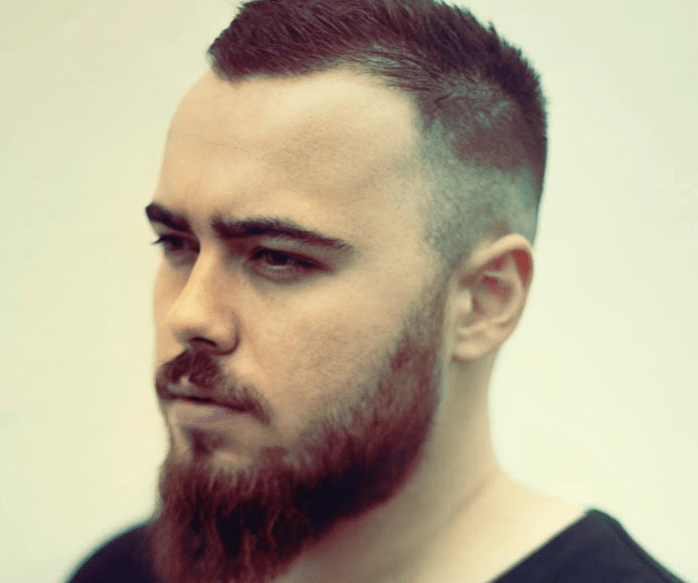 60 Seconds with… Jay Karama
After signing to Afrojack's label, the guys have worked together to create this absolute banger. It really fit's in with Jay Karama's motto 'beer's and bangers'. Out on the 6th of January – Jay is really excited about the release. Afrojack has inspired him in his musical work after high-school. Last week, we talked to Jay about his bling and more…
Firstly, what have you been up to recently Jay?
Producing my ass off man! Working to have heaps of tunes finished soon. On top of that I've played some international shows that were fucking insane. Life is good!
What was it like working with Afrojack?
Sick. His work ethic and creative flow is amazing. Made me think more about the way I process creativity. Most of all though, it was pretty surreal. The whole time I'm thinking "holy fuck! I'm in Holland right now making a tune with the person who inspired me to start producing in the first place!"
Who else do you want to work with in the future?
Oh man so many people. For now I'd love to work with anyone looking to push my new found sound further. Skrillex would always be a dream too actually…
The songs called Diamonds, do you wear any bling?
Ha! Dude I've been wearing a piece of string as my bracelet for 3 years now. Does that count?
What's next for Jay?
Bigger, better and heavier tunes. Also about 1 million bottles more of beer to be consumed.
https://www.facebook.com/iamjaykarama
https://soundcloud.com/jaykarama
https://www.instagram.com/jaykarama/
https://twitter.com/JayKarama