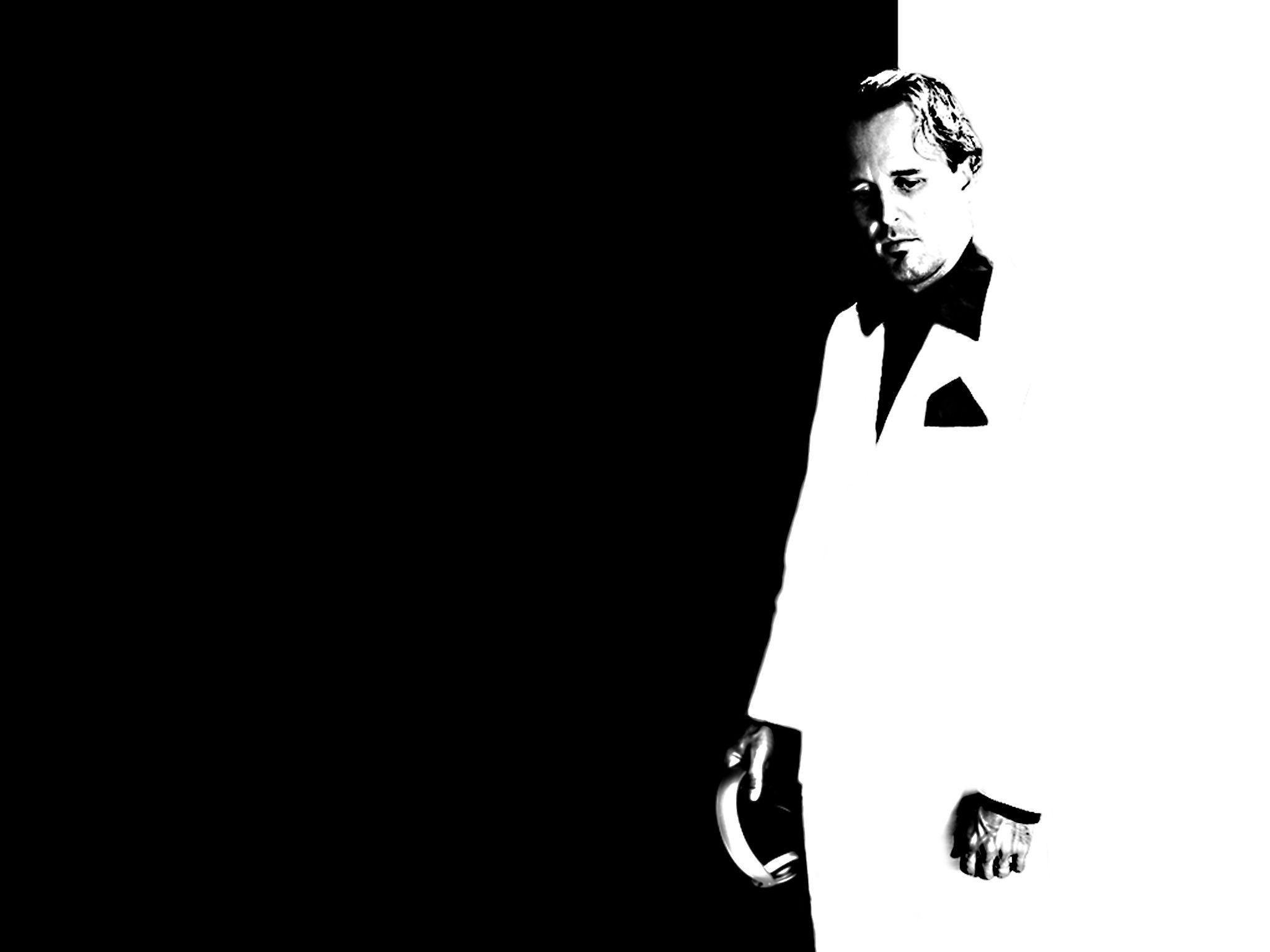 Behind The Scenes with Mannix
Mannix is one of Vienna's authorities when it comes to House Music and Disco. A producer, DJ and radio show host too, we took look Behind The Scenes on his new single with Lisa Shaw on Favouritizm,'So Much Time'…
You've just released a new single by the name of 'So Much Time' with Lisa Shaw. How did this project come about?
Lisa and I had been in contact via the socials for quite some time. She liked my 'Standing Right Here' record and some day we agreed on a collaboration.
How would you describe the sound in terms of style and what's the song all about?
It certainly is a little deeper or straight up House Music than you normally would expect it from me, but it was clear to me that Lisa's voice needs a slightly deeper production to make the whole package perfect.
What was it like working with Lisa and how did you meet?
It was something I really was looking forward to. She is a special person with a very cool and direct, honest approach. It might be a little old school but that's how I am too, so it was a great experience working with her. We actually never met in person, but we'll certainly do that shortly.
What's your favourite ever Lisa Shaw song?
I love those tracks with Miguel Migs, but the best for me personally would be the collaboration with Andy Caldwell called 'Hold The Line'
Talk us through the production process behind of 'So Much Time'?
We had produced the instrumental as part of the Mannix artist album project some time ago and when Lisa agreed on the collab, I sent her that instrumental. When she submitted the first vocal takes, we changed some bits in the instrumental as well, Lisa added the final vox plus some adlips and ready was the track.
What studio kit is essential to Mannix's sound?
We have a classic original rhodes piano from back in the day. Even if we don't use it on a ragular basis these days, it's still an essential kit to have. All the plugins and snyths we use beside that, are more or less industry standard.
You make a lot of Disco productions too, how does that compare to constructing a House music production?
If you want to do a Disco record that sounds like being made in the late 70s, you still need to use live musicians in my opinion. That's why remixes aren't being made this way, because no label will ever pay you good musicians. Still there are some Original productions, that use live instruments, which is a good thing to me. With a classic house record, you don't need any live music today. Actually it isn't too hard to produce the odd House track. But it still is hard to deliver an outstanding track. Having said that, we used live strings on 'So Much Time'.
What do you prefer making?
I really like both equally. Even if your favourite food is Spaghetti Bolognese, you will not eat it each and every day. It's the same with music. Personally, I listen to a lot of different music styles, it strictly depends on my mood. That's why I am happy to produce some Disco, House or even Chillout.
Which producers current and past do you aspire to and why?
If we talk Disco it is people alive like John Morales, Tom Moulton, Nicky Siano, Francois K, Danny Krivit, Dave Lee, Juan Laya & Jorge Montiel, Mike Maurro, The Reflex, Ashley Beedle and Dimitri From Paris who have been very influential, be it via their productions or DJ skills. My personal hero of the Disco genre however certainly is Walter Gibbons. He was a genius and way ahead of his time. His remixes and 12" mixes take you on a journey, where you can expect the unexpected. It's a shame he's not among us for a long time, I would have loved watching his carreer. House wise it's Full Intention, who I look up to for a very long time plus of course Masters At Work (Louie's current album is outta this world) , Frankie Knuckles, Mark Di Meo, Jose Carretas or Sean McCabe. At the moment I'm quite into the soulful Afro House kinda stuff that Doug Gomez, H@K or Pepe Citarella are doing. On the heavier side of house I'm very much into Mat.Joe, Supernova, KinK and Martin Waslewski.
What's your own favourite production?
As a perferctionist, the last production should always be the best. So it would be the remix for Steven Stone & Darryl D'Bonneau's "Trying Hard" which will hit the shelves very soon.
What's your biggest musical bad habit?
I spend too much time on it simply. I wish I could make some things a little faster.
What else have you got in the pipeline?
After the remix mentioned above I have another one for Andy Edit & Asia Yarwood plus a chillout remix for an Austrian band. In the new year another of my original tracks will be released, which again will be a little different from the norm. In the long term my artist album should also be finished in 2017 so it should be another exciting year for me!
Mannix Ft Lisa Shaw 'So Much Time' is out now on Favouritizm.