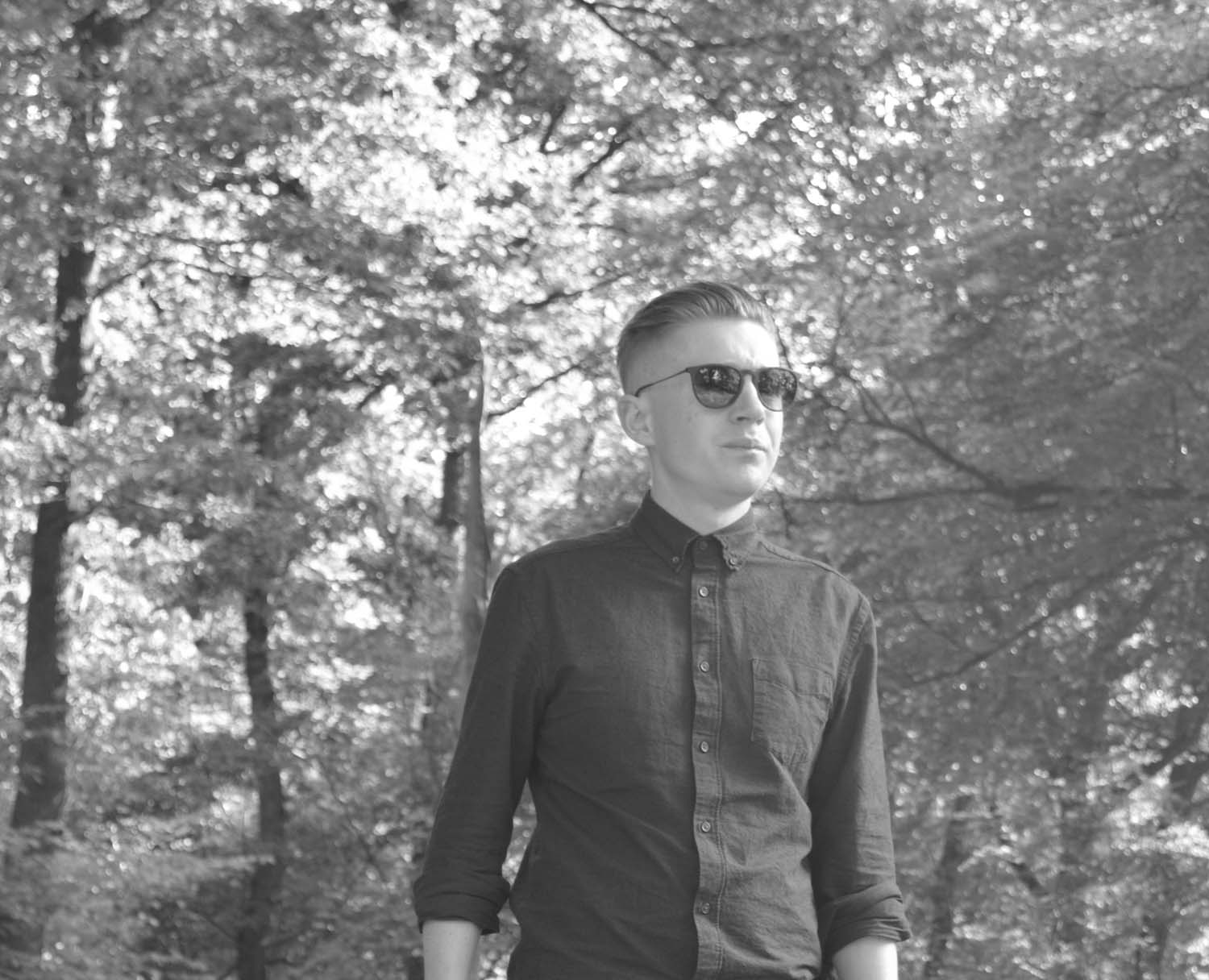 60 Seconds with… Johnny Sacree
Johnny Sacree is a name to keep an eye on. His new release is out this week and receiving major props from Sasha, Digweed, Hernan Cattaneo, Pryda and more recently Hot Since 82 & Cristoph.
Can you sum up your new release 'XPO' in three words?
Progressive Tech House
Is this single a new sound direction for you?
Yes! It's the first EP I've released that is true to how I got into electronic music. My previous release's on IDENT have been more of a techno vibe but most of them still have that melodic edge.
What was the best night out you have ever had?
I'm actually going to pick two……sorry. The first is Sasha Re:Fracted Live earlier this year. The second is Eric Prydz EPIC at Alexandra Palace in 2011. The word "amazing" is massively over used these days but these two were amazing!
What is your favorite tune of all time?
Almost impossible question…………but………….. If I had to pick one it would be The Who – Baba O'Riley. It's maybe not an obvious choice for someone who produces electronic music but it's a massive track and I have a varied taste in music.
Who were your earliest influences in dance music?
Sasha and John Digweed at Homelands in 2003 is the sole reason why I started djing and then moved onto music production. Hernan Cattaneo, Pryda and Pete Tong are another 3 artists who I massively resonated with early on.
What was the 1st record you bought?
Binary Finary – 1999 on vinyl
What was the last record or track you bought, downloaded or streamed?
Joe Goddard – Music is the Answer (Hot Since 82 Remix)
What record can you not stand?
I can't think of a particular track but I not massively into anything too commercial
What is your greatest passion apart from music?
Travelling………..I have backpacked around South East Asia, South America and lived in Singapore for two years with my girlfriend.
You are having a party, whom dead or alive would be first on the guest list?
Louis Theroux
Can you cook, if so, what is your signature dish?
I can but not great at it. My signature dish would be Fajitas.
Cheers and thanks for having me!
FOLLOW JOHNNY SACREE