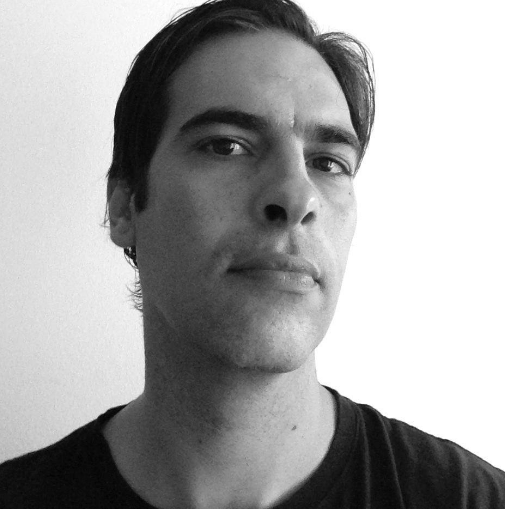 60 Seconds with… Jorge Ciccioli
We had a chat with Argentina's Jorge Ciccioli about the differences between performing in festivals & clubs, his own music & more. Read what he had to say below.
Do you prefer performing either in festivals or clubs?
I have a different kind of sets from minimal deep still techno. I can play at clubs or festivals, and I do.
Each situation is different, and so is the work that I will do.
Sometimes it's incredible to have a big dance floor in front of me, the big sound system, and making a bold audio expression for the mass, but with the clubs, you have a closer connection with the crowd, and I can play and take some more risks than if you compare with a Festival.
Sometimes the clubs are place to practice the things I do at festival.
What is the distinctive tract of your music?
I like to represent a concept and a landscape around space and woods at night. I think in future, funk, minimal, techno and simplicity.
London, Berlin or Buenos Aires?
I love those 3 cities, I live in Buenos Aires and like the hot crowds we have in the dance floors, the friendly weather and the varied landscapes we have in the country. I been in Berlin many times and I have lots of friends there and I'm ever ready to be back to there. About London I've been there just one time, but also is one of my favorite cities in the world.
Analog or digital?
Both!
What DAW do you use to produce music?
Ableton Live.
Do you have a favourite instrument?
I love the classics 808, 909, TB303, Moog, and some digital VSTs.
Also the Elektron gear is incredible and the modular way is magic.
Any plans for the future?
A big focus on making new music and keep touring and playing.
Describe yourself using just 3 words.
Creative, restless, curious.
What do you suggest to a guy who wants to start a career as a DJ?
I suggest him to make the music that gives him the most enjoyment. Also he must work a lot, lots of hours every day cause that's how you build and develop your identity.
'Jorge Ciccioli – Falling Spores' is out 18/09 on Silencio.