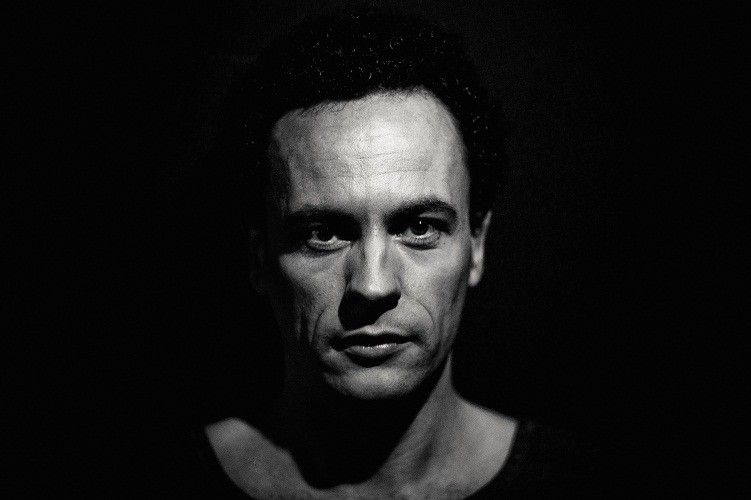 60 Seconds with… Juan Sanchez
Always standing strong at the forefront of the International dance music scene, Juan Sanchez is recognised as a tastemaker, innovator and visionary across the globe. Having built his reputation as a producer for his unique cleverly crafted combination of techno and jacking house sounds, Juan's latest EP 'Pawn Wanna Be Queen' is a dance floor stormer, with techno talent Egebert on remix duties.
Promoter, producer and soon to be label boss, you have to wonder where Juan finds the time – We managed to catch up with Juan to talk about his latest release, the successes of his Amsterdam FORMAT club night, and big plans for 2014.
Juan's latest EP 'Pawn Wanna Be Queen' is released through Octopus Records on the 25th November.
Hi Juan – how has your 2013 been going so far? Looks like you've had a busy year?
Yeah for sure!
Congratulations on the new EP, sounding really strong- what was the inspiration behind this release?
I guess winter time. It's getting colder outside, we left this years festival season behind us so it was time to make something a bit darker.
Your sound is described as 'jacking house and techno mutilations' – what is your thought process when producing tracks in the studio? Are you always thinking about how your productions will work within your DJ sets, and in the club?
Pretty much, yes. I'm very dancefloor minded when it comes to my productions. I always try to get the most energy possible out of my tracks.
You've got Egbert on remix duties, a name that seems to be getting bigger and bigger in recent times – what was the reason you chose Egbert to work on Pawn Wanna Be Queen?
Very happy to have Egbert on board. He has played many times at my clubnight and he's a great guy. He has his own sound which i like very much. I thought it would be great to have a combination of my sound and his on the EP.
Pawn Wanna Be Queen is being released through Octopus Records, who put out most of your material. What is it about Octopus that makes you stick to releasing with them, and what sets them apart from other labels?
Sian is a great guy to work with. I admire the way he managed to get Octopus where it is today as this label is not that old. This will be my 3rd release this year with them. I think it is cool to stick with one label that you're happy with so people can look out to your future stuff and know where to find it!
You've had quite an intensive touring schedule throughout your career, and played all over the world. What have been you're favourite gigs to play?
It's hard to pick! A couple i remember well are: Mysteryland Chile, Amsterdam Open Air, Club4 Barcelona, D-Edge Brazil just to name a few.
Your monthly clubnight FORMAT has grown into one of Amsterdams leading techno events- how do you envision FORMAT growing over the next year? After your Berlin event Are you planning on doing more events in other cities?
We are looking into our options to push FORMAT to the next level. So bigger locations, bigger line ups, bigger events. We also did a hosting at Sankeys Ibiza this summer which was nice so we might come back to the island next year.
Whats you're plans for the next year? Anything exciting in the pipeline we should keep an eye out for?
I'm setting up my own label, FORMAT Records. You can expect the first release beginning of next year!