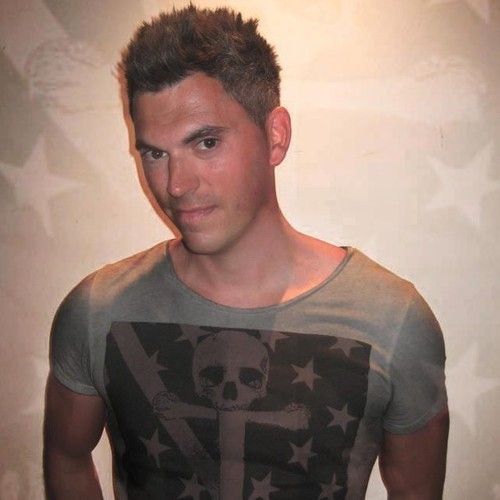 Will Gold keeps Zulu dancin'
Considered one of the UK's most exciting up-an-coming talents, Brighton's Will Gold is has been turning heads for a while now. With hits on Starlight Music and Appliqué Records, Will has followed his last track on Zulu Records, Sweet Harmony – which, coincidentally, is one of Zulu's top sellers – with his re-work of the 1998 classic from Perpetual Motion, Keep On Dancin' (Let's Go). Another sure-fire dance floor hit, we caught up with Will to find out just what keeps him dancin'.

Hi Will, give us a quick lowdown on how 2013 has been treating you thus far!
It sure has been a good year so far! One of the highlights was storming the Beatport Chart with three separate tracks of my own – I was very lucky to have the opportunity to drop bombs on Hotfingers, Zulu and an exclusive remix for Prok & Fitch, which were all in the top 50 during May!
Keep On Dancin' – it's a bona fide classic! What inspired you to give it the remix treatment?
What a great track the original is – it sounds so groovy and techy, still to this day! As a personal favourite of mine from the late 90s, I've had my mind on it for some time.
Obviously tinkering with the classics is risky business – has the reaction so far been positive?
Brilliant reactions coming in from the A-list DJs.
I tried to stay true to the original whilst giving the beat and the arrangement a cool underground edge… The Perpetual Motion guys have given it a big thumbs up too, which is always nice!
What's your first memory of the original?
Well, it was back in 1998 and I was just finding my stride with clubbing – it was being hammered all over Progress, Passion and Gatecrasher (the clubs I grew up at!).
This is your second release on Zulu now, how has it been working with the guys there?
A real pleasure – Serg and Kieron have got a great sound going and their label rocks. I've learnt a lot from them about producing music and long may it continue.
Reckon you'll be back for that difficult third release?!
I thought the second release was the difficult one? Haha!! Yeah the third will be a weapon and I'm already working on it as we speak…
And finally, give us a clue about what else is in the pipeline for Will Gold…
Plenty of exciting stuff ahead, including releases on Toolroom, Floorplay and a guest slot on Ideal Club Radio. Some cool DJ bookings in the pipeline for Brighton's Nightowl and Moody Disco – basically, the future is looking bright!
To buy:
http://www.beatport.com/release/keep-on-dancin-lets-go/1180364
To listen:
http://soundcloud.com/zulurecords/will-gold-keep-on-dancin-lets
For more:
https://www.facebook.com/WillGoldUK
https://www.facebook.com/zulurecords