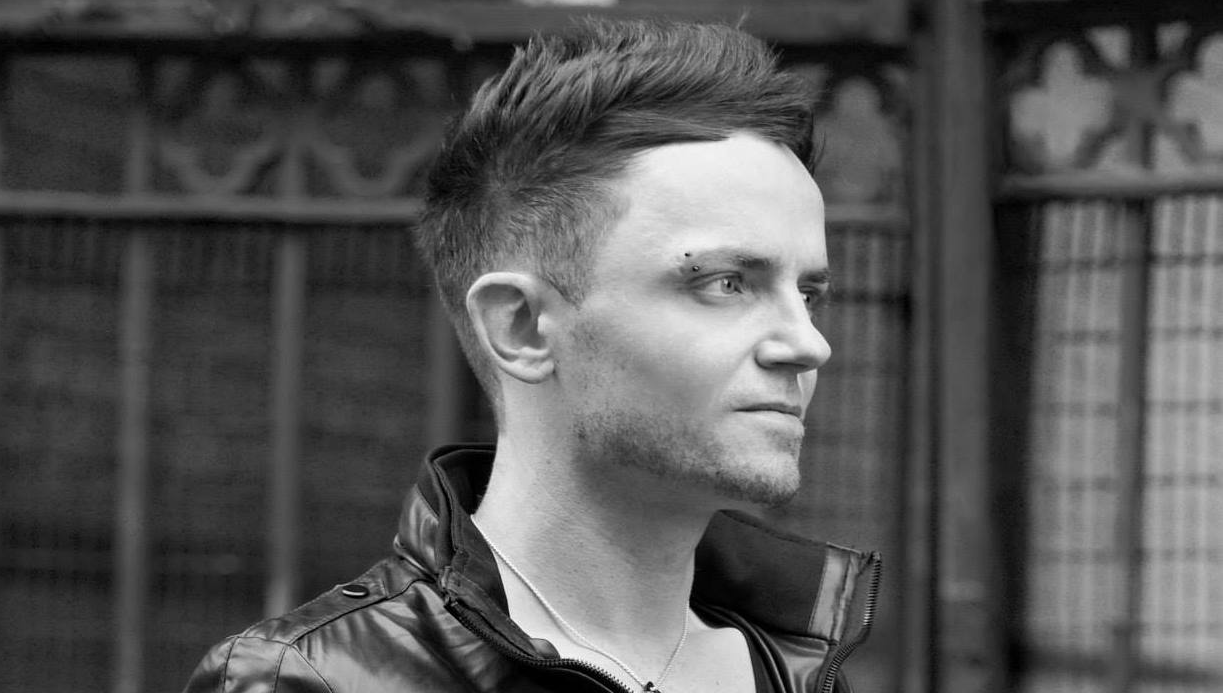 60 Seconds with… Karuva
Karuva is a London-based DJ and music producer – who plays various instruments including the guitar, slap bass, freestyle piano and drums. Inspired by house music, low bass frequencies and anything with elements of funk, this new arrival has an intriguing mindset, which we explore below…
For anyone that may not know of Karuva, can you tell us what you're best known for?
Thank you. I'm perhaps best known for 'Buddha', which was a track I made while living in Scotland. It picked up support from the BBC, received main stage festival plays in America and got a lot of support in Europe from guys including David Squillace. I'm really appreciative of everyone that got behind it. When the track started picking up momentum in London, it also led to my first London DJ booking, which was a very memorable gig for 'Cutting Edge' at Lightbox.
Did writing Buddha inspire you to create more musical ammunition?
Yes, for sure. I was really surprised by the reaction to Buddha – it was definitely a good surprise though, seeing videos of crowds dancing to it at festivals. I'm inspired by a wide range of music, everything from Jamie Jones to Jimi Hendrix – as long as it has a cool bass line, a house tempo and a bad boy funk section. My latest EP (Can't Stop, Won't Stop) came out on Strangelove Recordings this month, I love that label! I've been fortunate to have the new EP played by BBC Radio 1 (twice), along with it being supported by DJs including Roger Sanchez, Mark Knight, Danny Howard, Amine Edge and Maximono.
How do you go about producing a track – do you work solo, have a plan or just go in and see what happens?
I work on my own, from my studio in Shoreditch (East London), then take the tracks out for a spin, to road test them at my gigs. In terms of the production process, I usually start writing a bass line, change it about 40 times, then build the track from the bottom up (i.e. low frequencies to high frequencies). I always try to find a wacky element (played organically) – with the view to having a sound or a phrase, in the track, which would inspire people on a dance floor.
What's your favourite 90's jam?
Ooooh, that's a great question! It was the classic era of hiphop, which holds some absolute anthems, however I'd still choose 'Da Funk' by Daft Punk.
If you could collaborate with any artist who would it be and why?
If was a lost legend, the iconic James Brown – I've got huge respect for the music and vibe that he created. If it was a living legend, it would need to be the conjoined twin of Fatboy Slim and Eats Everything.
Finally, tell us about an artist on your radar who think is on for big things…
Someone asked me this on a radio interview a couple of years ago and I said Will Clarke. Fast forward two years and Will is now touring the world haha. DJ/producers on the ascendency, in my opinion, currently include Sooney, Chris Main and Mad Villains. I DJ'd with Mad Villains at 93 Feet East (London) recently – he's a very cool guy with a very bright future.
Where can people find you online?
I love chatting to people, get in touch dudes. You can find me at www.soundcloud.com/karuvamusic, www.facebook.com/karuvamusic and www.twitter.com/karuvamusic.