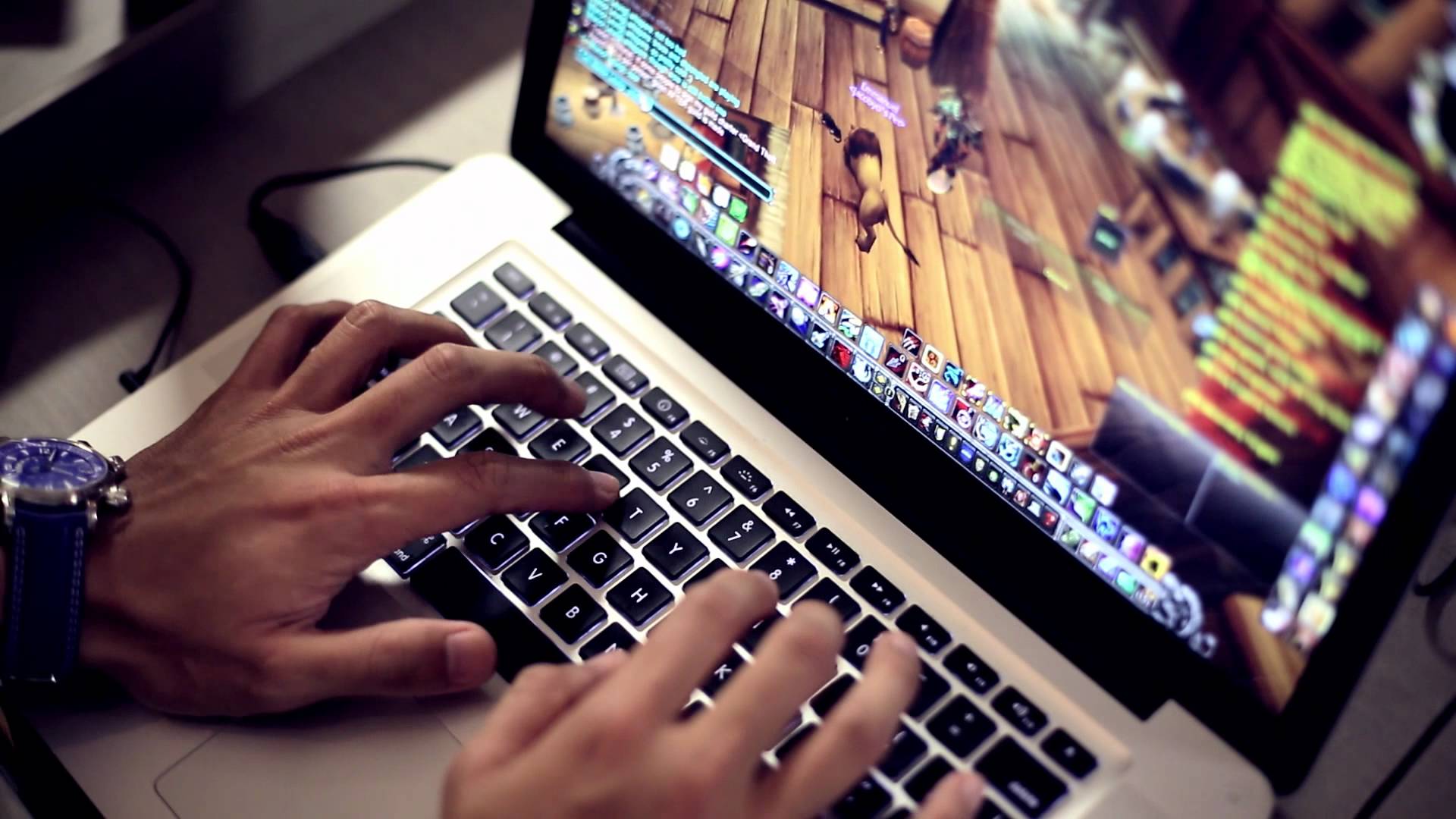 New and exciting developments in the world of online gaming
The Online gaming industry has constantly been evolving with a lot of improvement in terms of graphical quality, flexibility to play anywhere using mobile platforms, enhanced game plays through the application of technologies like virtual reality, facial recognition, gesture control etc. Gamers are immersed into the world of digital entertainment with latest online games supporting real-life 3D graphics and augmented reality to improve the gameplay experience. Online Gaming is also one of the fastest growing industries and based on reports from SuperData Research, online gaming industry generated worldwide revenue of $91 billion in 2016 which is expected to increase further in upcoming years.
Virtual Reality and Advanced Graphics
Many online gaming forums have adopted the Virtual reality technology to improve the gaming experience of their audience. Many VR headsets have been launched in the market recently including HTC Vive, Oculus Rift, and Sony PlayStation VR headset, Microsoft HoloLens etc. With the entry of Virtual Reality VR into the online gaming market, there is a wider scope for making innovative and exciting games. These VR headsets offer a massive field view with immersive stereoscopic 3D rendering capabilities and a quick-response head-tracking system with ultra-low latency. Also, many game developers are coming up with unique games based on wearable UI like smartwatches or glasses that can make your online gaming experience a lot more flexible and interesting. Also, the graphics have improved a lot in the online games with Ultra HD 4k resolution displays, photo realistic textures and 3D rendered worlds. Technologies like facial recognition and 3D scanning make the online gaming experience a lot more realistic.
Growth of Artificial Intelligence
Another exciting development in the online gaming industry is the growth of AI technology. Artificial intelligence has grown by leaps and bounds and recently Libratus, an AI based poker player was able to beat the best of human poker players in the popular poker game of Texas Hold 'em. Similarly, Google's Deepmind developed an AI program named AlphaGo which defeated the legendary player Lee Se-dol in the ancient Chinese game of Go. It used reinforcement learning to crack one of the most traditional computer games. With a lot of advancements in AI like deep learning and reinforcement learning algorithms and high power supercomputers, the online gaming industry is moving towards a different era where AI will become more competitive and powerful than human beings.
Live Dealing in Online Casinos
Online Casinos have gained a lot of popularity in recent years. Many professional gamblers prefer to play poker in online casinos using their mobile phones at the comfort of their home rather than going to a live casino. Many casinos have introduced facial recognition and live dealing with support for webcams so that players can see each other while playing the game. Online games like roulette are streamed live at the online casino where you can watch the dealer spinning the wheel. Also, many online poker websites have a webcam for live gameplay experience such that you can see and interact with other players and the dealer while he/she is dealing the cards for you.
Augmented Reality
Augmented reality is an innovative technology with adds virtual elements to the physical environment surrounding you through head mounted VR display or a smartphone. Using augmented reality, game developers can make more realistic games with a real-life 3D gaming experience. They can add real backdrops and fill it with game characters which can interact with other players. The major highlight of augmented reality is that this technology allows you to play the games anywhere and the gaming experience will always be different.
Pokémon Go is one of the popular games based on augmented reality which was developed for Android and iOS platforms. It created a huge breakthrough in the mobile gaming industry and a lot of people were going crazy for this game. Another example of a mobile game which uses augmented reality is DroidShooting, a simple shooter game that allows players to interact with their surroundings in real-time. Because of the huge success of Pokémon Go, a lot of gaming communities are trying to adopt augmented reality and we can likely get more such games in the future.
Cloud and Mobile Gaming
As the internet is becoming faster and reliable, Cloud computing is gaining a lot of momentum and the online gaming industry can also benefit from this growth. Will Wright, an American video game designer who created "The SIMS" life-simulation game states that cloud gaming will be the future of online gaming industry. He feels that gamers will not have to wait anymore to get the latest updates, but everything will be available in the Cloud and they just have to connect to the Internet, subscribe and start playing the games of their choice. Cloud gaming will make online games a lot cheaper and easily accessible. Instead of creating video games which require very powerful hardware, developers are looking for ways to reduce the dependence with the Cloud. Also, with the advent of smartphones with High-definition displays, online gaming has become a lot more flexible and brings the gaming experience into the palm of your hand. Many online gaming companies have started developing dedicated Apps for use on mobile devices like tablets and smartphones. This ensures easier navigation and smoother gameplay.
Conclusion
Online gaming is constantly evolving and we can expect it to grow by leaps and bounds in upcoming years with many new technologies getting introduced every year. Also, many online gaming websites have started accepting digital currencies like Bitcoin to prevent identity theft and to guarantee safer transactions for the players. If you are a gaming freak, you will be really excited to witness how future games will unfold themselves!