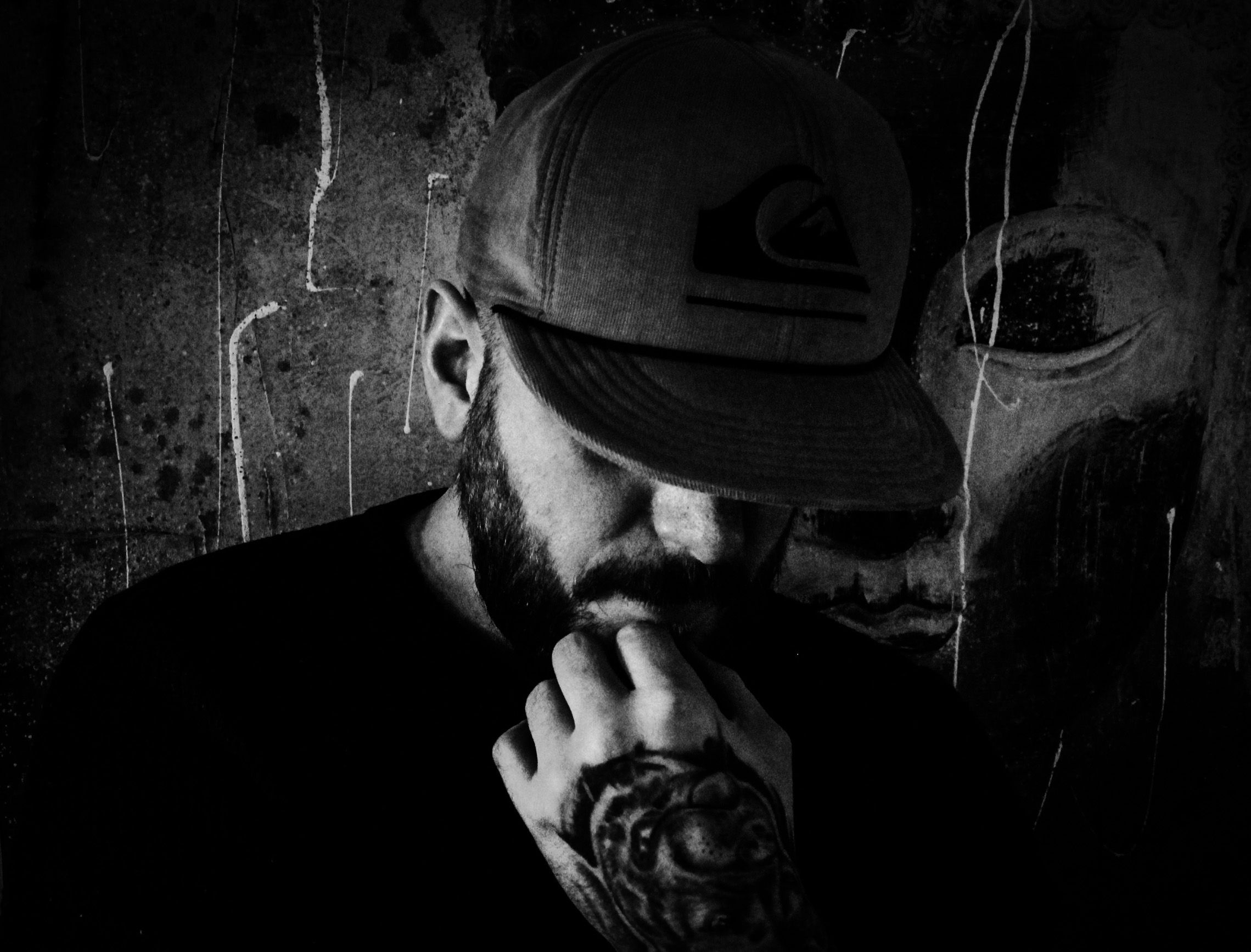 60 Seconds with… KORT
South London producer KORT has linked up with Elementary and talented singer/songwriter Jade Mayjean Peters (of The Voice) to create a giant vocal House record, 'Do To Me', ready to rock the new Ibiza! We gab 60 Seconds…
Hi KORT, how are you and what have you been doing since the start of the year?
Hey, I'm good thanks. I've been super busy since the start of the year getting all my own productions and other tracks that we've signed to Tropical Velvet in place, along with a bit of a re brand. It's just an upgrade really, but it's been all systems go!
How would you describe yourself musically?
Funky.
What came first for you, djing or producing and how did you get into it?
Producing. I'm a self taught guitarist and piano/keys, so I've been writing music for a a few years. I've always been into electronic music, mainly House, but never really thought about making it/writing it until I went to Ibiza in 1998. Things really changed for me, I started learning production on an old Atari with samplers and an old multi track and I was hooked. My friends said that I should learn how to DJ, if I'm making house I gotta be able to play it too, so I bought myself a pair of 2nd hand belt driven vinyl Technics that had a wheel for a pitch fader, beat matching came pretty easy to me, I suppose it was because I could play instruments.
Tell us about your new single 'Do To Me', who is involved and what to expect musically?
On this record I've teamed with Elementary and this is our first track together with Jade Mayan Peters who was on 'The Voice' a couple years back. The vibe is quite dark, as are the vocals, but we've still kept some soul with a bit a funk to it, we wanted to make a big vocal track for the main room.
How do you think you have evolved since you started producing?
My productions sonically sound better, as the more you do something there better you get at it. My sound has always been 'House' and I always try to keep a touch of funk in there, it's gotta have some soul. Production wise, you can never stop learning.
Have you got a favourite own production or remix?
'No Fear', that was on Defected/Copyright. For me it was something very different and creative, which is sometimes hard to sell.
In terms of favourite artists, is there anyone you would love to work with?
Claptone or Tensnake!
You also own a record label, tell us about Tropical Velvet and the concept behind it?
Tropical Velvet started out as a platform for my own productions initially but I was getting sent demo tracks that I liked and so started releasing other artists, it has organically grown. We are working with some very talented producers, artists, singers writers etc to release quality house music.
Who has released on Tropical Velvet and who would you most love a track from?
J Paul Getto, Man without a clue, Electronic youth, Angelo Ferreri, Adri Block, Tommie Cotton, Jessica Symonds, Lorenzo Hall, Jessie Matthews, Deeptrak among many have released with us. I think a track from either Purple Disco Machine or Claptone would really suit our label sound, I really love what those guys are doing right now.
What part do you most love about your job, writing, performing or A&Ring and why?
Writing! I love the writing process and write all the time. To create something from nothing is pretty cool. I'm sure most producers/writers would agree that they all want to make 'that' killer track. Billie Jean is an example, it's not House, but its an absolute masterpiece.
Describe your ideal DJ gig?
Playing to a clued up House crowd, with the booth at dance floor level. I love the intimate gigs with more of a party vibe so you can feel dance floor. But I wouldn't complain playing at festivals to thousands either! 🙂
What's been your worst nightmare / most embarrassing moment in a DJ set?
I was playing MOS London many years ago in the baby box, we had the room rocking, I was mixing on vinyl. We had just finished making a new track we wanted to play that night on cd, but I'd never mixed on cds, so the guy whose label night it was (I won't mention his name lol) came into the booth and mixed in our new track while we were on, then he walked off and the cd started jumping all over the place! The whole room just looked at me and there was nothing I could do and it managed to clear the whole room within seconds lol. Luckily we recovered the situation and normal service was resumed after about 10 mins. Never again!
What do you like to listen to when you're not in work mode?
I like all sorts of music, if it's any good I'll listen to it.
What else should we be looking out for from you in the next couple of months?
More productions on Tropical Velvet. This year I'm focusing on releasing most of my own tracks on TV, I'm working with some really great singers. We have a couple of label parties confirmed also, 29th April we are at Mcqueen, London, then on 28th May we are doing a party with Fierce Angels at Sanctum Hotel, Soho.
KORT & Elementary Ft Jade Mayjean Peters 'Do To Me' is out on Traxsource promo May 12th / Full release on May 26th 2017 on Tropical Velvet.