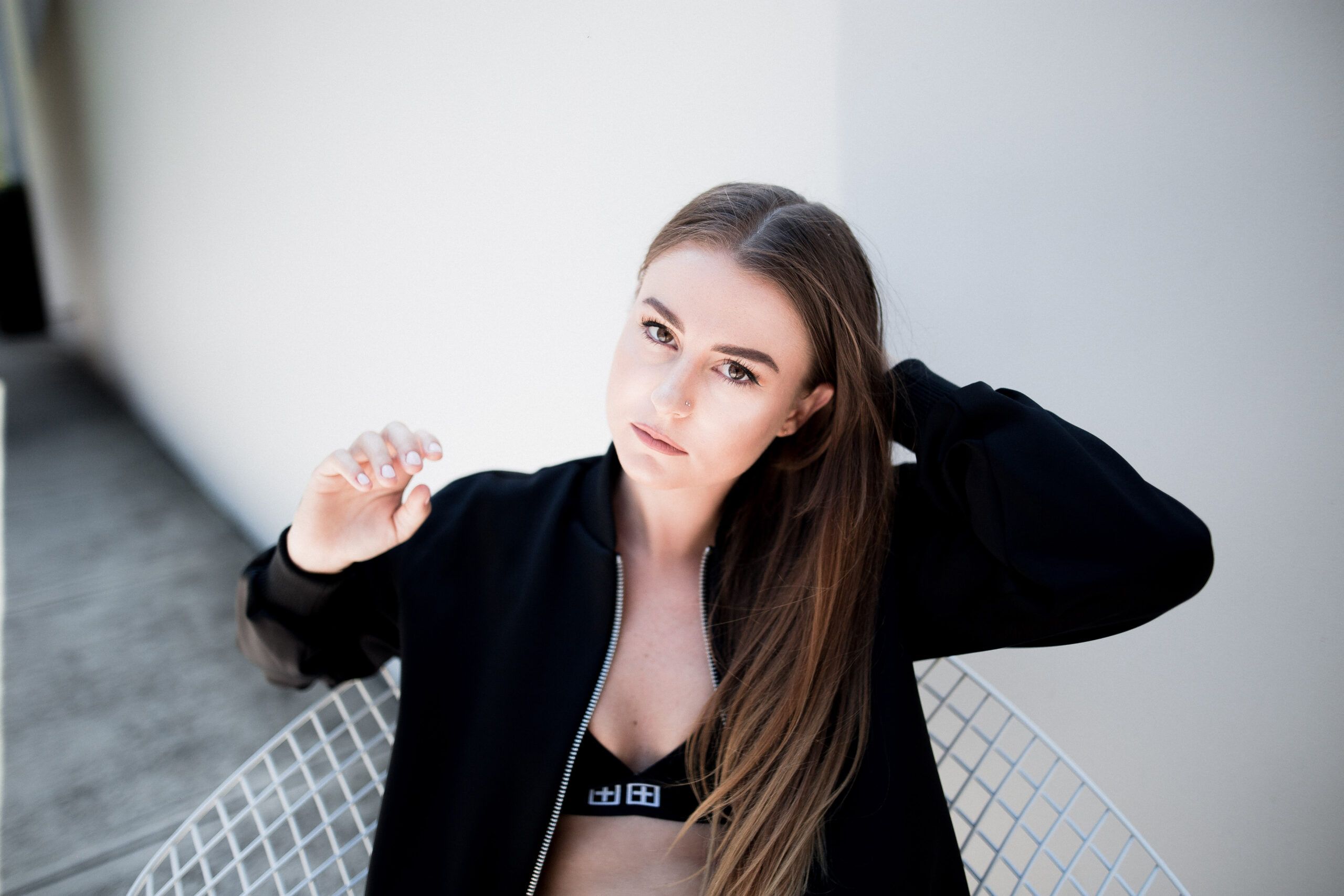 60 Seconds with… Made In Paris
After her latest release on her own imprint 'Upon Access' we catch up with Australian DJ/producer 'Made In Paris' to talk about her career, how it started and the journey she wants it to take…
Hi Paris, how are you? We love your latest release on Upon Access! What is your relationship with the label? How did you come to release on it?
I'm great thank you. Glad to hear you are enjoying the EP. Upon Access is my record label I run here in Australia. We launched last August with a goal to release some of my own work and other like-minded artist's producing a ray of deep & melodic Techno.
You've been gaining some serious support of late from the likes of Sven Vath and Nicole Moudaber! How does it feel to have your music played on that scale?
When it first got pointed out to me that my music had been getting played at Time Warp by these heavy weights, I was lost for words. It means the world to me that artists I have always looked up to are putting trust in my music and sharing it with the world. Mind-blown.
What's the dance scene in Australia like?
We have a good scene here that is constantly growing. Techno has only recently come into the spotlight, more-so in the last few of years, which gives an artist like myself a lot more room to grow.
How did growing up there influence your musical career?
I grew up mostly in small country towns up until I was 20 years old where I moved to Sydney and found the influences I was looking for. Before then, the type of music I'm passionate about today was not so much around me. But Electronic music had definitely become a big part of my life from the early teen days.
Were you always musical growing up? What inspired you to produce techno?
It's funny because I never had played an instrument until I started producing music. It was the total opposite way around for me, which did make it very difficult at the start of my producing years. Now I wish my parents forced me to be musical haha. From the moment I started creating music I would only seem to make techno. It was all dark, twisted sounds I was drawn to. As corny as it sounds it was like Techno chose me.
You have quite a signature style; how would you describe your sound?
My sound seems to be evolving ever so slightly but I would say it's mostly a deep techno filled with gritty synths & melodic touches.
What is your studio set up to make such music?
I'm currently using a Moog Sub37, Roland jd-xi, Korg Volca Beats, Ableton Push 2 and some software synths like miniv, sylenth & massive.
What artists would you say are your main influences?
I would have to say Fur Coat, Recondite, Mind Against, Maceo Plex & Stephan Bodzin.
You're a regular in the Australian Circuit. Which is your favourite club to play in Aus?
I'm tossing up between Sash at Home bar or Slyfox, both in Sydney.
Is there anywhere overseas in particular you would love to take your music?
The obvious answer would be Berlin 😉 but also UK, USA and Asia. I want to take it everywhere!
What does the future hold for Made In Paris? What are your goals for the future?
So many great opportunities have risen in the past year, which makes me so excited for what the future holds. The goal is to constantly work on my music, improving it, working with other artists and traveling the world to share who I am and what I do.
Made In Paris' 'Lost Perception' is out now on Upon Access
Grab it here – https://www.beatport.com/release/lost-perception/1971231