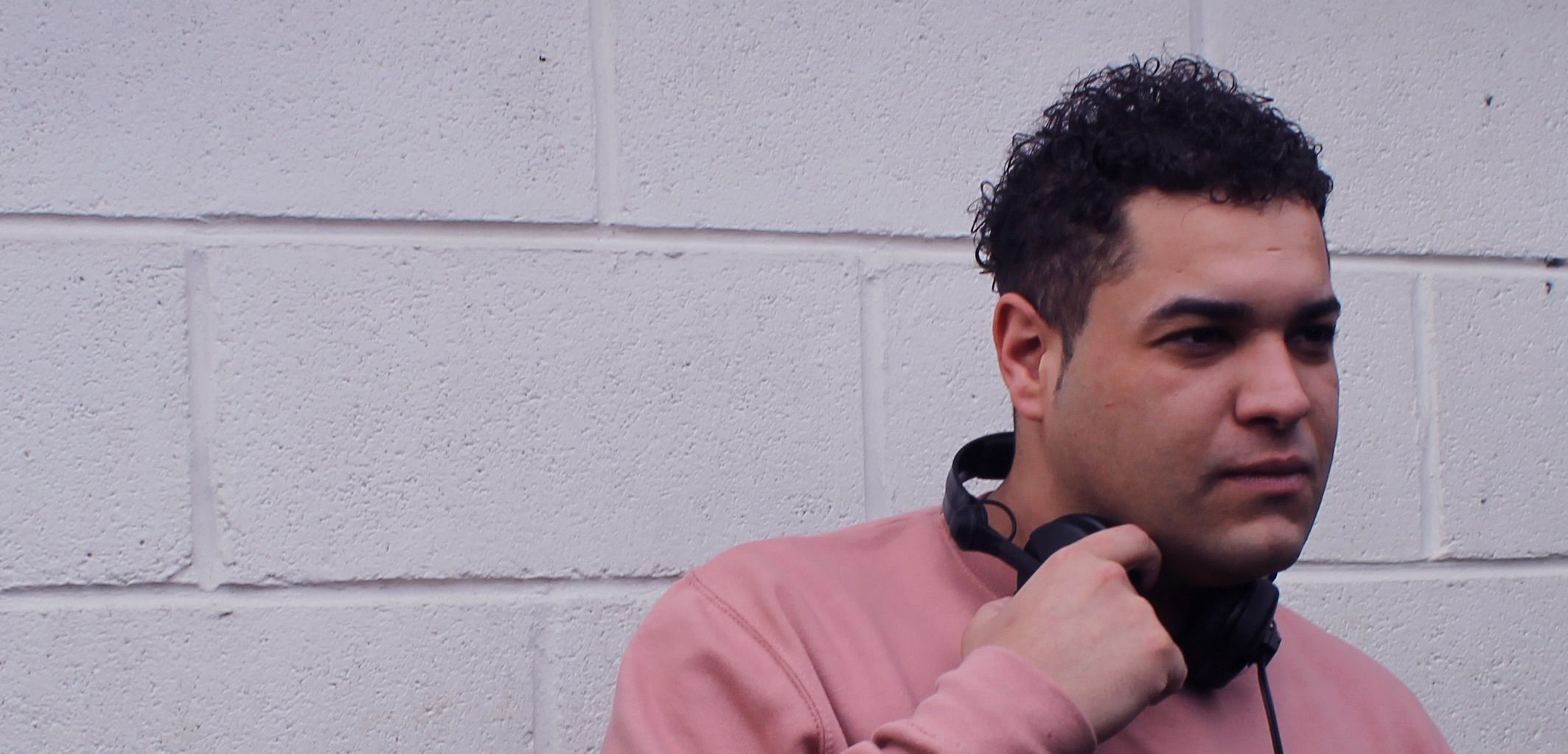 60 Seconds with Kurt Grizz
Doncaster DJ Kurt Grizz had the summer of his life providing the music at many nights in Ibiza last year. 2019 is looking to start with a real buzz too as he drops his debut single for Somn'thing Records inspired by his heady Ibizan summer entertaining the white isle clubbers.
Kurt Grizz is a multi-genre DJ from Yorkshire UK He has made his name playing House remixes, Mashups, Bootlegs to Underground House, Bassline & UK Bass music bringing his unique flavour to any production and party!
How old are you, where are you living and how long have you been producing and Djing?
I'm 26 from Doncaster, UK …making music on and off for about 2 years, DJing and promoting my own night's for around 8 years…
What made you get in to dance music?
I've always been into quite a lot of different flavours of music form an early age, i play guitar and used to play a bit of Keyboards i come from a family with a musical background in all sorts of different genres, but yeah….i first decided to start playing dance music after going to a few House nights in Leeds UK and getting influenced by the sound the DJs were showcasing on the nights round there, mainly House & Bass and Tech Nights…..
Where was your first gig?
My First proper gig DJing out was at a place called Toast Bar in Doncaster,
How difficult was learning to produce for you in the beginning?
When it comes to music i'm a quick learner but still is quite difficult, i am still learning quite a lot week in week out, with help from my Producer/Dj friends
Talk to us about your latest release?
Really buzzed about it, it has a killer female vocal with a House remix sort of Vibe with a piano build up crossed over with a house & Tech sort of flex on the drop…plenty of white noise, Sirens and a bouncy bassline….really hope people are feeling it as much as i am….
What's the music scene like where you live and how often are you playing?
There is not much of a scene for House music in Doncaster its mainly Hard Dance music but there are a few nights popping up recently in the town along with my own night 'MOTiVE' that are doing quite well so hopefully it could be the start of a big movement…i don't usually play much in my hometown apart form my own nights as there is not much that goes off, you can catch me mainly playing in other towns & city's all over Yorkshire….
Which other DJs or producers are you liking right now?
Michael Bibi, MK, Sonny Fodera, Chris Lake, Lorenzo, James Hype, Sam Divine, Josh Butler….Basically if its got a beautiful uplifting vocal/piano sort of vibe or a bumpy, chunky hard hitting house beat, that's my jam
Who are your go to labels?
Defected, Dirty Bird, Selected, Spinning Deep, Eight0Eight, Daylight Robbery etc
Tell us about your DJ setup?
x2 2000 NX2 CDJ's with a 900 NX mixer is the one for me!
Kurt Grizz 'Give Up On Me' is OUT NOW on Somn'thing Records.
Follow Kurt Grizz: